Feudalism 2 Kongregate Games World Domination RPG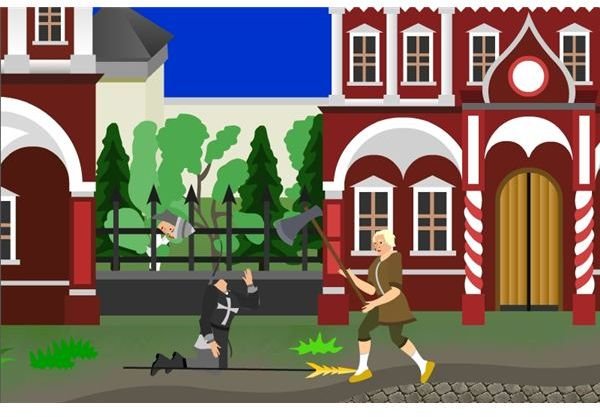 Medieval World Domination
In the game Kongregate Feudalism 2 players take on the role as primary Chieftain in an under populated area with aspirations of being much more. Similar to the original version players go on a medieval adventure with fellow warriors for riches, glory, and reign over the lands. Create a large powerful army by recruiting troops. Complete missions to earn gold. Forge special weapons for an advantage during battle and declare war in the hit sequel to Feudalism. Players fight hostile rogues as they slowly attempt to conquer neighboring empires for world domination in one of the most addictive action RPG strategy games online.
Feudalism VS Kongregate Feudalism 2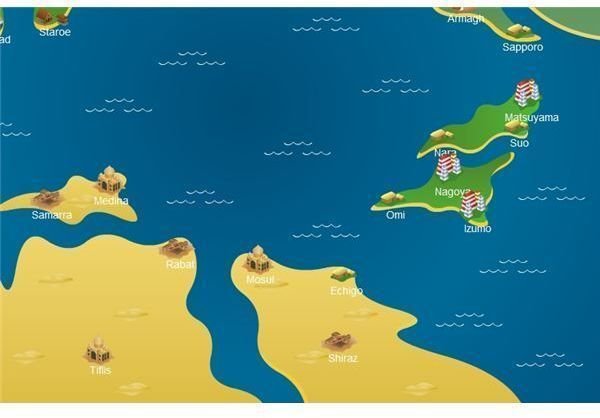 This sequel differs from the original in several ways including some gameplay aspects. The first noticeable change is the extensive character options. Players have their pick of 12 different warriors divided into six specific nations. In the Feudalism 2 Kongregate game each group possesses various skills and weaponry to destroy enemies in battle. The Republic Warriors carry the best swords and crossbows on the planet. Their strength and constitution aid them when trying to outmaneuver military forces. Order of the Holy Cross Warriors harness their spiritual energy for mesmerizing blows while remaining shielded from harm with well-made armor. The Forest Lands Warriors combine high levels of dexterity and constitution to deliver massive damage to opponents with their powerful axes.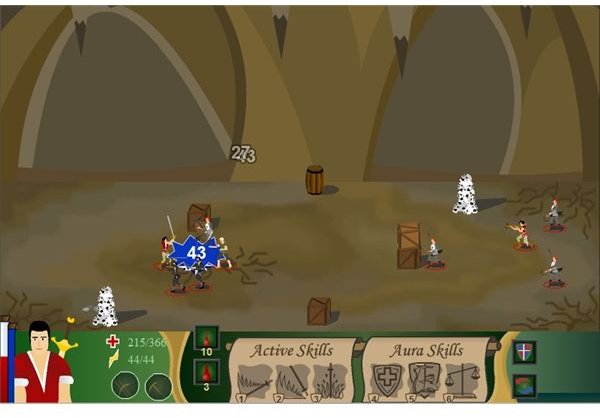 Empire Warriors are masters of melee fights and use dual weapons for enemy suppression. Horde Warriors tap into spiritual forces to execute deadly long range attacks using bows. The Desert Warriors excel in close range combat. There are also custom characters available directly from ArcadeTown.com if a player prefers to design a special hero to play in the game. Kongregate Feudalism 2 features an improved arsenal of weapons and upgrades as well. Depending on the hero's nation a variety of swords, crossbows, daggers, throwing knives, spears, axes, katana, and bows can be used. Upgrading is easy in forges with in-game gold.
Feudalism 2 Kongregate Warrior Tips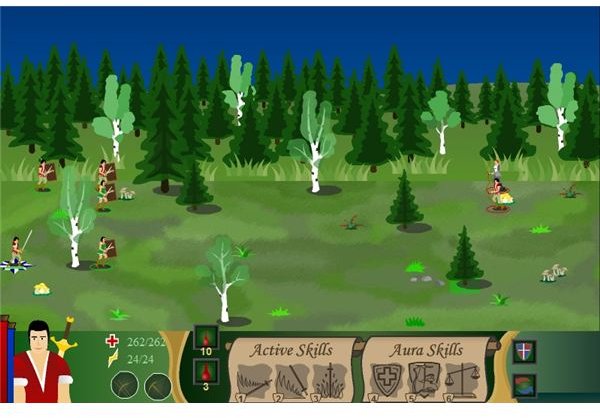 The gameplay in Kongregate Feudalism 2 is faster paced. Players start out as a wanderer going on quests for their base camp and work their way up to a hero. A more polished virtual map allows players to click to their desired location to travel quickly across treacherous territory. Randomly warriors will encounter hostile rouges. Defeating them earn XP, extra items, and quickens the leveling process. Constant battles and missions make it easier to progress in the game. Each completed mission usually pays in valuable gold pieces. Players must use strategy when building up their army and selecting cities to conquer. Victories require more than a large number of troops. A balance in strength and other attributes is necessary to win. The amount of stars a town has the more difficult it will be to conquer. To improve chances of world domination players have to constantly upgrade weapons, advance heroes, and troops. This makes the game challenging and loads of fun for medieval RPG strategy fans to play.
This post is part of the series: Feudalism Guide
More articles for Feudalism.