Free Mafia Wars Godfather Points for Facebook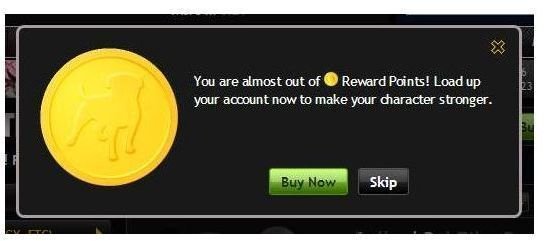 Mafia Wars' Free Godfather Points During Play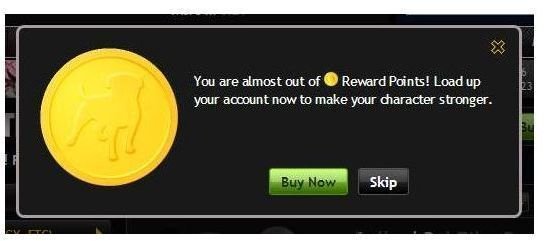 Use free Mafia Wars Godfather Points (a.k.a. reward points) to increase a gamer's attack and defense settings. Players receive these free points in a number of a different ways while playing the game:
Level up
Win them through the Daily Chance
Get them through Mystery Bag gifts from other players
Win them through occasional fan page and Twitter promotions
Free Godfather Points in Mafia Wars that Skirt the Rules

Third party retailers offer gamers an opportunity to buy reward points. To sweeten the deal, they frequently present a free trial offer, which encourages the player to submit gaming account information. Zynga warns that the latest incarnation of this practice is the "Reward Point Injection(1)."
This practice requires the gamer to do business with a service provider that is not sanctioned by Zynga. This business arrangement is actually in violation of the company's terms of service (much like the unauthorized buying and selling of Mafia Wars loot). In addition, companies engaging in this practice may actually have used stolen credit cards to legitimately purchase Godfather Points, which now puts the gamer in the midst of an illegal fraud scheme.
Gamers trying to find out how to get free Godfather Points on Facebook's Mafia Wars from such retailers put their game accounts at risk. Zynga does not differentiate between a player who seeks to undermine fair game-play and one who unintentionally falls victim to a scam. Zynga is known for permanently banning gamers from Mafia Wars for this behavior.
How Else Can I Get Free Godfather Points for Mafia Wars?

The gamer who wants to stay on Zynga's good side will do well to avoid the copious online storefronts selling points. Of course, waiting until leveling up or winning points does take quite a bit of time. Paying for rewards points is not an attractive solution, especially for the player with many additional gaming interests.
This introduces the Mafia Wars aficionado to a third option: completing Zynga-approved offers. For example, a player earns 289 rewards points after applying (and being approved) for a Discover More card. There is no cost for the card. Gamers must realize that they will not receive the Godfather Points until the application is processed, which may take up to two weeks.
Another opportunity to get rewards points – three, this time – is a signup for a 14-day pass to a 24-Hour Fitness gym. Players receive their points only after providing accurate personal information and registering for the pass. Several other offers work in a similar manner.
Getting free Mafia Wars Godfather Points instantly is virtually unheard of, except for the previously mentioned methods during active play. An impatient gamer's best bet for a quick rewards points infusion still requires the player to get out the wallet and buy them directly from Zynga.
Source