The Question: Where Can I Play Nancy Drew PC Games Online Free?
It's time to play the role of Nancy Drew, as you pick your favorite Nancy drew games for free. Some games are free for a limited time only.
Nancy Drew: The Phantom of Venice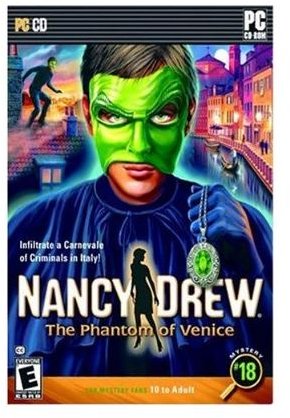 A thief sneaks amongst the open cafes and piazzas of the Venice. The police cannot decipher who has stolen the treasures that vanish throughout the night. They are depending on you as the detective, Nancy Drew, to help crack the case and solve a dangerous crime and catch this thief red handed. Is this a job for you to take on? We need you to catch them before they cause the city of Venice, any more harm. Find out in the Adventures of Nancy Drew: The Phantom of Venice. The scenes are breathtaking and engaging. Download and play for free at the following link.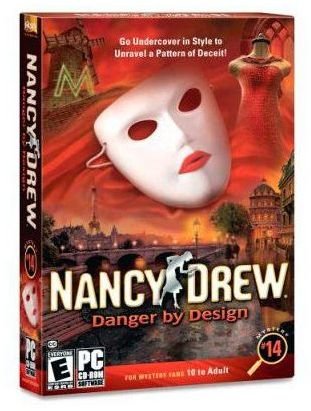 Nancy Drew: Danger by Design Free PC Game
Minnette is a fashion designer who is definitely rising to the top. While she is working away on her spring collection, her investors are noticing something is strange. Even though her deadlines are coming up, she has fired all of her staff? Why could this be? Even stranger still, she is wearing strange masks and acting peculiar. The investors are now concerned and fear that Minnette's strange behavior, will keep the collection from being completed. This is where, you as Nancy Drew are called in to fly to Paris and investigate the situation. At this point strange threats have and evil guests have arrived for Minnette. As Nancy, your job will be to monitor Minnette's network of associates, for clues on her actions. From Minnette's old boyfriend, to a breathtaking model named Jing Jing, deception is very close. Your job is to help Minnette deliver her Spring Collection in time, and to relieve the investors of their worries ! Download and play for free at the following link.
Nancy Drew® Dossier™: Lights, Camera, Curses!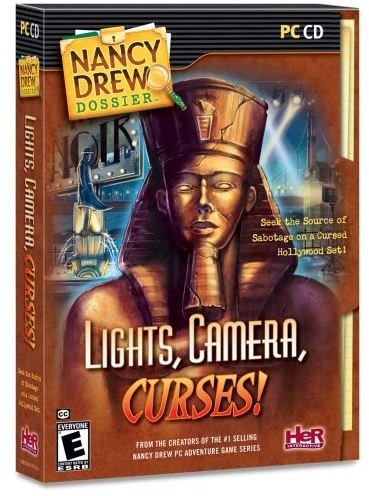 It's time to make Movies and solve mysteries with Nancy Drew. A production studio is working on remaking a classic movie that costs the lead actress her life. You play the role of Nancy Drew, and must go undercover to reveal sketchy press leaks and strange accidents that have the production in a puzzling mess. Is someone trying to ruin the movie or has the fallen star come back to haunt the studio? Download and play for free at the following link.
Nancy Drew Dossier: Resorting to Danger
Redondo Spa is plagued with the threat of a terrorist bomber. Can you take the case as Nancy Drew, and crack open this case to prevent the resort from losing its clients? Let's find this idiot and keep ourselves in business as Nancy Drew Rossier. This is a colorful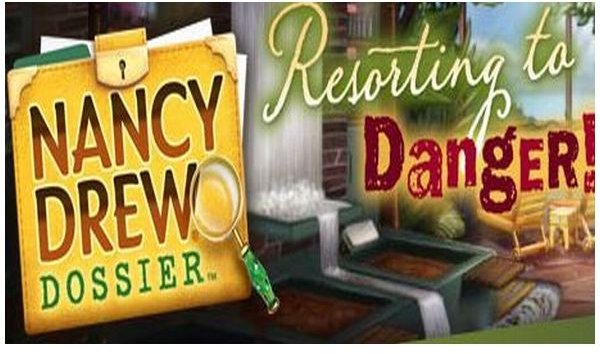 hidden object game, which will engage you in a action packed hunt as you pull together the clues, reveal the criminal, and save the resort ! Download and play for free at the following link.
Sources Cited: