The Beginning
Neopets. Meteor Games. Connection? A solid combination of art and advertising that culminated in a mammoth of a purchase to the tune of $160,000,000. That is a lot a zeros for what started out as a website for virtual pets.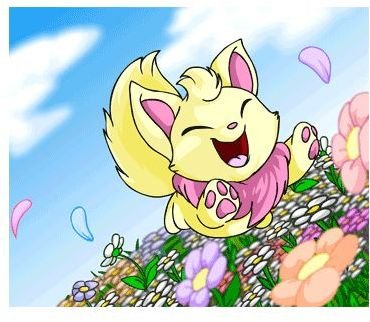 In 1999, Adam Powell and Donna Williams combined their previous knowledge in the field to make Neopets. Meteor Games was nearly ten years away, but even back then the duo managed to be a formidable team, wrangling up investors to help pay for their wildly increasing traffic even just months after it initially opened. As the site gained popularity, so too did it gather the attention of bigger, more established companies. In June 2005, Viacom purchased Neopets for the staggering sum of $160 million dollars. Over time Neopets gained new features such as an item mall to exchange real life currency for in-game items, but overall the experience remained focused on keeping the player and their pets happy by various games and activities.
What Was After Neopets? Meteor Games!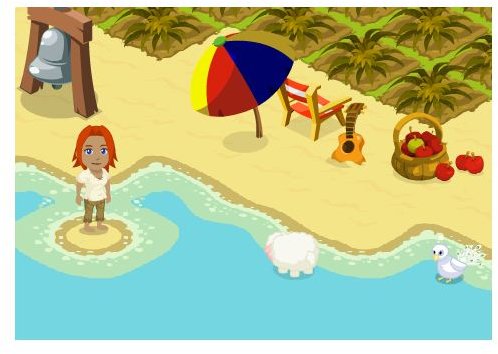 After the success of Neopets, Meteor Games was founded by Adam and Donna in 2007. They planned on releasing a game called Twin Skies that was to be a blend of casual, social, and MMO-gaming. It was originally intended to be 3d, but later changed to a 2d flash based program, citing costs in a then failing economy. It was expected to release in 2009, but apparently was cut or at least put on hold as even its official website no longer exists. Hopefully this is a temporary development, as the game described had many enticing components that would prove successful if executed even half as well as they presented Neopets years ago. It was planned to be a MMO that worked via a web browser, available through their main website and Facebook that would work for either PC or Mac-based gamers. It seemed to be a Neopets 2.0 of sorts, with a whole new universe and character line-up, but with familiar influences such as playing mini-games to use as currency within the MMO itself. In some ways it sounds close to Free Realms, and it might prove a worthy competitor on the MMO market if it ever sees the light of day.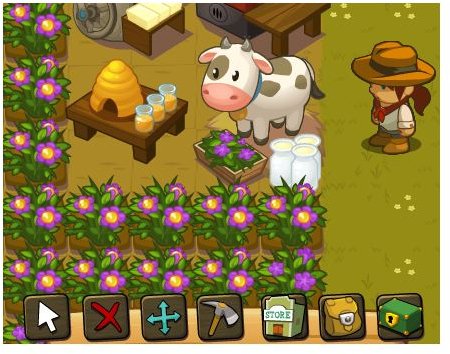 In March, 2009, they released their first web-based game called "Vikings, Pirates, and Ninjas." At its release, it was said to be a test of sorts for Twin Skies, as it was said to be "the very primitive form of what the Twin Skies game will look like." Vikings, Pirates, and Ninjas remained popular until bugs caused by the release of what is currently their flagship game on Facebook, Island Paradise, seemingly ended the application. Paradise Island continues to sport over two million monthly visitors and their newest addition, Ranch Town, has grown to over 500,000 active players per month. Both games offer a familiar setting to any fan of Farmville or FarmTown, one taking place on a remote island, the other during the era of the Wild West. All of their released games are of high quality, and every boss or manager should be wary of their workers getting absorbed into any of Meteor Games' offerings.