Nintendo DS Games
Nintendo DS Games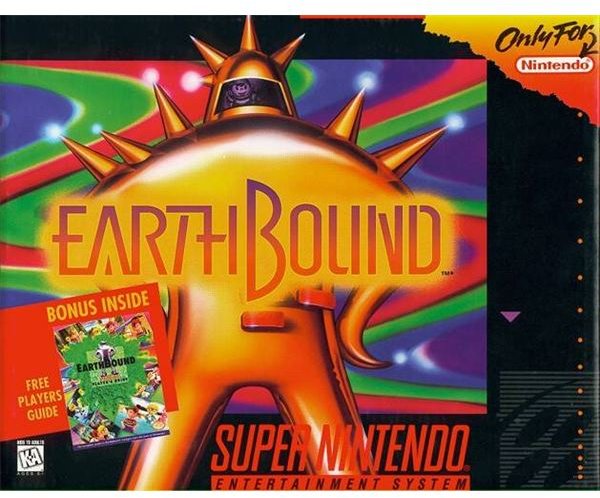 Forget slimes. Are you old-school enough to tackle the New Age Retro Hippie?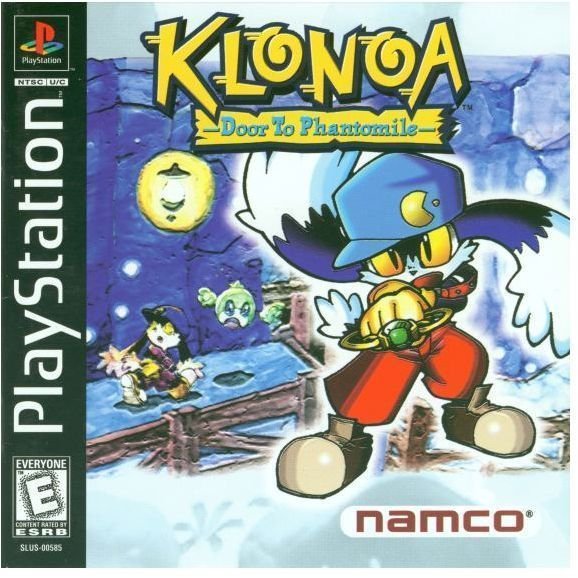 Unfortunately overshadowed by the Mario and Sonic games of the world, Namco's Klonoa: Door to Phantomile and Klonoa 2: Lunatea's Veil are two platform games that every fan of the genre should play.
The industry's first self-flagellation simulator: A Mystery Dungeon: Shiren the Wanderer review.