Free Online Disney Games for Girls
Disney online is known for its movie previews, watching selected full episodes of popular TV programs and paid gaming subscriptions. In the current economy many of the subscriptions have gone by the way side in favor of free online gaming and Disney does offer some free games through their many web pages off the main site.
Among the various free games available there are a fair amount of games just for girls that are geared towards tweens and teens. Here we sift through what Disney offers for girl gamers and link through to the top 5 best free games for girls. All games listed here are for in browser play with no needed PC downloads.
Hannah Montana: Switcharoo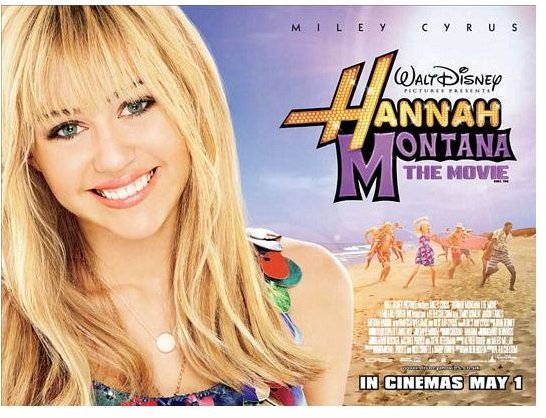 Created to promote Disney's Hannah Montana The Movie this game features Miley Cyrus as both Hannah Montana and Miley Stewart. Rock star persona Hannah has a meeting with the local mayor while Miley has a date she wants to keep and both events take place at the same time.
Your job is to figure out how to make that happen in game play while taking care of both events playing both Miley and Hannah. To play this free game, click through here: Hannah Montana: Switcharoo
Princess Protection Program: Bait Shack Shuffle
The Princess Protection Program is a Disney movie that stars Selena Gomez playing Carter as a normal everyday teen and Demi Lovato playing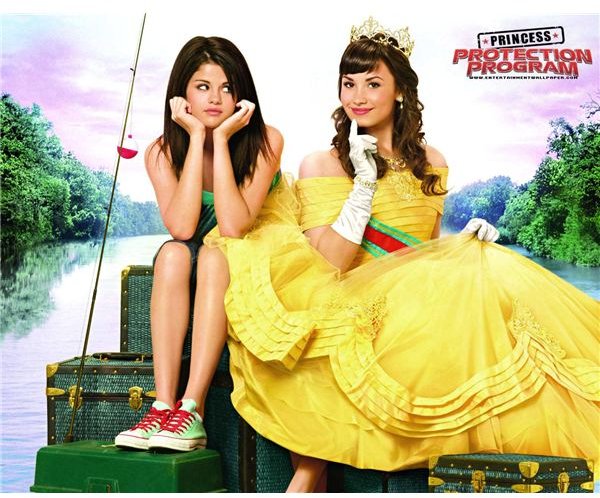 Rosie a princess teen in need of protection.
In this game Rosie is trying to be as normal as Carter and decides to win her friendship by helping Carter stack bait to keep the Bait Shack stocked at Lake Monroe. You get to play Rosie, who must catch the bait buckets Carter tosses to her and load them into the bait truck. To play this game, click through here: Princess Protection Program: Bait Shack Shuffle
Tink's Fairy Tag
Tinkerbell and her fairy friends are having fun in Pixie Hollow but you don't have to pay for the Pixie Hollow subscription to enjoy this free fairy game. You get to play Tink in a game of timed tag to see how long you can go without being tagged be her fairy friends. To play this game, click through here: Tink's Fairy Tag
Alex's Double Maze Craze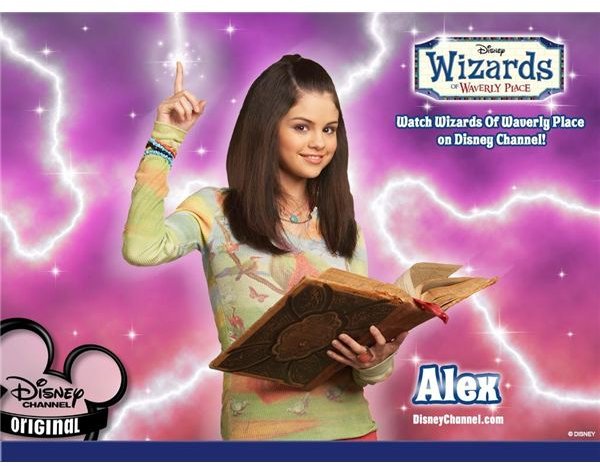 This game was created to give fans of The Wizard's of Waverley Place a chance to play Alex in one of her crazy capers. The game story is that Alex has cloned herself with magic and needs to be in the Wizard Library and at the family sub shop at the same time without her Dad and brothers catching on. You get to play Alex in both places at the same time on screen and can complete each level only by getting Alex to two portals at the same time. To play this free game, click here: Alex's Double Maze Craze
Princess Protection Program: Royal Battle
In this game, also created to promote the Princess Protection Program movie, you get to play both Carter and Rosie in an attempt to win the title of Homecoming Queen. The girls are up against the previous reigning winner Chelsea and her friend Brooke. Carter and Rosie need to canvas the school racking up votes by using the mouse to target student votes in a shooter type play style. To play this game, click through here: Princess Protection Program: Royal Battle
*in game images are not allowed, above promotional images are provide by and © Disney, Inc. 2009