Guide to the Best Disney Online Kids Games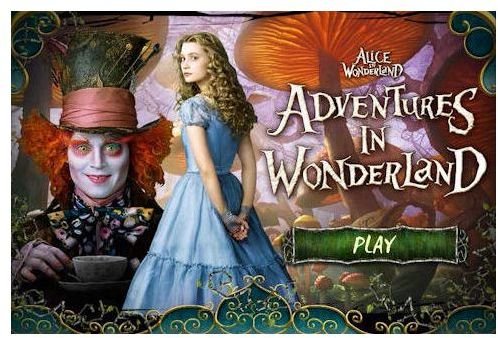 Disney's website offers free kids games that are fun for kids of all ages to play. Find which ones are the most fun and interactive to keep you child entertained.
Games Featuring Alice
The Disney Alice in Wonderland games are very fun and include a great amount of content for a free game offered on the Disney website. If you've seen the movie, you would enjoy playing these games because they use the characters in the movie and it's free!
Disney Alice in Wonderland Games – Adventures in Wonderland
In "Adventures in Wonderland," you have the option to play the game as either Alice or the Mad Hatter. It is a fun adventure and has a high re-playability factor, which is always a big bonus.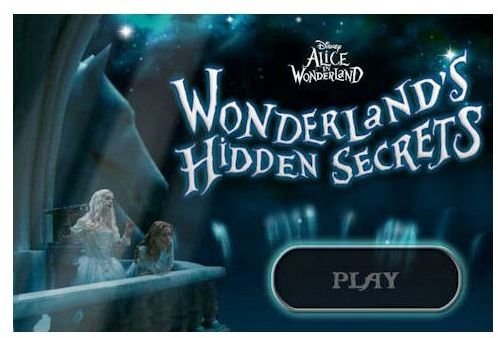 Disney Alice in Wonderland Games – Hidden Secrets
This is a game where you find the hidden pictures to advance further in the game. It is sort of like an "I Spy" type of a game, but only involves Wonderland related scenes. It isn't a very hard game, and even offers "hints" that you can use if you can't find something. This could possibly even be a good free preschool online game, and is one of the best Disney online kids games offered on Disney's website.
Disney Alice in Wonderland Games – Rose Race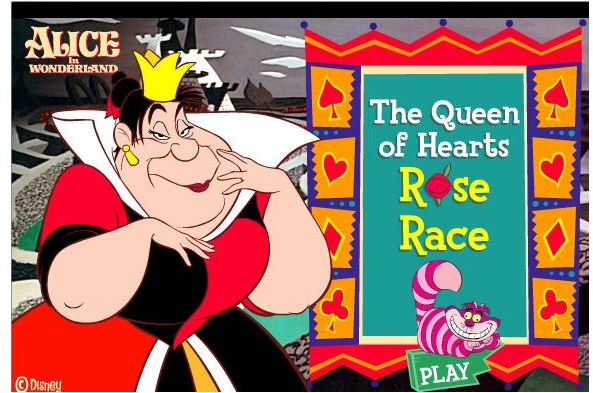 The "Rose Race" is a puzzle game where you play against the Queen. You have to hide roses and spades. If you find all of the roses first, you win. It is pretty hard to beat the Queen though, so it will take patience to master this one!
There are some other Alice in Wonderland games that are also available both offline and online, but those are not free. They would offer more content, but for browser based free kids games, Disney does a fantastic job with these games.
High School Musical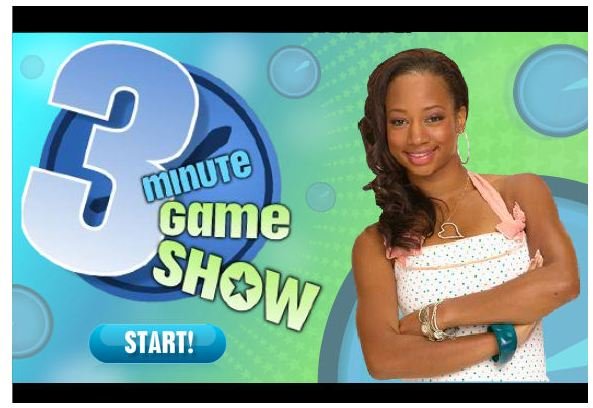 The Disney High School Musical games are fun and include a great amount of content for a free game. If your kids have seen the movie, they would enjoy these games because it uses the same characters in the popular movies. If your kid wants to play more of the High School Musical games, just browse around on the Disney website, there is a huge assortment to pick from!
High School Musical Games - 3 Minute Game Show
This game is a game show where you will be answering trivia questions on the High School Musical movie. See if you can beat your friend's scores with this game!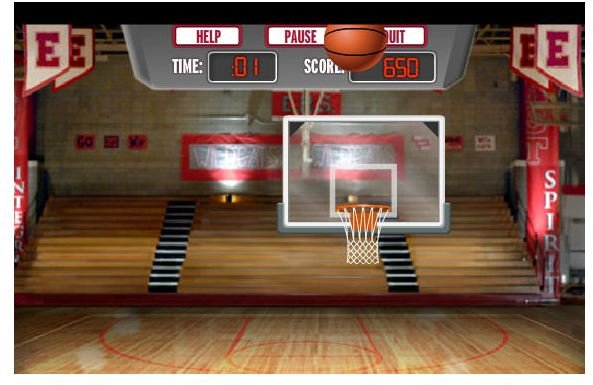 High School Musical Games – Troy's Super Team Tryouts
This is a popular game that you get to shoot some hoops in. It takes some practice to get the hang of it, but eventually, you will score points and perhaps even make the team!
Disney Pixie Hollow
**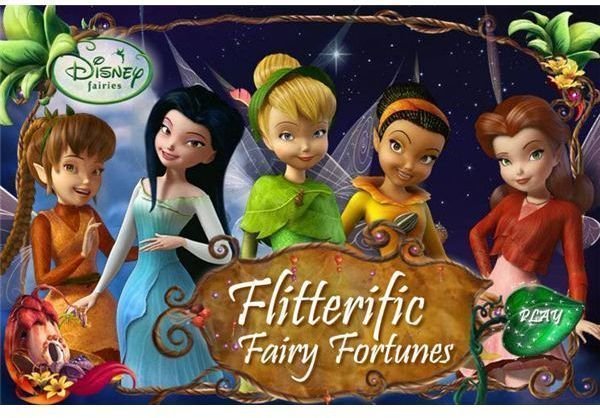 **
The fairy games on the Disney main website and on Pixie Hollow are fun and include a great amount of content for free games offered on the website. If your kids have seen the Disney Fairies movies, or just love Tinkerbell, and perhaps even Sims 3 fairy wings (if they play that too), they would absolutely love the Disney Pixie Hollow games and website! If you sign up, you can even have them create their very own fairy.
Flitterific Fairy Fortunes
This is such a cute game on the Disney website. It is basically a gemstone match game, but it gives you a fortune at the end of it. It is like a fairy delivering you your very own virtual fortune cookie each time you play it, who wouldn't like that?
Tink's Fairy Tag
This is also able to be played right on the main Disney website. You don't need to be a part of the Pixie Hollow website to play it. You essentially just move the mouse around and try to avoid the other glowing dots (fairies). Not a hard game, but kids enjoy it.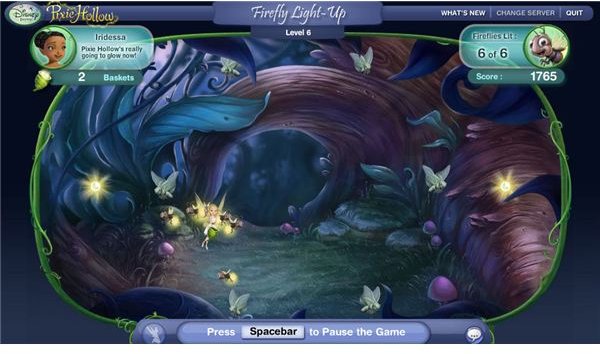 Firefly Light Up
This is a Pixie Hollow game where you have to find the light to put on the firefly. You get points and can pick a prize at the end that you can use in shops or as an ingredient to make something with. This is a very cute game that can be found in the "Springtime Orchard" area of Pixie Hollow.
Harvest Hustle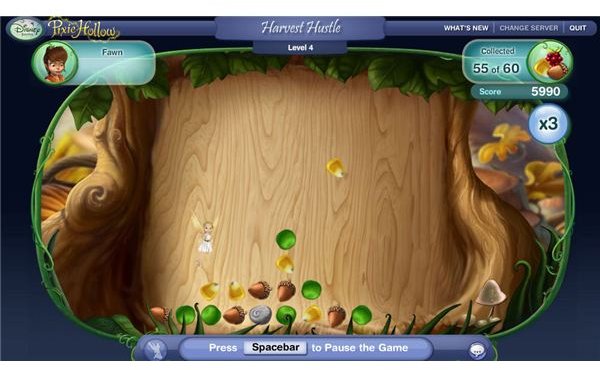 This is another one of the free Disney Pixie Hollow games that is on the Pixie Hollow portion of the Disney website. It is a matching game that will also give you rewards when completing it. If you are a free member, you can only play the "Easy" option though.
Image Credits
All screenshots for this article were taken by Sheri Newton, the writer of this article, while playing the games.