free online disney games for boys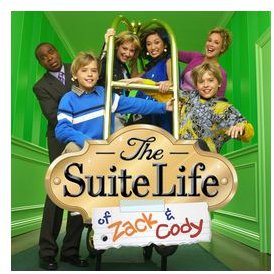 Top 5 Free Disney Games Just for Boys
Disney online is more often known for their movie previews, full TVepisodes and gaming subscriptions that include DisneyXD and their online pre-school game channel. Because of the country's current financial crisis, many of the paid subscriptions have been canceled in favor of free online gaming. The Disney online site does offer some free games but navigating the site can be a challenge.
Amid the various free games available there are some marketed just to boys that are geared towards the tweens and teens age groups. Here we sift through the free games and link to the top 5 best free games for boys. All games listed here are for in browser play with no PC downloads or expiring trail periods.
Medieval Quest
This game picks up from where The Suite Life of Zack & Cody show had both Zack and the hotel's Mr. Mosby addicted to the Medieval Quest video game. The curious interest of their friends has managed to get them all locked up inside the game's castle and in need of a rescue.
Unfortunately, Mr.Mosby is fighting trolls in another area of the game which leaves Zack to battle through the castle on his own. Multi-level and keyboard controlled game play makes Medieval Quest both fun and challenging. To play this game for free, click through here: Medieval Quest
Phineas & Ferb: Magnetic Voyage
The game starts off when Phineas and Ferb decide to build a cruise ship in their backyard. In order to build the ship, the boys have developed a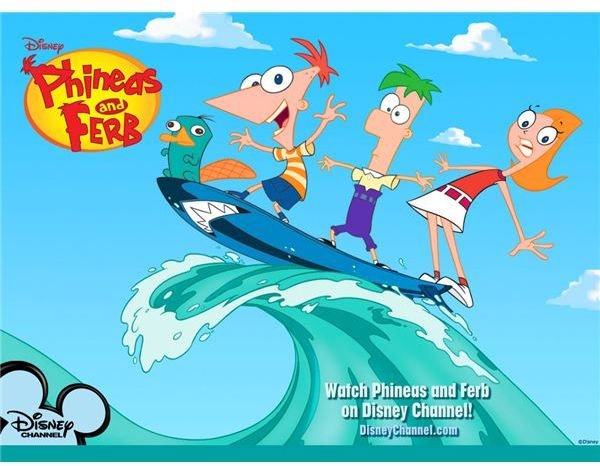 anti-gravitational magnetic beam to haul around the huge sheets of metal needed to make a ship. The machine didn't work out as expected and ended up trapping Ferb in a magnetic energy ball.
You play Phineas as he works his way through levels to repair the machine, collect stray ship parts and figure out how to release that energy ball. To play this game, click through here: Phineas & Ferb: Magnetic Voyage
Cory in the House: Serve and Swerve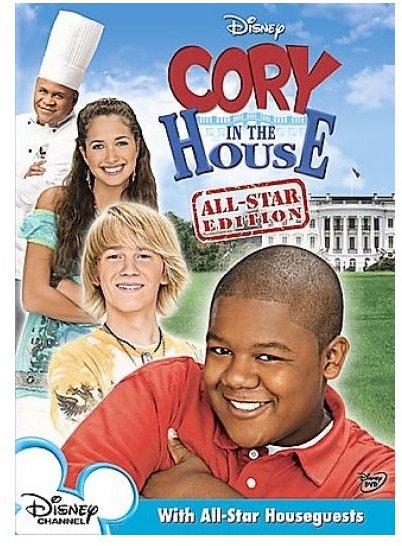 In this game there is a huge dinner going on at the White House. Things are so busy that Cory and his friends are in the kitchen helping out his dad to get all the food ready. Because they are all in the kitchen they need you to serve the food they're making to a packed White House.
Keyboard controlled play lets you swerve around to serve up the food while staying away from Secret Service men who will question you and slow you down. Complete service for all seven courses and you'll win the game. To play this game, click through here: Cory in the House: Serve and Swerve
Pirates of the Caribbean: Cursed Cave Crusade
This is a cartoon animated game, unlike the paid MMO Pirates of the Caribbean that Disney has created it's own site for. In this free play action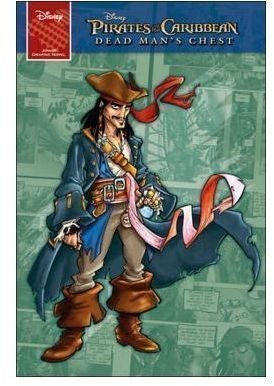 game, you play Will Turner as he fights undead pirates through a series of caverns within the cursed cave. As Will works his keyboard controlled sword play through multi -level action, he also needs to maneuver flipping platforms, crumbling stages and grab the random coins as he advances.
Make your way through the game and you'll break the curse on the cave and keep the gold booty that awaits. To play this game, click through here: Pirates of the Caribbean: Cursed Cave Crusade
Louis's Band on the Bayou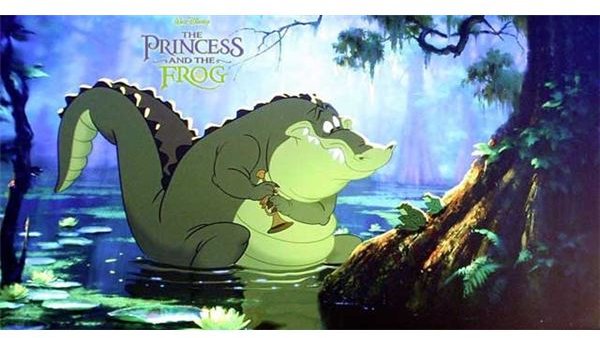 This game is in promotion for a new Disney animated film The Princess and The Frog set to release in theaters November 2009. Here you get to play movie character Louis who is a bayou alligator trying to form the best swamp side jazz band in all of Louisiana.
The game is keyboard controlled with four different bayou locations for play where you need to make sweet swamp music and recruit firefly members to create a large band for a better sound. To play this game, click through here: Louis's Band on the Bayou
*images of free in game play not allowed, all images of Disney titles and characters are provide by and ©Copyright Disney, Inc. 2009