Top 5 Free Motorola Q Games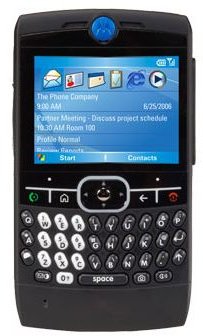 Motorola Q
The Motorola Q is a smartphone that is powered by Windows Mobile Smartphone Edition OS and supports 320x240 mobile games. Like many smartphones available on the market, the Motorola Q has downloadable games available on the Internet. These free Motorola Q games can be downloaded from different websites.
Super Mario Planet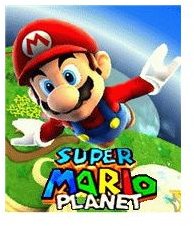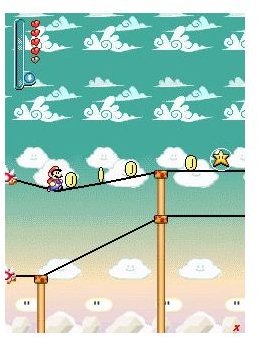 Super Mario Planet is a spin-off game of one of the most beloved video game franchises of all time. In this downloadable game, users will have to guide Mario through his newest adventure as he has to navigate a tricky electric network, trying to avoid being roasted, while learning how to live with his classic enemies. This game should be interesting to Super Mario lovers as it gives a new twist to the classic adventures of the popular video game character.
Formula Extreme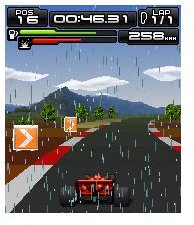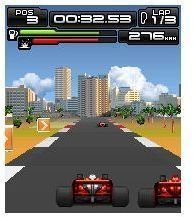 Those who are fond of playing mobile driving games will love this downloadable game for the Motorola Q. The game puts the user in a qualifying race in order to get the best starting position. Users will have to face their opponents on highly challenging tracks, while having the ability to adjust their settings to reach their best speed. The game comes in 2 single player modes while allowing multiple players to compete against each other in the multiple player mode. This game should be a hit for hardcore racing fanatics who are seeking free Motorola Q games.
Final Lap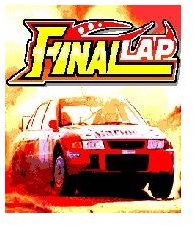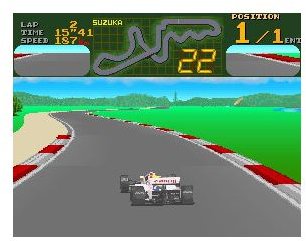 Final Lap is another exciting driving game. The game features brilliant 3D graphics while challenging users to a thrilling driving experience, taking them to dangerous ramps and unique racing tracks. This racing game pits drivers against the best of the lot, putting their racing skills to the extreme test.
Dragon Slayer, Jr.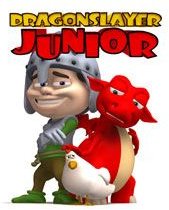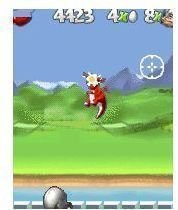 The Dragon Slayer, Jr. is a mobile game based on the popular animated mobile movie. In this game, users will have to guide the main character through a castle where he resides. At the same time, the user has to blast the Dragon to bits with the fully automatic and devastating egg cannon. The Dragon, meanwhile, will attempt to avoid the egg cannon and spew fire to attack the Dragon Slayer Jr.
This game features power-ups and numerous goodies that the character can collect by throwing eggs in the direction of the creatures that walk right at the lower part of the screen. Points are gained depending on speed and accuracy.
Holy Wars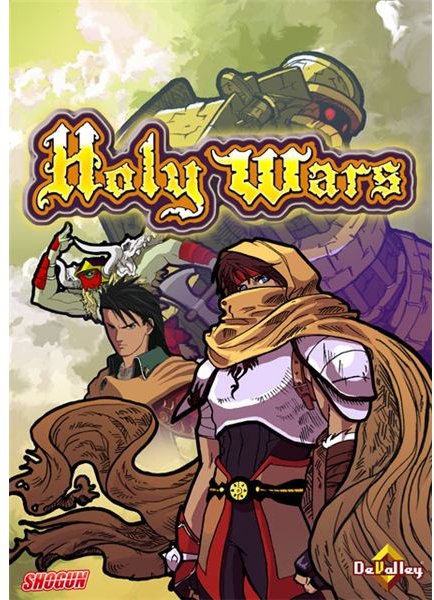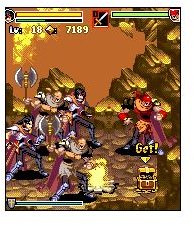 Holy Wars, an action game is one of the fun and free Motorola Q games that will grab your attention. This is a game which is based on the comic book of the same title. This RPG mobile game brings the user back to the year 5468 BC where the Holy Knights are tasked to guard the Arrata kingdom and its ruler, King Jonas. This game appeals to those who love strategy-oriented titles.