MySims
The MySims series (formerly known as The Sims Wii) is a video game series developed as a spinoff to the very popular The Sims games (both published by Electronic Arts). It was originally just created for the Nintendo Wii and Nintendo DS in 2007. It was later re-released for Windows PCs and for Mobile phones in 2008.
My Sims was the first released, followed by: MySims Kingdom, MySims Party, MySims Racing, MySims Agents, and MySims SkyHeroes Wii.
MySims Sky Heroes – Preview
In MySims SkyHeroes for the Nintendo Wii, you will head to the sky to lead your army against Morcubus and his army, hoping to stop their plans for taking over the skyways.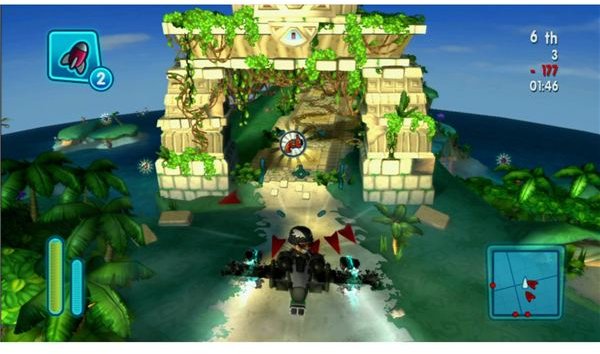 Lead your army against dangerous enemies and go from being an unknown pilot to a celebrated hero.
Take part in fast paced speed challenges and defeat enemy bosses. My Sims Sky Heroes focuses more on the aspect of being fast paced and defeating enemies than puzzle solving.
The 42 missions take place in areas that range from volcanoes to tropical paradises. While flying, you have to avoid giant skyscrapers and surprises while in the air. You can gain power-ups and pickups to increase your speed. Health is gained by shooting opponents down.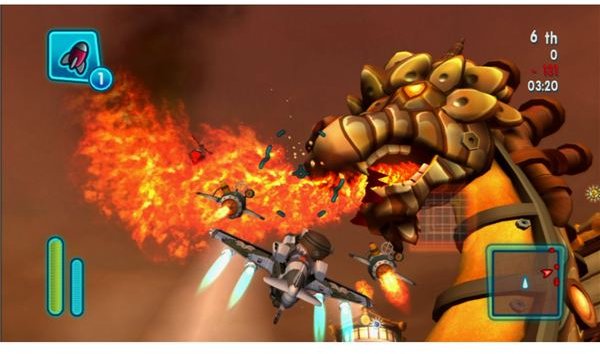 As you advance through the game, you can even build, customize, and fine tune your aircraft to give you a better chance in combat. You decide how you want to customize it, certain options are better for certain style of players. Get a better engine, wings, or camouflage your aircraft to avoid combat (unless you want to be the one initiating the combat). You can even pick to customize your MySim character to give yourself new features or hats.
Aside from the mission style of gaming, MySims SkyHeroes also offers two "Quick Play" modes: Dogfighting and Racing. Dogfighting has players challenge foes to dangerous aerial maneuvers. Racing tests the player's reflexes during solo or team challenges.
The game is played in a split-screen for cooperative gameplay, or you can even go online to challenge your friends in a competitive 10-player mode!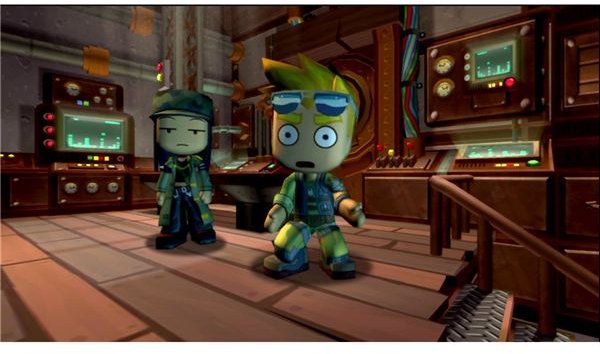 MySims SkyHeroes Wii offers three different difficulty setting modes of play, so people of all ages and gaming expertise are able to play and enjoy this video game.
Rating, Availability, and Price of MySims Sky Heroes
MySims SkyHeroes is rated Everyone 10+ (for cartoon violence) and is available for the Nintendo Wii, PS3, and Xbox 360 for MSRP of $49.95. It is also available for the Nintendo DS for MSRP of $29.95.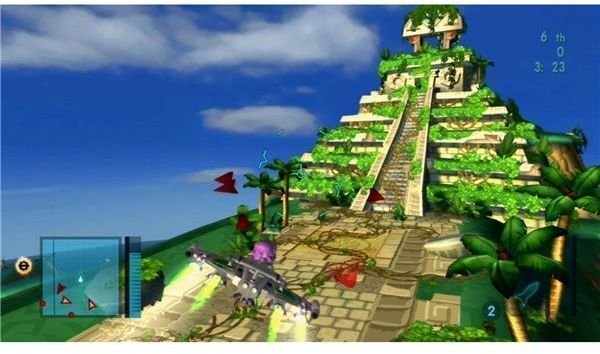 The MySims SkyHeroes Wii game is the first MySims game available for the PS3 and Xbox 360. It is also the first MySims game that has online compatibility for users to play with one another and possibly receive downloadable content in the future, too.