How to Build a Quick and Easy Arched Bridge in The Sims 3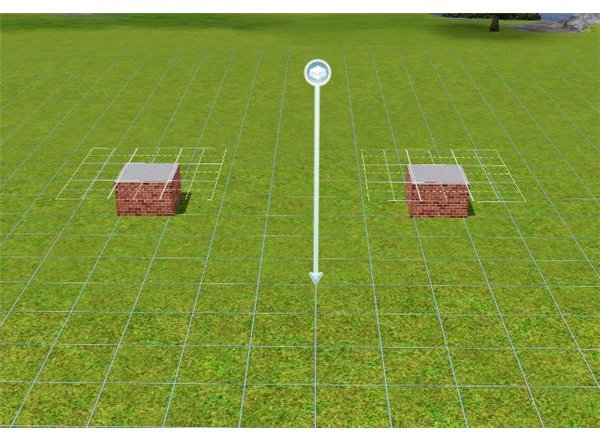 Building an arched bridge in the Sims 3 is relatively easy and can be done by players of all skill levels, including beginners. This Sims 3 building tutorial will take players less than 10 minutes to complete and it only consists of a few simple steps. Players should keep in mind that this bridge may stop working properly if they move the lot they build it on.
Step One
Build two blocks of foundation. These blocks should be 1x1. There should be an uneven number of tiles in between these two blocks. An even amount can be used, but an uneven number will produce the best results.
Step Two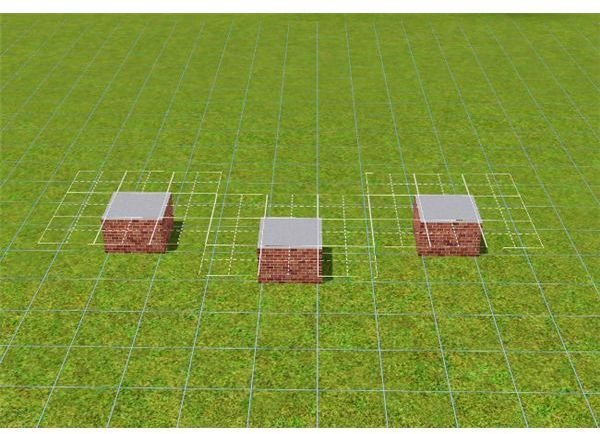 Build a third foundation block that is 1x1. This block should be one tile out to either side, and directly in the middle. This foundation block makes it possible to add floor tiles between the two initial foundation blocks.
Step Three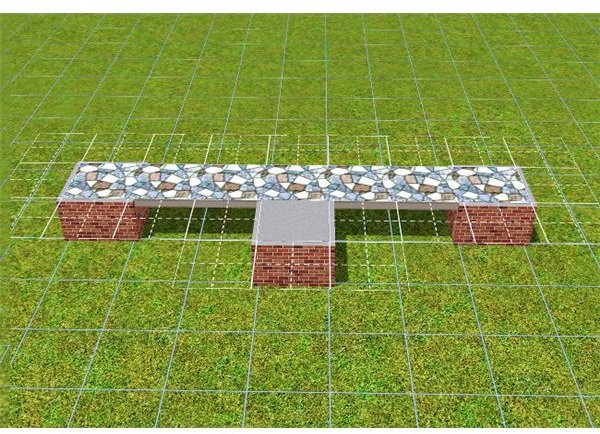 Choose the floor tile you would like to be the arched bridge floor. Using the floor tool, drag the desired flooring tile across so that it goes from one end to the other. Be sure the two foundation blocks also have flooring on them. Now delete the extra block of foundation that was placed in the middle, one tile out.
Step Four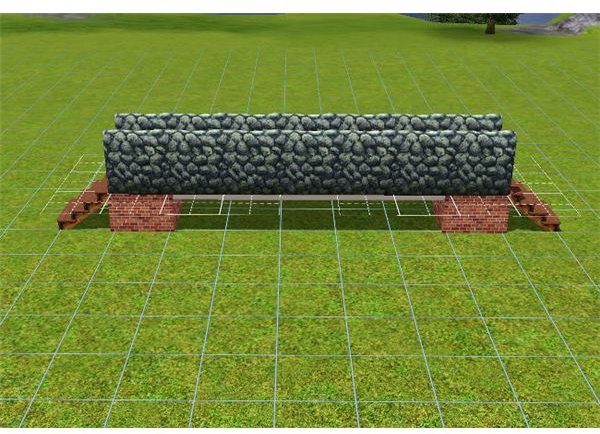 Choose the fencing and stairs you would like for the arched bridge. Using the fence tool, apply fencing to each side of the bridge from end to end. Make sure that the fencing is also on the foundation blocks. Now use the stair tool and add a set of connecting stairs to each end of the arched bridge.
Step Five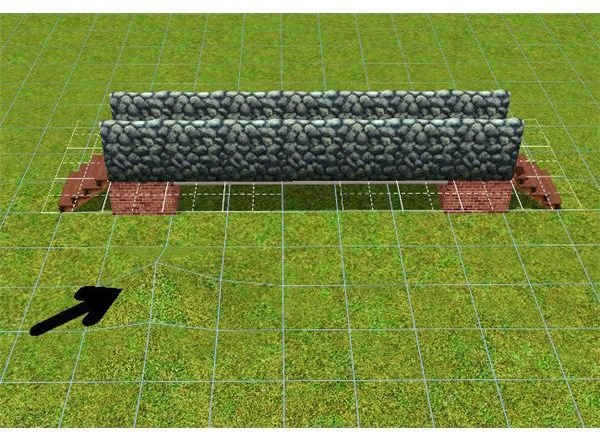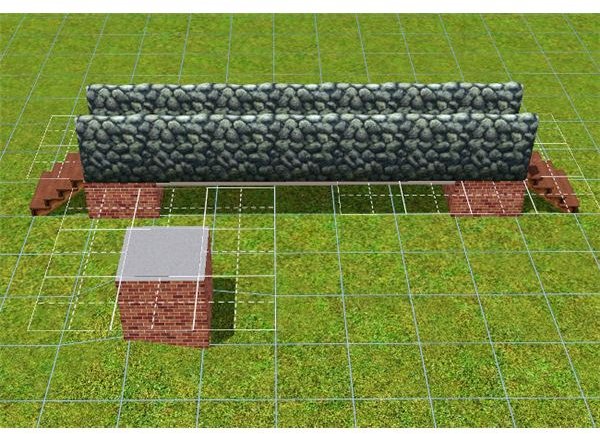 Using the smallest terrain tool at maximum strength, raise the terrain two clicks. The terrain two tiles from the bridge should be raised. Only on side needs to be raised. Once raised, take the foundation tool and place a 1x1 block of foundation directly over the raised terrain.
Step Six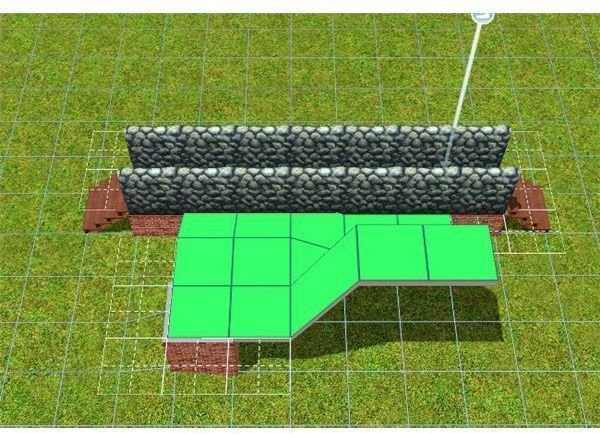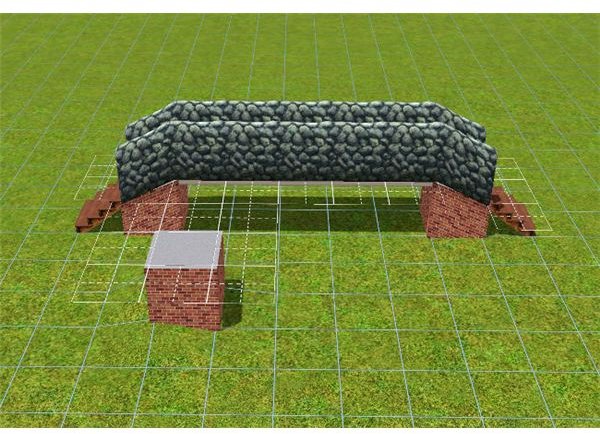 Turn on the cheat code constrainFloorElevation false. Take the terrain leveling tool and level out the area of the bridge that is not on foundation. Start on the foundation block not attached to the bridge and drag it over to the bridge. Once this is done, remove the foundation block that is not attached to the bridge. This Sims 3 building tutorial is done and you have just built an arched bridge in the Sims 3.