The Sims 3 Ultimate Guide
The Sims 3 is the newest simulation game that is part of The Sims series by Electronic Arts. The highly popular simulation game allows the players, also known as "Simmers" to fully customize their Sims, the buildings, and the world that their Sims lives in. If you are new to The Sims series, or are a hardcore Simmer, this guide will help give you all of the information that you need to fully experience the game, and other add-ons or upgrades to it. Be sure to bookmark this article so you can easily reference the articles you'll want to read as you play the game.
The Sims 3 Base Game
These articles all include gameplay that works with no additional expansions or stuff packs added to the game. Often the upgrades to the game do add-on to the additional gameplay, so when new things are added, some of these aspects to the game are also upgraded.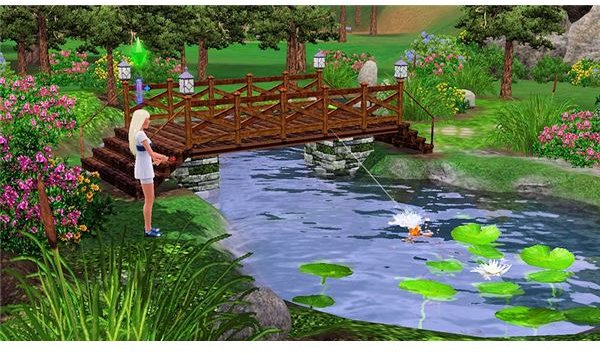 Main Game Guides
House and Neighborhood Guides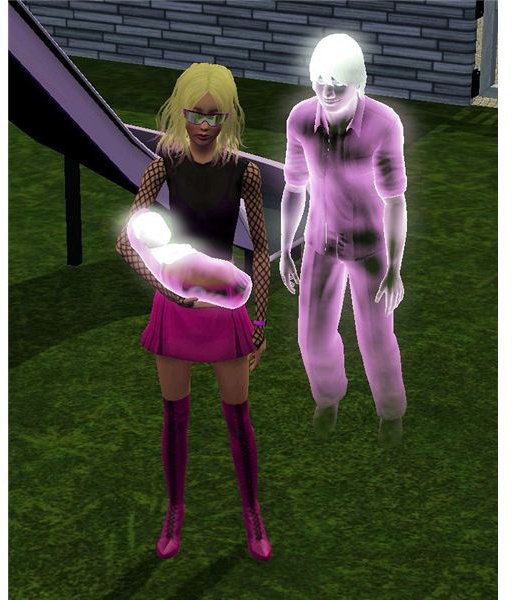 Aliens, Ghosts, and Gnomes – Oh My!
Guides for the Collecting Hobby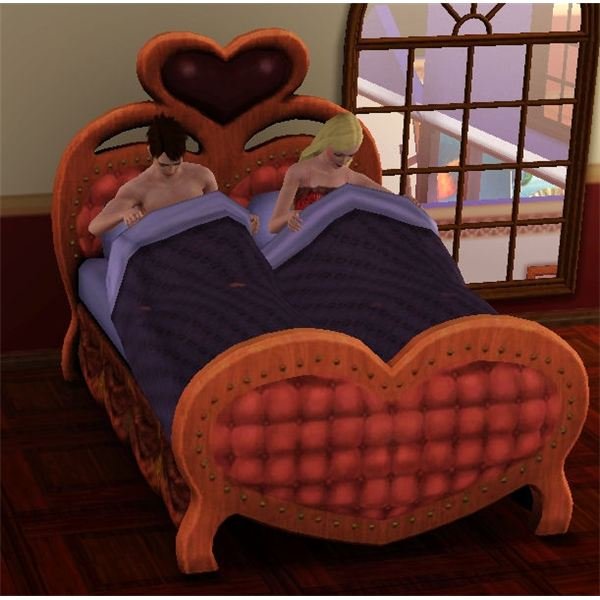 Marriage, Pregnancy, and WooHoo in The Sims 3
Technical Guides
Cheats and Mods
World Adventures Expansion Pack
The first expansion pack to The Sims 3 was "World Adventures." This EP gave the ability for Sims to go on vacation to three different locations. They could travel to new neighborhoods in China, Egypt, and France. While vacationing, they are also able to go on quests and into tombs. Adventurous Sims and Simmers especially enjoyed this EP.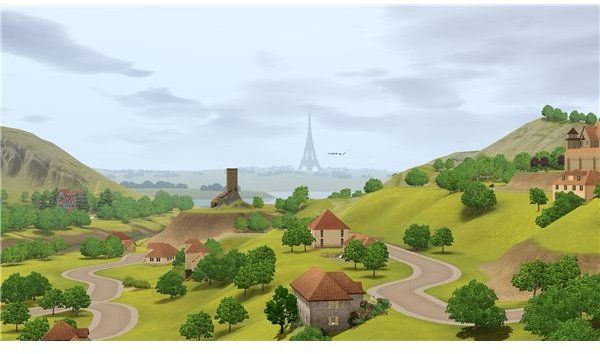 Ambitions Expansion Pack
The "Ambitions" EP is all about professions. This new type of a career actually allows players to do their Sim's job. The new types of professions that were added includes: Architect, Firefighter, Ghost Hunter, Inventor, Private Investigator, Sculptor, Stylist, and Tattoo Artist.
Late Night Expansion Pack
The "Late Night" EP is one of the best EPs that have been added to the game. The new town of Bridgeport that was added is a neighborhood with a beautiful downtown area with high-rises. Sims can become celebrities and go into exclusive bars, lounges, and clubs. While there, they might even bump into one of the vampires. Hot tubs and skinny dipping were also added, so you'll be sure to have some fun with this expansion!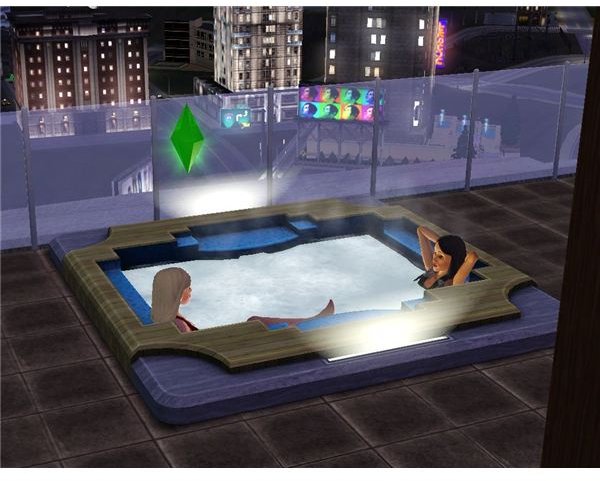 Late Night Guides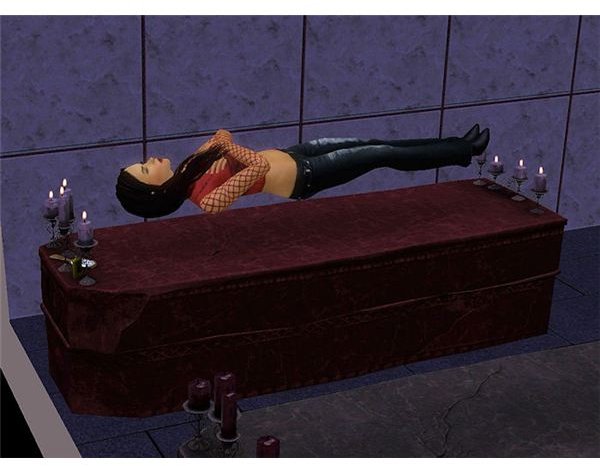 Vampires
Generations Expansion Pack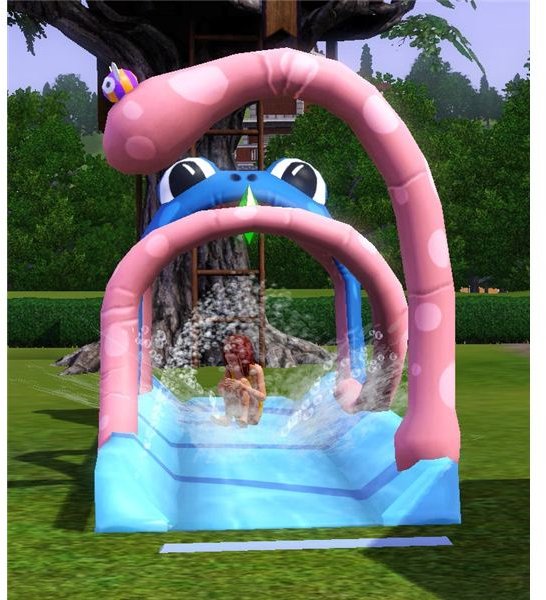 The "Generations" expansion pack isn't as noticeable with the additions. However, there are many new and fun things for Sims to use, and do with this EP. Each stage of life received something to make their generation have more things to do. It is a great EP that shouldn't be overlooked. Generations Guides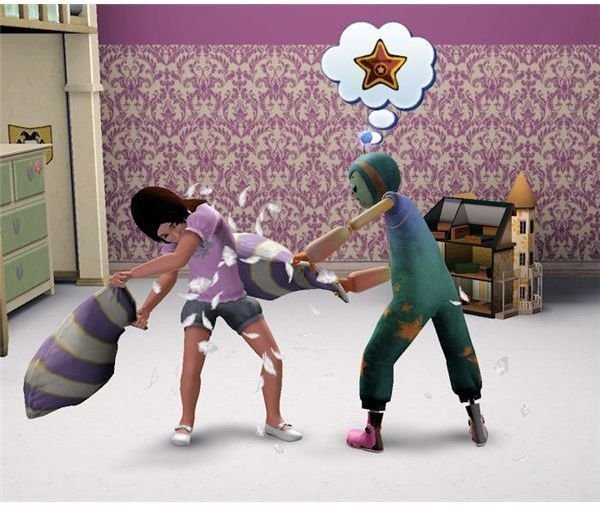 Additions for Kids and Teens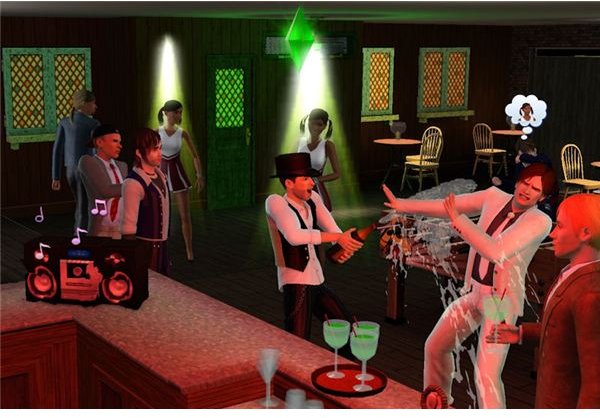 Additions for Young Adults and Older Sims
Pets Expansion Pack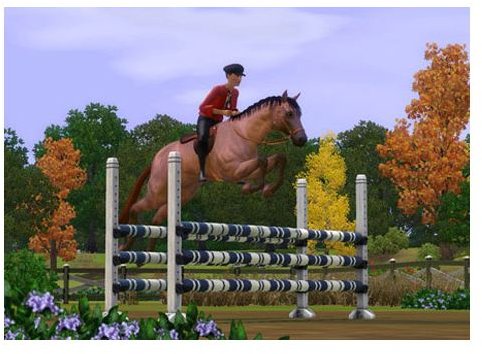 The "Pets" EP hasn't been released yet, but it will be available in Fall 2011. This EP will bring pets to the game, so your Sims will have dogs, cats, and even horses! This looks like it is going to be an amazing EP, so check back here after it is released for more articles for you to read about it.
Stuff Packs
The stuff packs for the game don't include as much content as the expansion packs do. They focus on certain aspects of the game and add in new content for the theme the stuff pack is based on. This is similar to purchasing items in a set from the online store, but you get much more content in a stuff pack than you would just purchasing a set from the online store.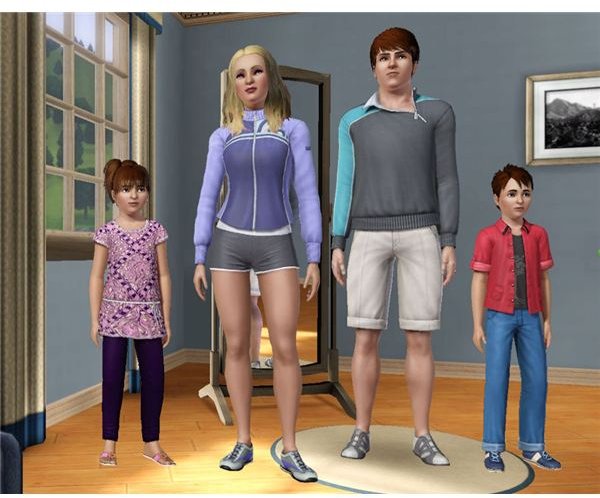 Store Downloads
The Sims 3 online store is a place where registered users can go to download and buy additional content. The currency used to purchase these items is called "SimPoints" and generally it costs $10 for 1,000 SimPoints. There are some free items from the online store but not many. Users can also upload and download other Simmer's creations on "The Exchange" for free. Additional Neighborhoods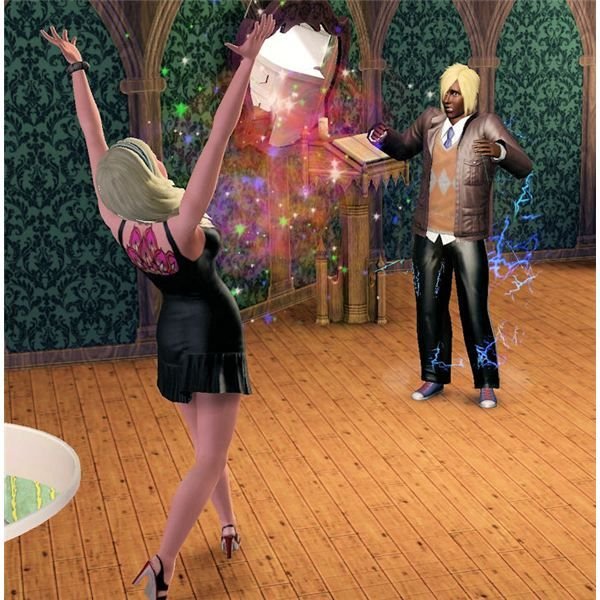 Magic and Spells
Fairies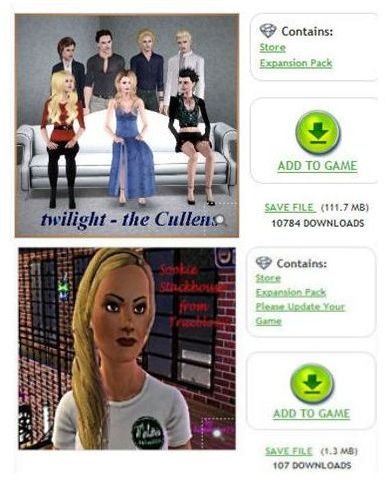 Popular Book and Movie Characters
References
All screenshots and references from The Sims 3.Screenshots provided by the writer.