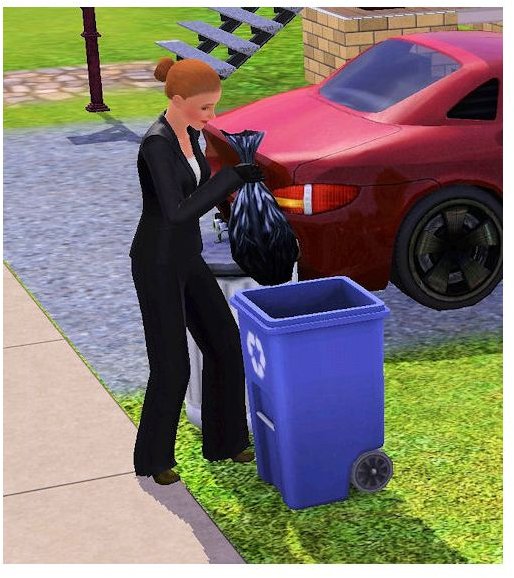 The Sims 3 Butlers
Butlers were added in "The Sims 3: Late Night" expansion pack. This is an NPC Sim that is available to hire over the telephone and will provide services to your Sim's family. Find out more about The Sims 3 butlers in this article, including how much they cost, what you need to hire them and much more!
How Much do Butlers Cost?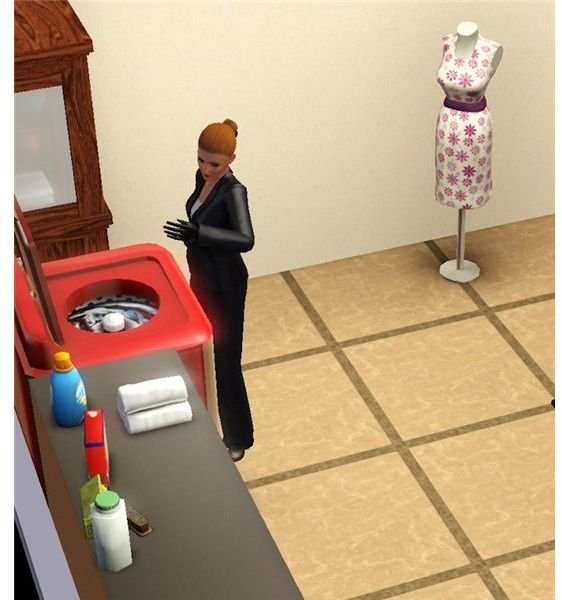 Butlers cost more than maids, but when looking at the weekly cost, it isn't really much more than a maid. Plus, they do many more services than maids do. So, how much do The Sims 3 butlers cost? They cost $1,200 Simoleons per week or $171 per day. This is only $51 more than if you hired a maid. You won't need both a butler and a maid, so you can go ahead and fire your maid services when you hire a butler. If your Sims don't have the money, use the Sims 3 money cheat to obtain more funds.
What is Required to Hire a Butler?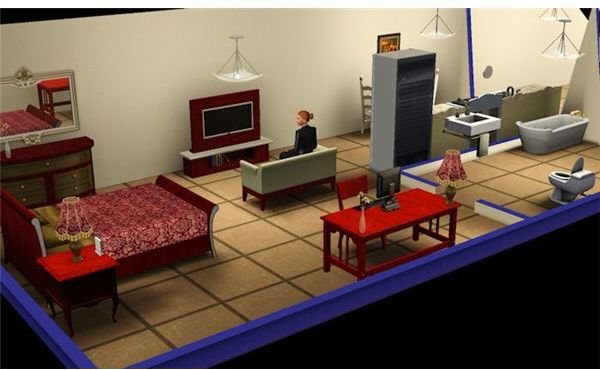 If you want to take life a little easier in game, you really want to hire The Sims 3 butler. You do need to have "The Sims 3: Late Night" expansion pack installed on your computer to have the ability to hire a butler.
In addition to "Late Night" you will also need to assign a bed to the butler to use. If you have the extra space and money, you can even build your butler their very own living quarters so they can hang out in there when they don't have things to do in your Sims' house. They don't always use the items you place in their room or living quarters, but they probably appreciate their extra space and decorated area with The Sims 3 objects.
After your new butler arrives, it is a good idea to befriend them. If you don't keep a high enough relationship level with them, they may leave.
Which Services do Butlers Provide?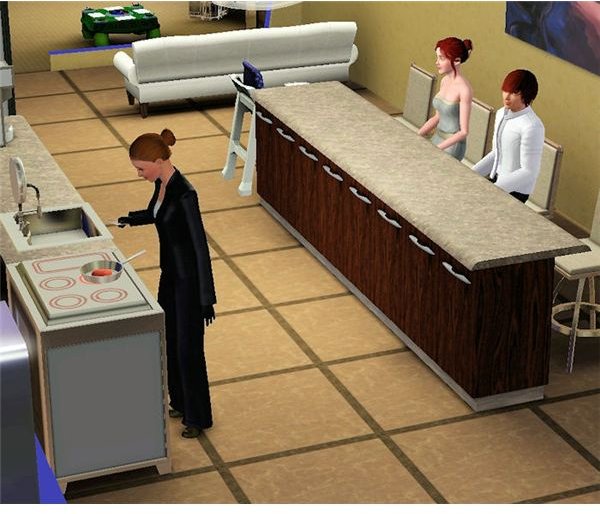 Butlers in "The Sims 3" help your Sims out with a big range of everyday tasks. They provide your Sims with much more than just cleaning the house and cooking. Here are the services that they provide:
Cleaning – butlers are neat freaks and will clean up after your Sims whenever there is something to clean, throw out or recycle.
Cooking – butlers come with a level 10 cooking skill, and sometimes cook on their own, but usually they only do when they are given orders to cook food.
Do Laundry – if you have "The Sims 3: Ambitions" and use a washer and dryer, your Sims have dirty laundry that needs to be taken care of. The Sims 3 butlers will take care of this for you quickly and have your clothes smelling fresh and clean in no time.
Fix Items – butlers come with a level 10 handiness skill and will fix items in your home when they break.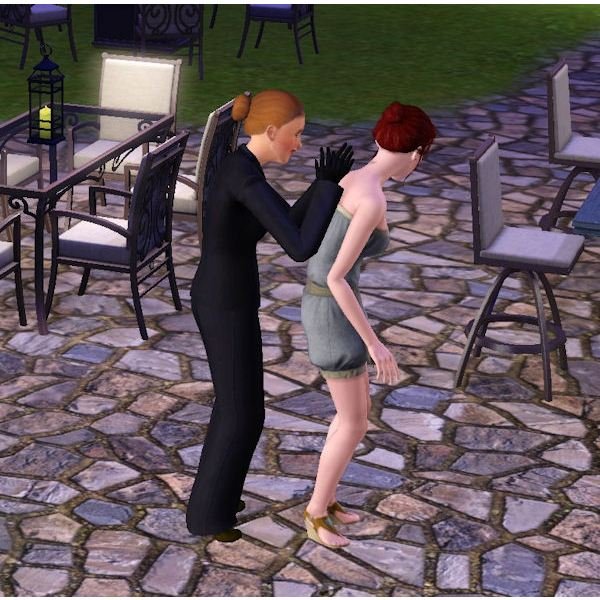 Massage – when your Sims interact with the butler, they have the option to ask the butler to give them a massage.
Take Care of Kids – butlers in The Sims 3 love to take care of the Sims 3 kids, and will read to toddlers to help them improve skills later in life, put kids in the crib and feed toddlers in their high chair.
References
All screenshots and references from The Sims 3.
Screenshots provided by Sheri Newton.