It's The Pirate's Life For You With This Sims 3 Barnacle Bay Guide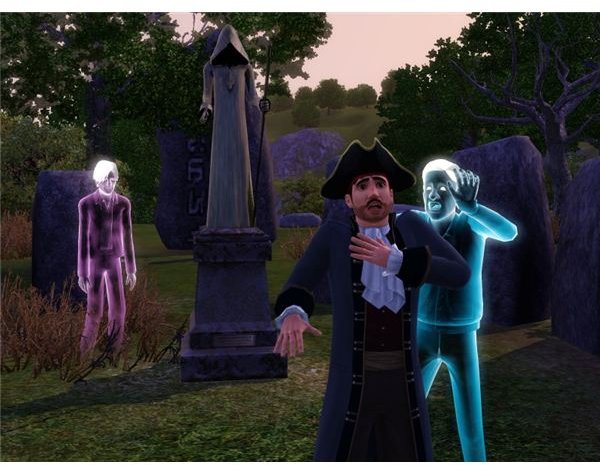 The Sims 3 offers many upgrades with their Expansion packages, such as World Adventures, and big Stuff packages, such as with Fast Lane, some of these even include a new town.
Instead of releasing a "package" The Sims 3 Store is offering a whole new world for The Sims 3 Barnacle Bay. This is the first time the store has offered a whole world for sale from the store.
Barnacle Bay
This new Sims 3 Barnacle Bay is an island that is surrounded by the Simuyan Sea. It is a fantastic vacation getaway with new campgrounds, parks, beaches, and modern downtown area.
While in Barnacle Bay, you can meet 57 new Sims and ghosts exclusive to this world, and discover their secrets. It is mysterious, adventurous, and quite possibly more fun than some of the other additions to previous packages for the Sims series.
The pirate theme is a very effective (and fun) feel to the world and can even dine on a Pirate ship! With names for locations like "Smuggler's Beach" and "The Wanderer's Watering Hole" makes it that much more entertaining.
Where to Find and Buy Barnacle Bay
The Sims 3 Barnacle Bay new town or world is available only from The Sims 3 Online Store. To use the store, you need to have a registered account, and SimPoints to purchase items with. If you don't have any points in your account, you need to purchase them from the store first. 1,000 SimPoints is $10 USD (unless on sale).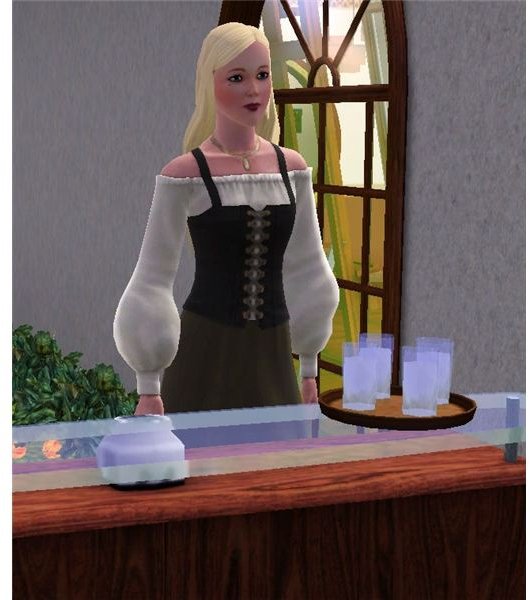 Barnacle Bay is 1,650 SimPoints and includes 18 items to go with the new town including new hairstyles, clothing, objects, and much more to go with the new neighborhood.
Buccaneer's Bounty is 700 SimPoints and includes 16 additional items to go with the new world. This set includes new clothing sets, a new bar, bar stool, decorations, and much more. These must be purchased separately. You do not need to have Barnacle Bay for this set, it is optional, and can be used without it.
Download and Install Barnacle Bay
Once it is purchased, you have it on your account and you can download it right away. Usually a box pops up and asks you if you want to download it right now. If you say yes, it opens your game launcher and starts downloading automatically. Since it is on your account, you can always download it again later, too.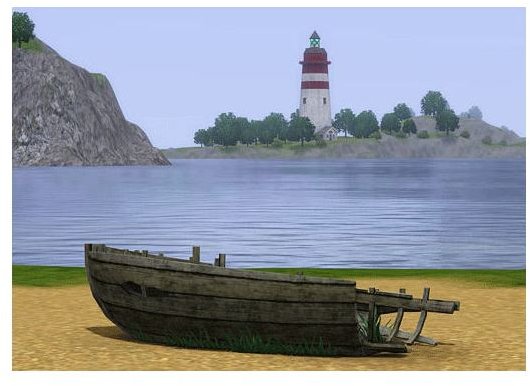 After it is downloaded onto your computer, you need to install it. To do this, select the "Downloads" button on your game launcher and then select Barnacle Bay. Make sure this is the only one selected, and then select "Install."
Once it is installed, it pops up another image saying it was a success. You can now play with The Sims 3 Barnacle Bay world on your game!