The Ultimate The Sims 3 Moodlets Guide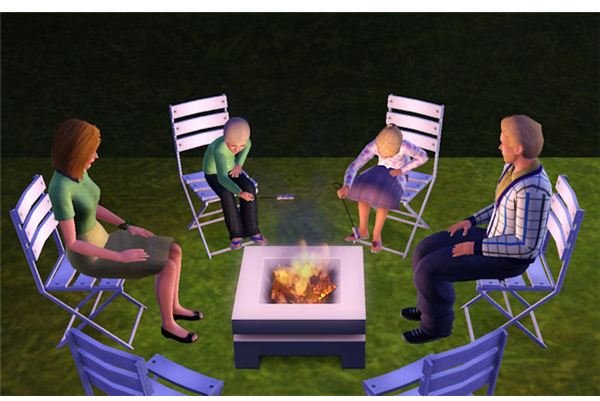 The Sims 3 Moodlets
Moodlets in "The Sims 3" are basically just how your Sim is feeling about what they have experienced and even about their surroundings and Sims 3 objects. Your Sims have many options of mood effects or moodlets that they have the capability of receiving.
There are positive moodlets, negative moodlets, and even some that have no benefit except for a side benefit, such as increasing learning skills faster. The effects can also last for a specific amount of time, or indefinitely until the Sim leaves the area or stops using an object.
How to Get Rid of Negative Moodlets
Some of The Sims 3 moodlets are not good for your Sim. In fact, some can even cause death and make your Sim become a ghost. If you don't know what to do to get rid of a negative moodlet, just click on the moodlet and your Sim will then be directed to do what they need to in order to get rid of the moodlet. This could be jumping into a dive well, cleaning up their area, or simply going inside.
Some effects can also be removed if your Sim uses the "Moodlet Manager" which can be purchased from lifetime happiness rewards. The Moodlet Manager doesn't always work though, and could cause your Sim to pass out on the spot.
Another option to remove moodlets in the game is by using The Sims 3 cheats for "testingcheatsenabled true" which you then only need to push CTRL and click on the negative effect to get rid of it.
Types of Moodlets
There are vast amounts of moodlets available for your Sims. The following articles will give you a more in-depth view of how your Sims will be affected by The Sims 3 moodlets for each of these types of moodlets.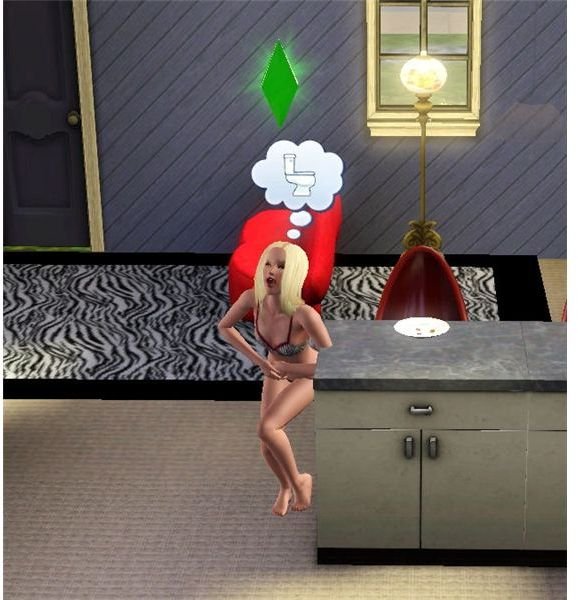 Sims have base needs that you need to keep up with when playing. These all have corresponding moodlets as well. Check them out in the following guides:
Sims are also affected by many other things besides their base needs. Check out these articles for more information on these types of moodlets:
References
All screenshots and references from The Sims 3.
Screenshots provided by the writer.