Guide to The Sims 3 Job Cheats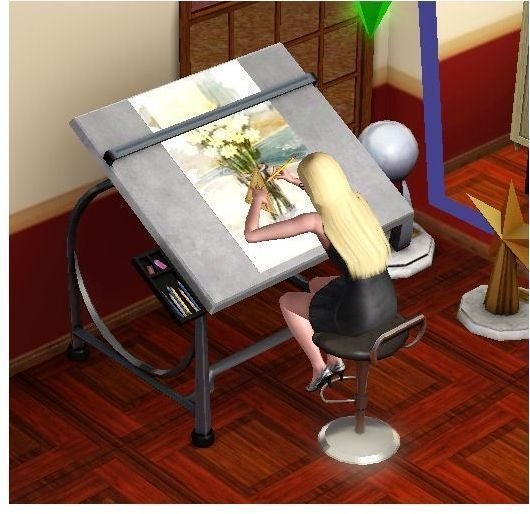 The Sims 3 Job Cheats
Playing "The Sims 3" you get to have many different career options. You can be self-employed, have a part time job at a local store, have a big career, and thanks to "The Sims 3: Ambitions" you are also even able to direct what your Sim does at work with such professions as a ghost hunter, private investigator, inventor, firefighter, interior decorator, The Sims 3 fashion career and more. Climbing up the ladder to reach your Sim's career goals can take a lot of time and work on your part. There is a way around that though by using job cheats that are actually quite easy to use. Some Sims you may not really enjoy playing but you want them to have a specific career, so this will save you time getting that specific Sim to the job level you want them at for your storyline.
Steps to Using Job Cheats in The Sims 3
The most advanced and helpful cheat codes for the game is the "testingcheatsenabled true" cheat that opens up the ability to do so much, including making your Sim's needs static and even knowing everyone in the neighborhood. It is also the one that allows your Sims to use The Sims 3 job cheats that allow you to set the career level you want your Sim to have, without having to do all the work to actually reach that level of the career. Here are the steps to how to use the job cheats in "The Sims 3."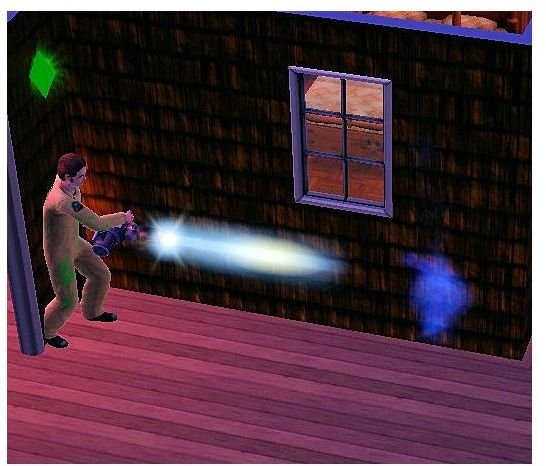 Push CTRL and C buttons at the same time. Enter: testingcheatsenabled true Push Enter. Push the Shift button and left click on the Sim's mailbox. Select the "Set Career…" option. Select which The Sims 3 career or profession you want your Sim to have. You can select to be at any stage of the career or profession. Using the The Sims 3 job cheats will have you quit the career that your Sim is currently in though, so be aware of this before going through with using the cheat.
The Sims 3 Cheats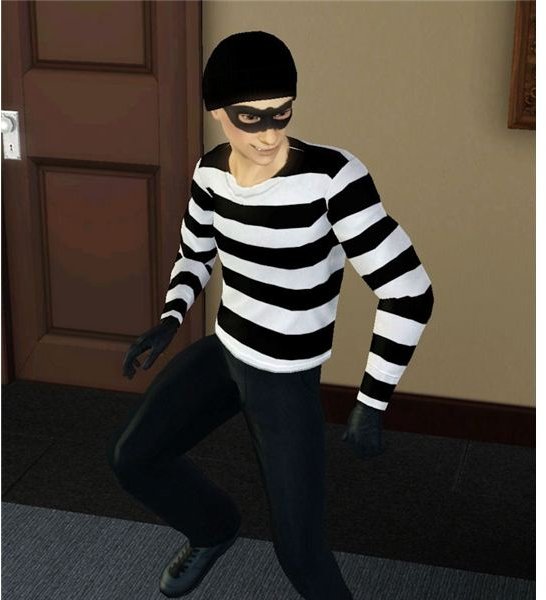 One of the first things I do when playing "The Sims 3" is to use the "Make Needs Static" cheat that is part of the "testingcheatsenabled true" cheat. You can access this one by pushing the Shift button and clicking on the Sim's mailbox. This cheat makes all of their needs stay at full so you can accomplish everything you want for your Sim without having to worry about annoying things like sleeping, eating, using the bathroom, etc. Another very popular cheat to use is The Sims 3 money cheat which will help your Sim buy everything they could possibly want. It will also be very helpful for the money wishes your Sim has and can give some extra lifetime happiness reward points.
References
All screenshots and references from The Sims 3. Screenshots provided by the writer.