How to Fix The Sims 3 Base Game is Incompatible Error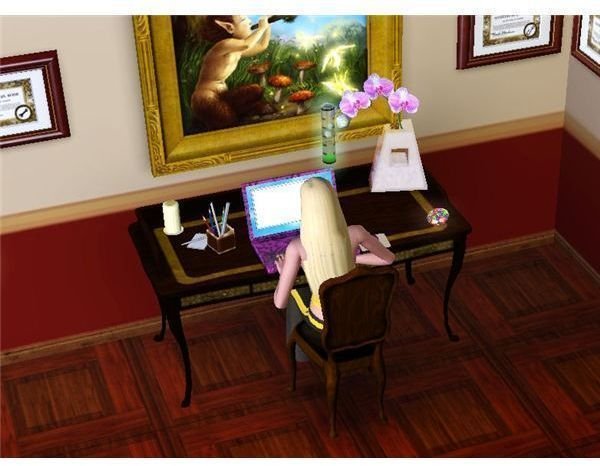 Is Your Game Incompatible?
When new expansion packs or stuff packs are released for "The Sims 3," there are also new patches released to update the game. However, sometimes things happen and your game doesn't update with the patch like it should. It could happen from not fully downloading and updating your game properly, or for another reason that you may never fully figure out.
It happens, and before uninstalling "The Sims 3" and starting over, read this guide to help you fix The Sims 3 base game is incompatible error. Uninstalling and reinstalling is really the last option, so don't ever take someone's suggestions by just uninstalling it first. That would be a long way to go to fix things, and sometimes that doesn't even fully help!
How to Fix The Sims 3 Base Game is Incompatible Error
Say you just purchased a new Stuff Pack such as "The Sims 3 Outdoor Living Stuff Pack" and you are excited to start playing with the new items. When you have it installed on your computer and you open up the launcher it says you need to update the game for the new patch. So, you go ahead and select to download and install it like you're supposed to. You walk away or do something else while it downloads, and when you come back and re-open it to start playing… it says "The Sims 3 Base Game is Incompatible" error and it won't let you download the update again. That is what happened to me recently, and it was not an easy find to figure out how to fix this annoying little error.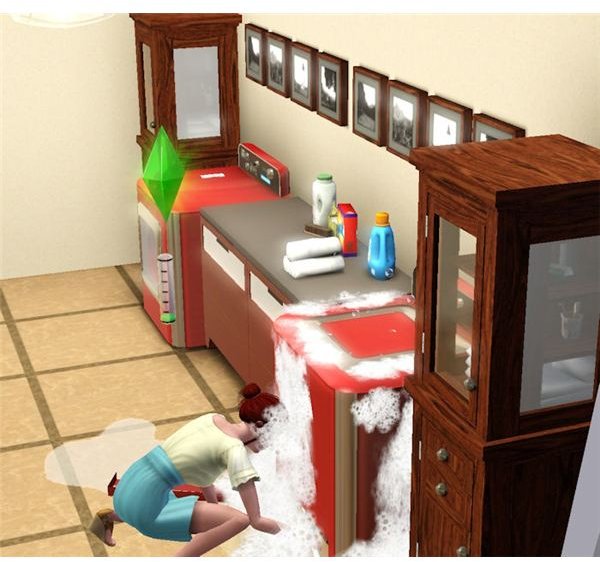 So, how do you fix The Sims 3 base game is incompatible error?
First, you want to make sure that all custom content such as The Sims 3 sexy clothes you downloaded are disabled and you backed up your saved games. This really is something you should do every few weeks or so anyways so you wouldn't be starting over if something happened to your PC or game became irreversibly corrupted.
The next thing you need to do is uninstall the EA Download Manager. Something may have been corrupted or not installed correctly, so go ahead and uninstall this program. Restart your computer. Then, download the newest version for the EA Download Manager which can be found at: https://eastore.ea.com/eadm. Start the program and update anything that needs to be so it is up to date. Uninstalling and reinstalling this program has nothing to do with your Sims 3 game so don't worry about that!
After you have finished the last step, try to open up The Sims 3 Launcher. Hopefully, the launcher will prompt you to download the latest update to the game. This update will put your games in sync and the error should go away.
However, if no new update shows and your still get The Sims 3 base game is incompatible error, you will probably need to download The Sims 3 Super Patcher for updates. This is a rather large file, but this is what finally fixed my error for this problem. Check out this thread to find out which one you will need to download.
If those suggestions still don't fix your game error, you will need to contact The Sims 3 technical support to help you find out what the cause of the error is. Explain to them which error you are receiving and also all the steps you already tried to fix the problem.
References
All screenshots and references from The Sims 3.
Screenshots provided by Sheri Newton.