The Sims 3 Sexy Clothes Guide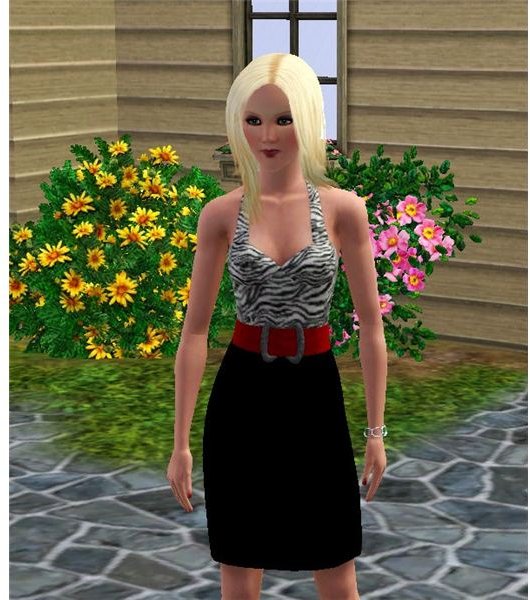 The Sims 3 - Sexy Clothes
The Sims 3 offers a wide range of clothes available for females and males at each life stage. All of the official content is also able to be custom tailored to your likes and dislikes by changing color, fabrics, patterns, and much more.
This Sims 3 sexy clothes guide will help direct you on where you can find official and unofficial sexy clothes for Sims characters.
The customization doesn't just stop with clothes though; you can also customize hairstyles, hair color, eyes, eye color, skin color, tattoos, and more!
The Exchange - Sims 3 Sexy Clothes
The Sims 3 offers their gamers a very interactive website that is free to use as long as you register your game. Many in The Sims community frequently upload and download items in The Exchange. It is relatedly easy to do, and doesn't require any knowledge about files like downloading from other websites requires.
Some of the Sims 3 sexy clothes available from The Exchange include:
Custom Content Downloads from Other Websites
There are so many talented creators in The Sims 3 community that love to enhance the gaming experience for everyone. Custom Content for Sims 3 items can be found on many websites and include everything from designer clothing for Sims, adult mods, to naked Sims. Here are some of the best available for sexy Sims 3 downloads.
Mod The Sims has a large community of users that upload and download Sims content very regularly. They have full Sims and also Sims 3 sexy clothes that you can download separately.
Here are some of the best from Mod The Sims:
All About Style is a fantastic resource for free downloads of amazing fashion finds for your game. Looking at the inspired fashion from hot designers and putting it on your Sims is fun, and these sexy Sims 3 clothing to download make this website a must bookmark!
Here are some outstanding categories from All About Style:
Liana Sims 3 is a great resource for free downloads of amazing custom content for your game.
Here are some notable ones from Liana Sims 3:
Custom Content Warning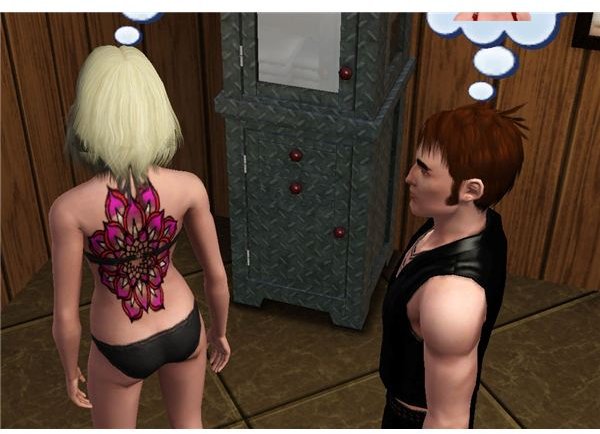 Customized Sims 3 content is fun, unique, and really makes gaming fun. However, there are some downloads that are not safe for your computer or your game. Always be careful before downloading and installing anything. Make sure to always have your Anti-virus and anti-malware programs up and running when visiting these types of websites. Before you install anything, make sure that your game is running properly. It might be annoying, but installing each custom content download separately (or at least only a few at a time) helps to make sure which one is not working properly, if any will at all, that way you can easily uninstall it and delete it.