The Sims 3 iPhone Guide: Sims 3 iPhone Tricks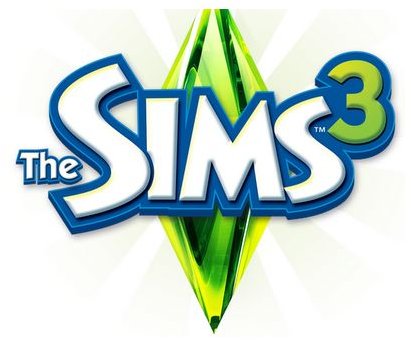 Sim Sim
The Sims has been one of the most profoundly important and popular gaming series to ever hit the computer gaming market, which was then ported in various formats to the console world. Hand held consoles have seen The Sims come in with incredible popularity, often modifying the over-reaching original model for something a little more accessible to suit the portable market. The iPhone is quickly being positioned to replace hand held consoles in general and most notable gaming developers and franchises have made their way over. Now The Sims 3 has made it over to the iPhone, and its popularity has remained consistent. Here are a few tips and tricks for playing The Sims 3 on the iPhone.
Cooking Food
Cooking food is an essential part of The Sims 3 on the iPhone, and you need to complete the proper tutorial as early as possible. The best tip that you can follow when it comes to cooking in The Sims 3 on the iPhone is to watch the pots to make sure they do not boil over. You can stop them from boiling over by turning down the heat, naturally. To employ this in the game you just select the burner specifically and then shake your iPhone, which is an answer for a lot of things in The Sims 3.
Tips for Happiness
Happiness in life is a complex issue that means something different for different individuals, but the life of Sims is based on how much diversity you can employ. If you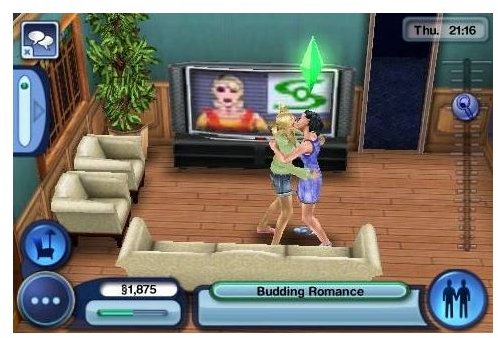 want to progress you will need to raise your level of happiness and the only tip that is effective for this is to diversify and be social. Try to spread out the number of activities that you do as much as possible and make as many friends as you can. Free Simoleons will help sometimes as well, just like in real life. You may also want to put a focus on the 73 unlockable wishes and goals that will also raise your mood and help you to progress.
Fishing
Fishing is a great way to make Simoleons in The Sims 3 on the iPhone, which you do at the market. You can select Shop and then use + and - to sell your fish. If you want to actually go catch fish you can do this easily by tilting your iPhone to attract the fish into your grasp before shaking them to actually catch them.
iPhone Sims 3 Cheat for Free Simoleons
There is a very simple Sims 3 cheat that can be used for The Sims 3 on the iPhone, which allows for a continuation of Sims gameplay. To start out this Sims 3 cheat for the iPhone go to the three dots in the corner of the screen and press them to pause the game. Go to the Help and About section and then select Gardening Tips. If you then begin shaking your iPhone you inititiate this iPhone Sims 3 cheat and you will get more free Simoleons as you shake. You can repeat this iPhone Sims 3 cheat over and over again to get more free Simoleons, and you can get as many free Simoleons as you want. There's no doubt this is the most useful of Sims 3 iPhone tricks!