The Best Holiday Gift Guide for Social Gamers - Zynga Gift Cards, Think Geek and More!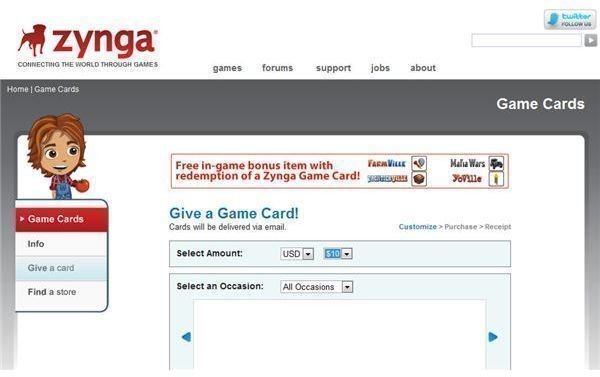 Holiday Gifts for Gamers
Holiday shopping for gamers isn't always easy, especially if you don't play video games yourself. This guide will help you figure out some cool gifts for social gamers that will make them think that you really know much more about this area of gaming than you perhaps do.
Social gamers that play on social networks like Facebook and MySpace and play with Zynga games also love other techie items and video games. This guide will help you with not just these Zynga gift cards, but also pick out some good ideas on other video game and fun tech gifts for the holidays.
Zynga Gift Cards and Zynga Gifts
Social gamers love to play Zygna games such as Mafia Wars and FarmVille. If you aren't sure which one they play, but know they play one of those, cover all bases and purchase them a Zynga gift card in the amount that you want to give ($10 to $50). This will provide them with some showoff type of items in game that will have their friends jealous when viewing their farm or mafia. Zynga gift cards are a perfect stocking stuffer!
Zynga gifts can also be sent to your friends that you play these Zynga games with. Just purchase the item with the cash in game and send it to your friend. They'll get a message and find it in their gift box. This will be an unexpected surprise that they will be sure to like! If you aren't sure which one to gift them, ask them a leading question such as, "If you could buy anything in the FarmVille market for FarmVille cash, what would it be?" Sending them this for their holiday gift (or part of their gift) will make them happy!
Give a Real Video Game for the PC
Social gamers also play real video games. This is perhaps a better gift than the Zynga gift cards because they actually have a whole game to play rather than just random items to sit on their farm or be used by their mafia.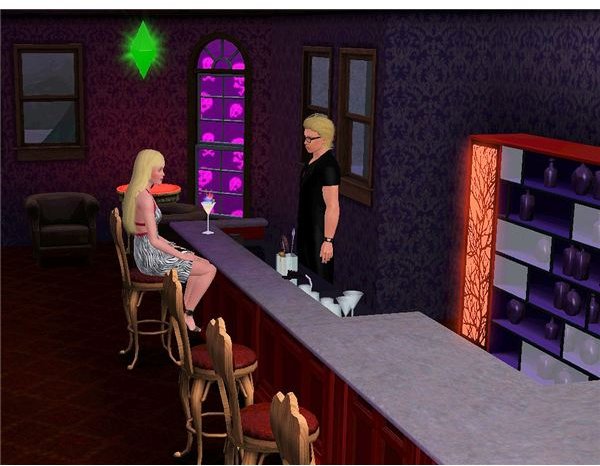 Video games are able to be purchased in stores and online, and are also even offered as digital downloads from places such as Gamers Gate. One really fun idea is if you are purchasing a new computer for a present, get it ready for use and install some of these fun new games on the computer as an added surprise when they turn it on!
The Sims 3 is a simulation video game for the PC that many social gamers also enjoy. If they don't already have The Sims 3, give them the base game with perhaps The Sims 3: Late Night expansion pack. If they already have that expansion pack, find out what they may need or give them some SimPoints for their account.
Harry Potter PC games are also fun for those who like the books and/or movies. With the new release of Harry Potter and the Deathly Hallows, this is a great idea for a very popular movie! Lego Harry Potter games are also fun (and also available for the Nintendo Wii).
Sequels to some highly popular video games are also being released. Go ahead and pre-order these if they aren't available yet: Dragons Age 2, Cities XL 2011, Divinity II, Crysis 2, and The Witcher 2: Assassins of Kings. If they aren't available until after the holidays, then maybe turn them into birthday presents or other kind of celebratory present instead.
PC Game Controllers
When playing video games, there are many games that allow for the use of a PC game controller. Gamers really appreciate this as a gift because sometimes they wear out and an upgrade to their current one is always appreciated. Also, playing with just the keyboard and mouse can get hard on the hands (or worn out), so this is a great gift idea! These can be found in stores and online.
Think Geek
Think Geek is a techie lover's paradise! Many social gamers would also love some of these gifts, which range everywhere from t-shirts, geek toys, gadgets, home and office items, computer stuff, caffeine and other edibles, electronics, geek kid items, books, and more! Not sure what to buy? They also offer gift certificates so your geek is sure to get what they want for the holidays!