The Best Fashion Game for Teenage Girls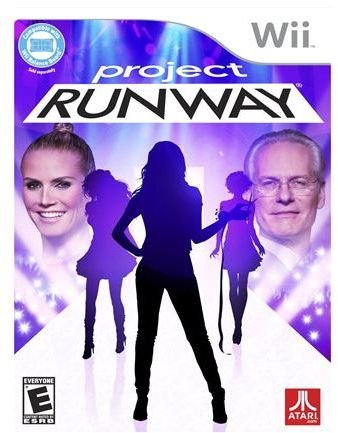 Fashion Game for Teenage Girls
Video games for teen girls vary widely. Almost all of the fashion games would be a big hit for most girls in this age group though. They are relatively easy to play and don't require an extended period of time to play them each time.
Video games in this genre are mainly playable on the computer and on the Nintendo Wii. They are all very affordable though and many are even free to play online. If you are looking for fashion game for teenage girls for a present, this list will help pick out a fun present for the teen in your life.
Project Runway and Other Fashion Games for the Wii
Many teen girls have a Nintendo Wii that they play games on. There are some fun and affordable fashion game for teenage girls that are also available for this console.
Project Runway – this game is similar to the hit TV show that the game is based on. It features the celebrities on the show and gives the player tips on fashion. The player makes the clothes and starts their fashion line. If the player has a Wii Balance Board, they can use it to strut their stuff on the runway.
America's Next Top Model – this game isn't exactly like the show, but it is still a fun fashion game for teen girls. It has different modes of play and is ideal for playing in short bursts of time, which is usually all teen girls have time for.
Imagine Fashion Party – this is not based on a game like the two titles above, but it is a similar game. It is actually a fun game though and is highly fashion oriented. Players use the Wii remote to cut fabric with scissors, use as hair brushes for the model, apply makeup and more.
The Sims 3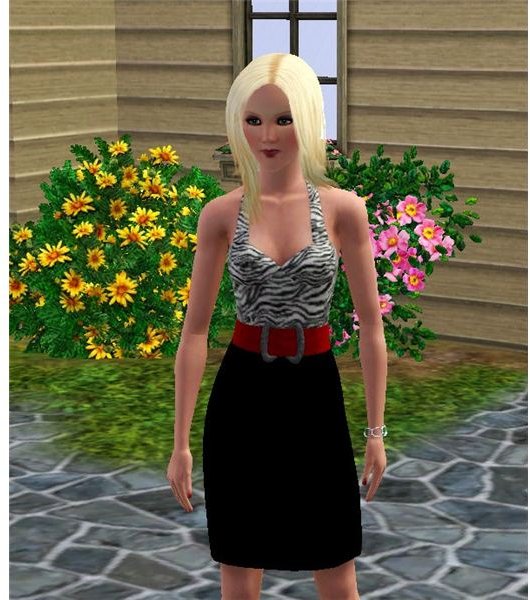 "The Sims 3" is not just about fashion, but it does deserve to be mentioned. One of the big reasons many people play it is so they can dress their Sims in clothing they design by use of custom content. Some people even learn how to create their own The Sims 3 sexy clothing to use in the game. There is even a Fashionista career in "The Sims 3: Ambitions." Teen girls love playing this series and new content comes out for it every few months to always give them something new to play with.
gURL.com Fashion Game for Teenage Girls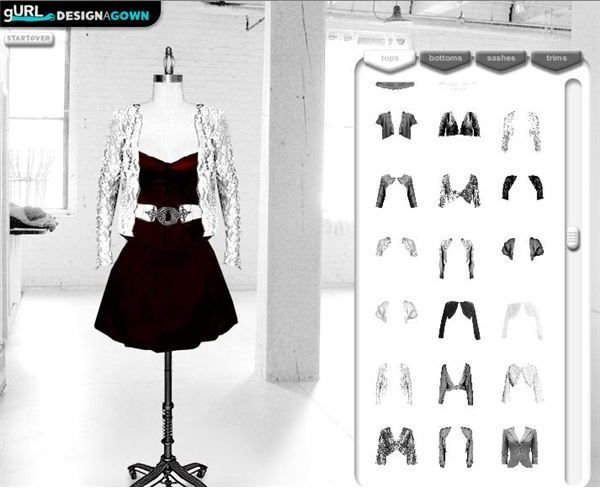 gURL.com has a wide selection of free browser based games available for teen girls to play online. There is a nice selection of fun games that are fashion related for them to play. You can create your own gown, swimsuit and much more. These games don't require much time and could be played when the teen girl doesn't have much time to spend online, but still wants to do something fun like design a prom dress.
References
Screenshots from The Sims 3, Project Runway, and gURL.com.
Screenshots provided by the writer.
References made to the games are from the writer's personal experience.