Free Makeup Games Online for Girls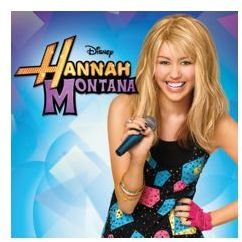 Girls Get to Play with Virtual MakeUp Games
There are various makeup type and makeover games available online. Some are more interactive than others while some are created on generalized characters. Here we are going to take a look at the best of the free makeup games that the web has to offer based on well known characters that girls already know and love.
Hannah Montanta's MakeUp Game
The Disney Channel's Hannah Montana is a well known and popular character that girls all over the world are fans of. Through the Hannah Montana website, girls have an opportunity to play a free makeup game that focuses on the shows base characters of Miley and Lilly. The game is set to the background music of the shows theme song and is called Beauty & The Beat. In this makeup game, girls get to start off by matching a photo of either Miley or Lilly and the colors of the makeup that they have on in a timed run. If you can pass all five levels of matching the photos you can move on to full color makeup manipulation. To play this game, click through here: Mily & Lilly's Beauty & The Beat
iVillage's Virtual Make Over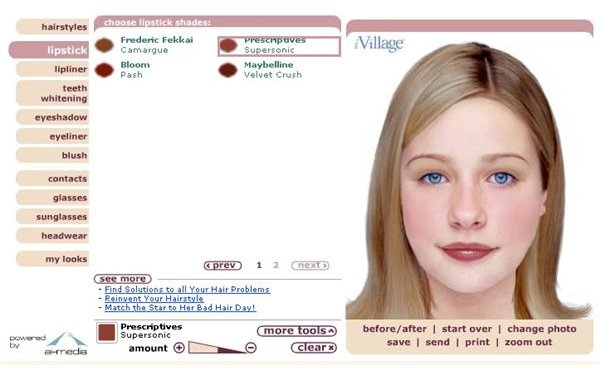 iVillage has created an online make over game that does not have a point system but still allows you online makeup play. Through this game you can choose from one of twelve different models or even uploadyour own photo.
The options for make colors are all based on current colors available from makeup that can be purchased in stores, as are the hair colors, contacts, glasses and hats. You can choose from a selection of designated hair styles in the game system or you can choose from a selection of celebrity styles such as Madonna and Rhianna. To play this game, click through here: iVillage Virtual Makeover
Mattel's Barbie & MyScene MakeUp Games and More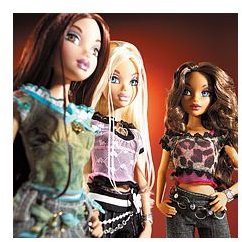 Through EverythingGirl.com in conjunction with toy creators Mattel, they have developed six different free makeup games centered on Barbie and the MyScene doll characters. The first game that they have available is the My Scene Beauty Studio in which girls get to choose to be one of the MyScene girlfriends looking for a new style. After the character is chosen, girls can color ans style their hair, their outfits and change up through various styles and colors of make up.
To play this game and the other five free flash games available, click through here: Mattel's MakeOver Games Barbie & My Scene
You can find more fun and free make up games for girls, as well as check out some more fashion minded games online through Best Makeover Games for Girls to Play Online. And if you are more geared toward the fashion side of games for girls online, click through to check out the Best Free Dress Up Games the Girls Will Love!
*images of Hannah Montana coyright The Disney Channel 2009 and MyScene Dolls coyright 2009 Mattel.