Where to Find Free Christmas Games Online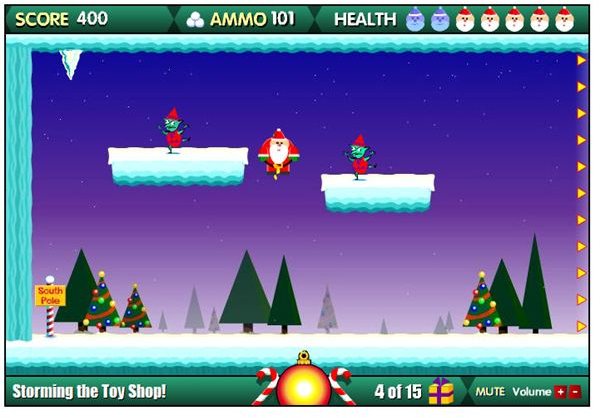 Christmas
Christmastime is one of the biggest holidays out of the year, and is perhaps the top holiday that families get together out of the year. Christmas isn't just about shopping throughout the months before it to exchange presents, having a big dinner, going to Christmas Mass, building snowmen, and singing Christmas carols. Perhaps before the big day, read up on a brief refresher course on what Christmas started out as.
Most students get weeks off for the holiday season, and even many in the working field get at least a long weekend off to enjoy this holiday with their family. This leaves much time before the actual day to spend doing other things, such as playing free Christmas games online to get yourself into the holiday season before the actual day.
Free Christmas Games Online
**
Kaboose has a really great assortment of holiday themed games for kids (and older) to enjoy for free. Their Christmas games are full of the holiday spirit and can be played on most browsers, as they don't have very high system requirements. Artic Antics is a game that you have to move penguins to get them into their pool for a North Pole party. Evil Elves 2 is a game where you have to help Santa save all of Christmas by recovering the presents that were stolen by the evil elves. Santa Flibriks is a matching memory game with Christmas pictures. Kaboose also has holiday related coloring games and other games such as Santa Balls 2 where you match ornaments.
The Primary Games website also has a very good assortment of holiday games, including free Christmas games online. Some of their fun holiday themed games include: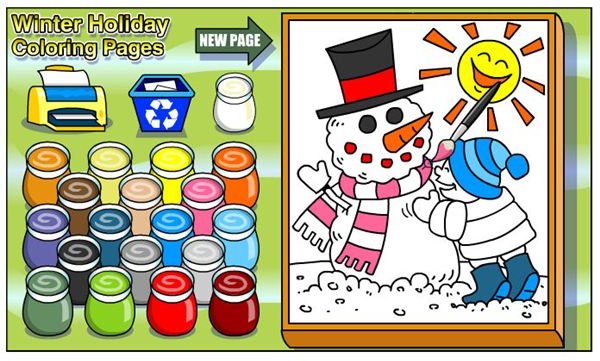 Christmas Post, Santa's Quiz, Ashton's Family Resort, Chimney Challenge, Night Before Christmas, Where's Rudolph?, Present Pileup, Mr. Carrot Face, Patchworkz Xmas, Santa Online Coloring, Santa Claus Room Décor, Cranberry Christmas Fudge, Dodge to the Lodge, Deep Freeze, Santa VS Jack, Snowy Meltdown, Snowline, Christmas Tree Light Up!, Sleigh Away, My Christmas Room Décor, Naughty or Nice, Christmas Gifts, Tech Toyland, Adventure Elf, Attack of the Mutant Artificial Trees, Santa Balls, Christmas Drag & Drop Puzzle, Super-Santa Ski Jump, Gingerbread Jigsaw Puzzle, Christmas Match Game, Holly's Tic Tac Toe, Christmas Word Jumble, Christmas Jigsaw Puzzle, Christmas Word Search, Trim-a-Tree, Candy Cane Drag & Drop, Santa & Rudolph Slide Puzzle, and more! With all of those games, you'll be able to find something you'd like to play that has the Christmas theme.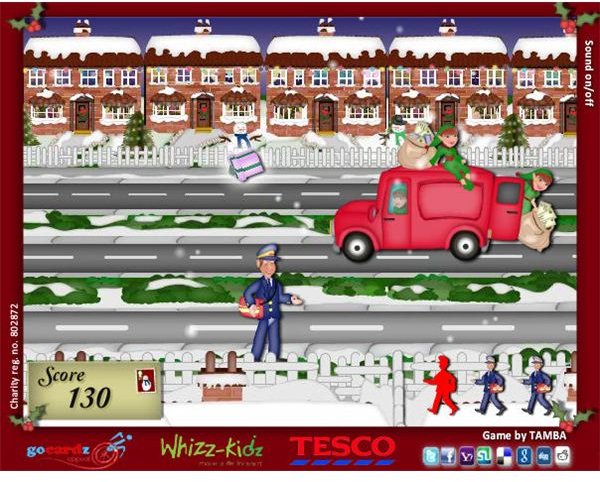 Also, Social games such as Farmville on Facebook is another free game that will have a holiday theme added to the market for the holiday season. Check out what you can purchase at their store online. Most of this type of game will also offer something for the holiday season, so check out what they will offer on their main website too.
Christmas Drops in MMO Games
For those that play MMOs, you know about the holiday drops for certain seasons that are in the game you play. The developers of these MMOs like to get engaged with the community and give them something fun for the holiday seasons. Christmas games online is a big time for drops and other fun items in these games. Check on the main page of the game you play to see if anything will happen and when.