Great Online Reading Games for Kids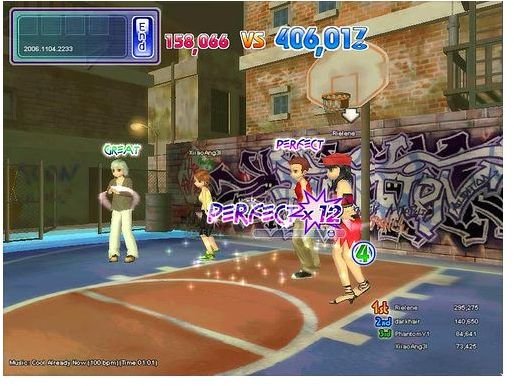 Online Games for Kids
Video games are often criticized for its negative effect on child's behavior. But this extremely popular medium can be effectively used for the benefit of your child's physical and mental development. Different types of games have different influence on children. Reading games are type of video games that is beneficial in many ways to develop your child's skills and psychological behavior. It boots imagination and positively affect on your child's learning curve. Reading games are helpful to integrate a child's school education with entertainment if you use it wisely. Here are some of the online reading games for kids to use for the benefit of kids.
TextTwist 2 (5 out of 5)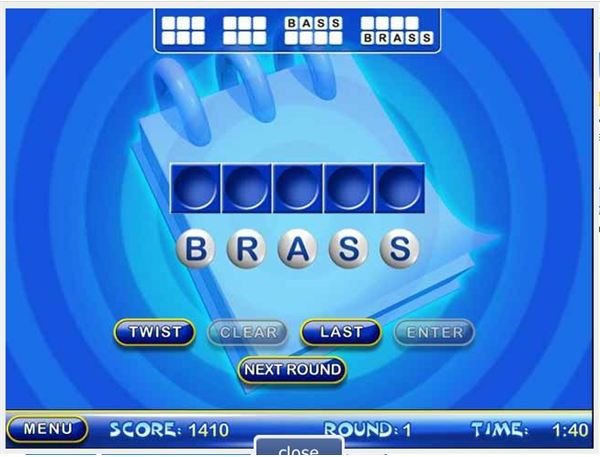 TextTwist 2 is one of the most popular games and it is very useful for kids to learn words and expand their vocabulary. In this game you have to find as much as words from given letters. If you find enough words within the given time you'll advance to the next level. There are three modes in TextTwist 2 that tests your child's vocabulary and reading skills. In Lighting mode player has to quickly find words that use all the given letters. Complete a crossword puzzle using a limited number of letters in Crossword mode. In Word of the Day mode you can try the new daily challenge with a new group of letters.
TextTwist 2 is really challenging and keeps your child's brain thinking. This is not only great online reading games for kids but also an addictive game for adults to spent hours with fun and joy. This latest version of the game is powered with more than 25,000 words and amazing graphics that everyone will love. Play TextTwist2 online at Gamehouse website now.
Learn to Read (4 out of 5)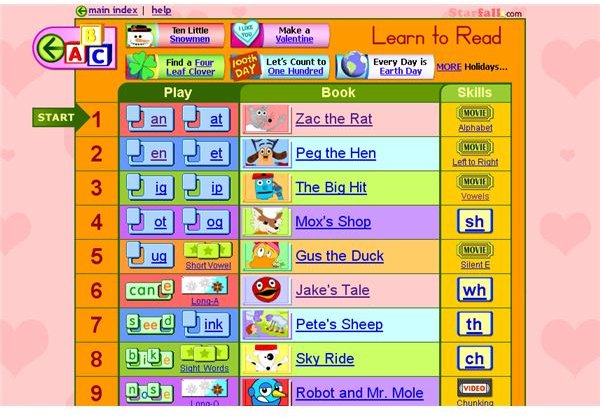 Learn to Read is a good interactive game for very young kids. First read the book and then start playing the specific level. It's easy as matching a word with an image by dragging the correct letter. In each level there are different types of words to fill. In the first level of the game there are 15 different mini games to play. All of these are very attractive and enjoyable to read and play. This is really interactive game that teaches your kids to read and think.
There's another level where more stories available to have fun and learn. Learn to Read is a good online reading game for kids to start teaching computing skills. Your kids will love this colorful game and you can enjoy seeing him trying to match right letter combinations.
Image Credit:
Wordspector Online (4 out of 5)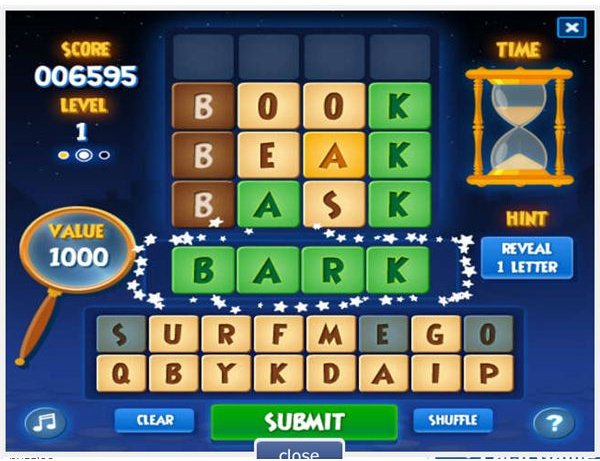 Wordspector Online is another popular online reading game for you and your kids to spend your free time for something worthy. Your task as a Wordspector player is to find out mystery words with the help of color clues. This is a type of detective game and you may find it is challenging to play. However, once you know the basics it's easy to play and advance to next levels. Your children will definitely love to play this game and this is one of the best online games to improve their word skills and reading.
There are 15 levels in Wordspector online game and it's a great way to test your kid's word knowledge. Also you can see how well he can think logically to figure out right words. If you succeed in completing the level quickly you will be awarded more points. Wordspector is a free online game and play it at Gamehouse website now.
Wordz Online (4 out of 5)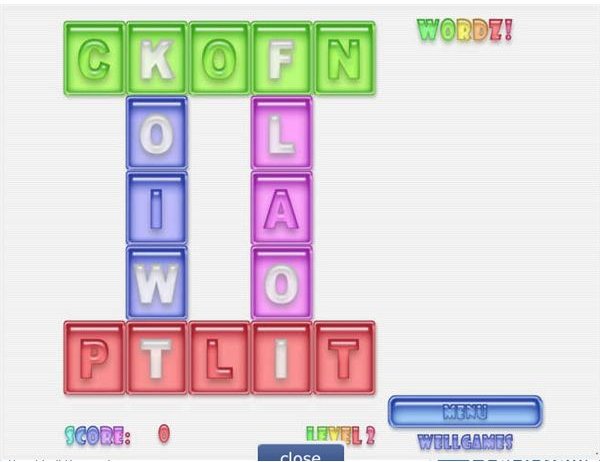 Wordz Online is an addictive word game to play, enjoy, and learn for both kids and adults. However, this is rather easier than other games like TextTwist or Wordspector Online. Therefore it's a better reading game for kids to learn new words and test their knowledge. What you have to do is to simply swap and match letters to complete words. One advantage of the game is that it comes in six different languages including English, French, and Spanish. There are 35 progressively difficult levels to see how good your kid is at picking words. Wordz Online is a free game where you can play at Gamehouse.
Word Power - The Green Revolution (3 out of 5)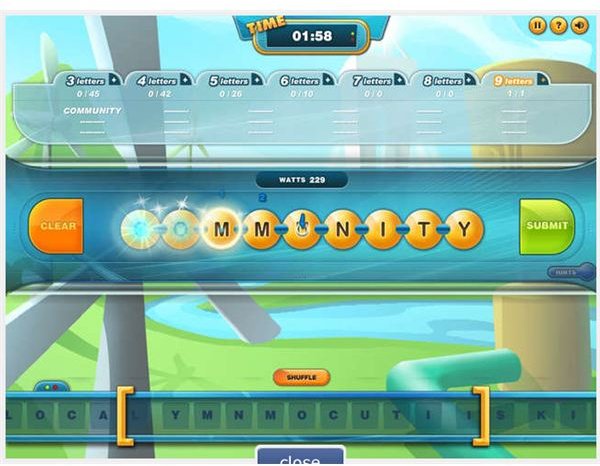 If you are looking for some more reading games for kids, Word Power is one good option. Word Power is well suited for kids and young teens who are looking to expand their vocabulary and improve reading skills. As a player, your job is to help Dr. Albert who works at the prestigious Green Energy Institute researching about using Brain Electricity as a clean energy source. You are trying to setup your own clean energy business and use your brain power to increase profits and research. Word Power is a challenging but enjoyable game especially for young teens. There are number of mini games and earn money to build 18 different green energy sources through the country. Once you taught the basics to your child, Word Power is very easy to play and nice way to spent some time with your kids. You can play Word Power online reading game at Gamehouse.
Reading games for kids are a good way to teach your kids basic computing skills while adding an educational value for their time spent. Games like TextTwist are really beneficial in this process. There are good offline games that have been specially developed for the development of reading skills of young children. Therefore the next level would be introducing such game to your kids for further developing his skills.
Image Credit: