Free Games for Mobile Phones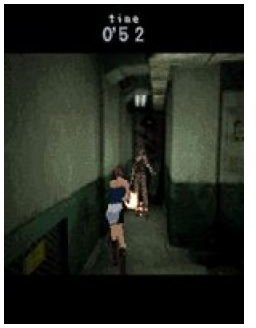 Resident Evil-The Missions 3D (Shooter) (5 out of 5)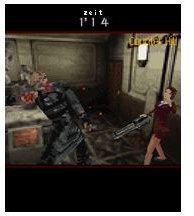 Resident Evil is one of the most famous zombie games of all time. It is also one of those games that has been made into a successful blockbuster movie series (well, ok maybe a straight to DVD movie series). The place is overrun by zombies who have been infected by the "T Virus" released by the evil "Umbrella Corporation". It is now up to you to blow off the heads of zombies and save citizens in a hundred different short timed missions and move up in grades as you get better. Resident Evil Download!
TMNT: Ninja Tribunal (Shooter) (4 out of 5)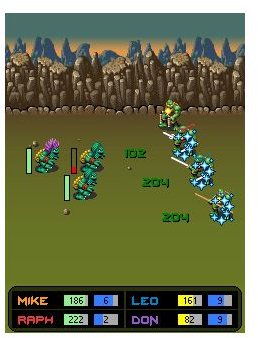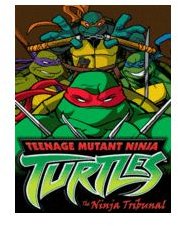 Experience one of the greatest free games for mobile phones the Teenage Mutant Ninja Turtles and help them defeat their long time rival Shredder, fight a ninja, struggle through good and evil and learn to be careful who to trust because you never know their true intentions. Ultimately you need to save the world. Download TMNT: Ninja Tribunal here!
Hangman (Puzzle) (5 out of 5)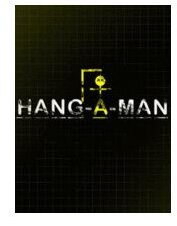 The classic game of hangman is now available to you for free on your mobile phone. Guess the correct word in many categories or risk getting your man fully hung! Download Hangman here!
X-Men Wolverine (Arcade) (5 out of 5)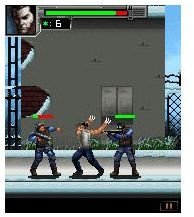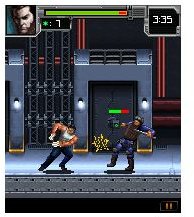 Live the journey as Logan just like in the movie X-Men Wolverine by escaping from Stryker's laboratory, fighting legendary mutants and armies along the way, all on your mobile phone for free. Utilize your stellar fighting techniques as well as your metal claws to slice and dice your way through your other mutant enemies. X-Men Wolverine Download!
Super Street Fighter 2 (Beat 'em up) (4 out of 5)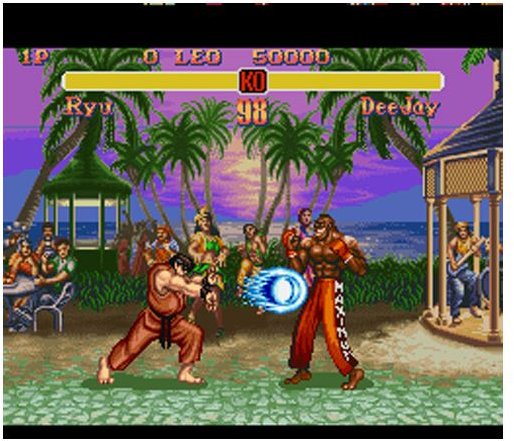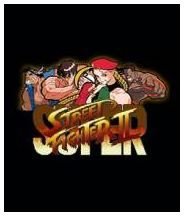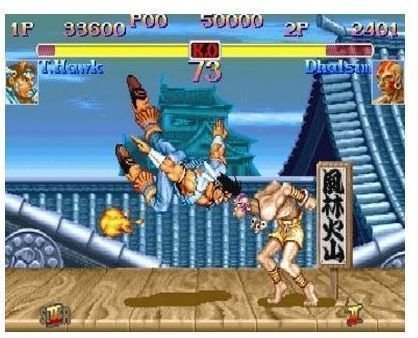 Another classic from the Nintendo console is now brought to you on your mobile phone for free with excellent sound. Become the master of the streets by beating up your varied opponents. Download Super Street Fighter 2 here!
Need for Speed SHIFT (Racing) (5 out of 5)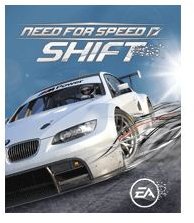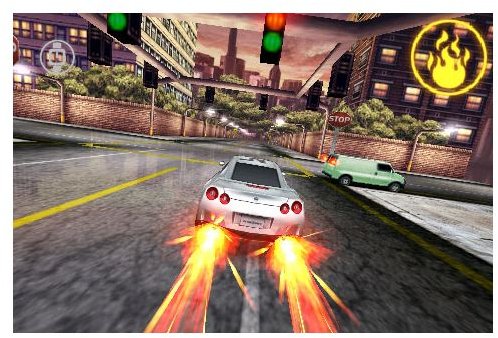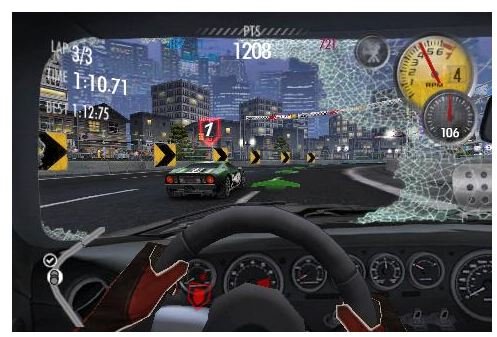 Anyone who enjoyed Need for Speed SHIFT on their PC, or even anyone new to this phenomenon will love having this game now available for free on your mobile phone. Dive into the world of street racing and the accidents and injuries that come along with it by driving the best cars and experience the thrill of becoming an experienced racer. Download Need for Speed Shift here!
EA Mobile Tetris (Puzzle) (5 out of 5)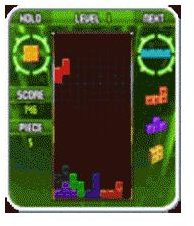 EA games have created a twist on the classic game of Tetris on your mobile phone making it multiplayer with excellent music, animation and sound effects. Tetris is a game that has been about for many, many years and it has been played and enjoyed by all age groups. Relive the Tetris days. Download Tetris here!
Metal Gear Acid 3D (Shooter) (5 out of 5)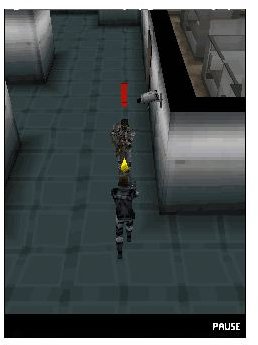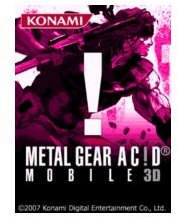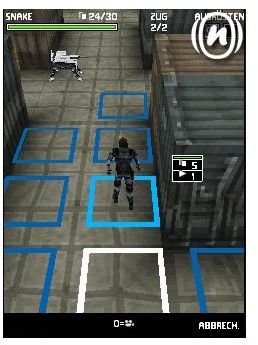 Whether you're a die hard fan or a newcomer discovering the world of Solid Snake, your mission is to stop the creation of a super weapon called "Metal Gear" from falling into the hands of terrorists, where they would use this weapon to unleash mass destruction across the globe. Use your wits, training and intel to make your way through the enemy fort in an attempt to find the destructive weapon and eliminate it. Metal Gear Acid 3D Download!
Snake Reloaded (Arcade) (5 out of 5)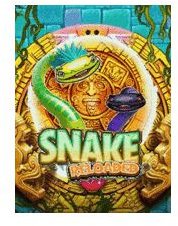 This classic game has been transformed into a world of bright, colorful and unique snakes, where you can play in either classic or adventure mode. Get creative by destroying blocks, opening doors, using teleporters and increase in size. Download Snake Reloaded here!
Jurassic Park (Shooter) (5 out of 5)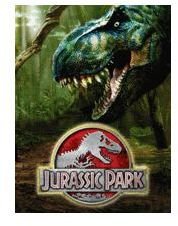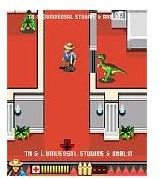 When you hear the term "Jurassic Park", you immediately think classic, successful, dinosaur movie, but you should also think about the game version that is now available for mobile phones. This game brings you on the journey of the famous Jurassic Park film, where you discover dinosaurs, explore the buildings, tropical jungles and rivers of Nublar Island, and fight for survival against mercenaries and poachers. Collect extra points by gaining control over the massive and ferocious T-Rex or escape from him by car. Jurassic Park Download!
Conclusion of Compilation
Now you have been introduced or reintroduced to the 20 wonders of the mobile gaming world. These free games for your mobile phone can be downloaded and installed to fill those time gaps between work. Or you can play them whenever you feel the need to have some mobile fun. Relive some of the classics or dive into the realm of those stellar new games that are making waves on the mobile gaming circuit. If you have any more suggestions for free games for mobile phones then post a comment.
This post is part of the series: Top 20 Free Mobile Phone Games of All Time
This article series will be a short review of 20 of the best Mobile Phone Games that can be obtained for free. The article will also include screen shots and download links.