Watch The Sims Medieval Trailers Online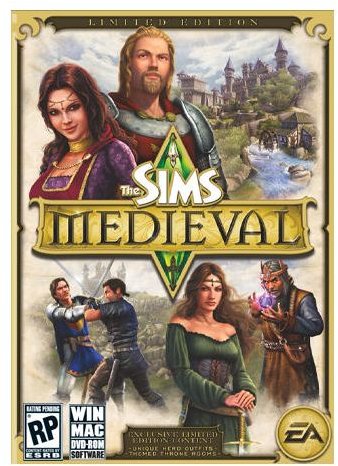 The Sims Medieval Trailer
"The Sims Medieval" is the newest standalone game for The Sims. It takes your game back to a medieval setting and lets you create your own kingdom complete with heroes, quests and much more! The Sims Medieval Limited Edition is released on March 22, 2011. Find out more about it, and get a closer look at the game by watching these official trailers for "The Sims Medieval."
Official Trailers
The official trailers for "The Sims Medieval" are available directly on the official webpage for the game. However, these videos need to be buffered and don't wait to fully load before playing. If you have a fast internet connection, this isn't a problem. However, if you are on a slower internet speed, viewing "The Sims Medieval" trailers here can be quite annoying.
Luckily, The Sims also have a big presence with social networking and social media websites, such as YouTube. Here are the official trailers from The Sims for their new game: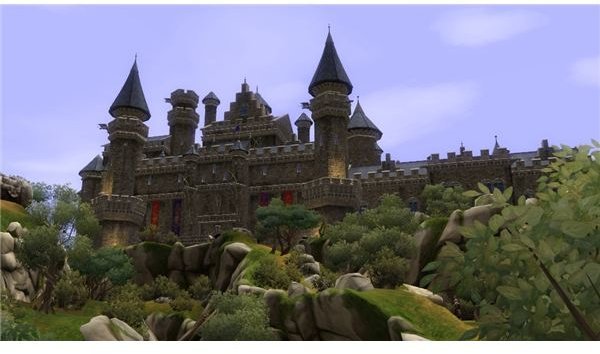 Unexpectedly Medieval – this trailer shows good scenery images of the kingdom, the Sims inhabiting the kingdom (and how they behave), a little romance (doesn't show The Sims 3 WooHoo though), and a little bit of the quest factor in the game.
The Sims Medieval Epic Trailer – this official trailer for the game shows more of the different type of Sims that are in the kingdom, and some of the types of quests you can complete in the game. It also shows that you will be actually building your castle up from an empty field into what you eventually create as a legendary kingdom.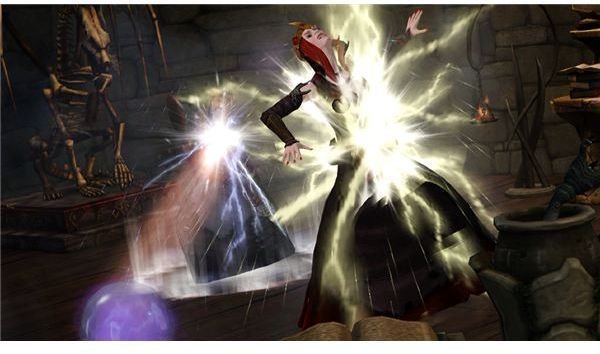 The Sims Medieval Producer Video – this trailer is an interview style video from the producers of the game directed towards the fans. It explains more about the game, what they love about it, and why the decided to take The Sims back into time in a medieval setting. This trailer explains more about heroes, quests, and the kingdom. If you want to know more about the game, this is a must watch "The Sims Medieval" trailer for you to watch right away!
The Sims Townhall 2010: The Sims Medieval PART 1, PART 2 and PART 3 – these trailers are different because they were captured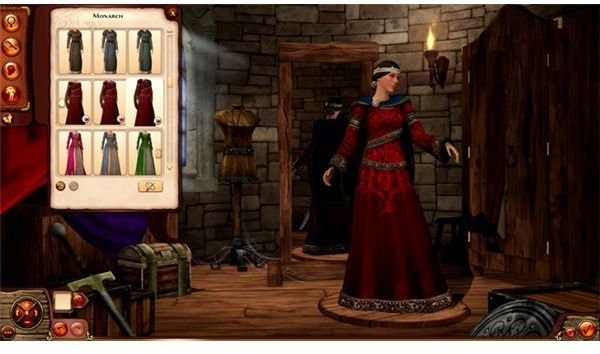 by video at the Townhall meeting. You do see trailers that were also shown above here, but that is how they were viewed at the meeting (and you can always skip through that part). Hearing directly from the creators of the game really helps to show how the game was formed. These trailers also show the interface of the game (which does look very similar to The Sims 3), and how it can be played. This really gives you a closer look to the style of the game, so it is also highly recommended to view these trailers before "The Sims Medieval" is released.
References
All screenshots and references from The Sims Medieval.
Promotional screenshots courtesy of EA Games.