The Sims Medieval Preview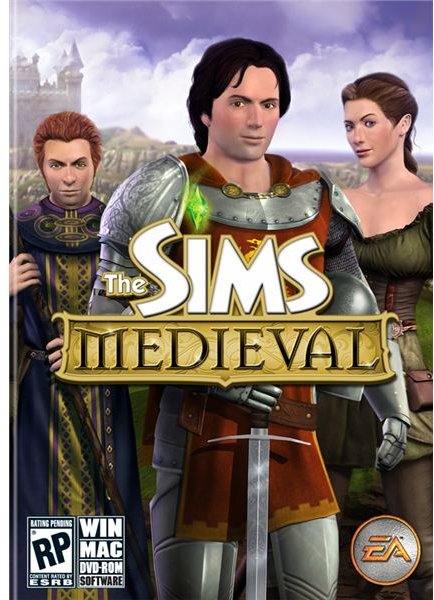 The Sims franchise is one of the most popular gaming franchises of all time. With three games and a multitude of expansion packs it's time to change the formula and get the Sims out of suburban life. In the Spring 2011 the game will do just that with the release of a brand new game called The Sims Medieval. This isn't an expansion pack for the Sims 3. Both strategy and role-playing fans will get something to do in this brand new game from EA. The game with feature a quest system and the ability to build and control an entire kingdom.
Game Play in Sims Medieval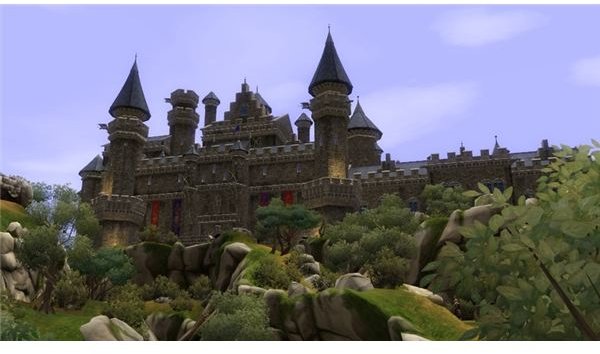 Players will be able to control all sorts of characters in Sims Medieval including knights, bards, blacksmiths, kings queens, wizards. Each character can have traits, a different appearance and fatal flaws. Players will be able to tell stories and complete a series of quests such as crafting a sword, or arranging a wedding. Quests will vary depending upon the character you are using in the game. Game characters can heal the sick, trade for goods, or compete in a tournament and like other Sims games can also have a baby. There will be several ways to expand the kingdom from internal expansion and even conquest. During each start of the game players can choose a different ambition for their kingdom and complete new stories. According to the Sims studio their will be a limitless number of stories that can be told in the game for a great variety of game play options. The entire kingdom can be built up by the player too much like the neighborhoods in other Sims games. Players should see the same great game play we have come to expect from The Sims in this brand new game environment
More Information Soon
The game is still very early in development and the information in this article is sure to change over time. You can keep up to date on the game by visiting the Sims Medieval website. The game looks like it could be interesting with the quests and the ability to control your own kingdom. It is unclear if their will be actual combat in the game or if Sims can die in tournaments. It will be interesting if this type of game play is added. If the game is successful perhaps we will see expansion packs such as The Sims in Space or mayb ewe will get The Sims Wild West. The Sims Medieval will be a nice change from the urban environment we have all grown so accustomed too. More information on this game will be added to this article as it becomes known. Look for The Sims Medieval to hit stores sometime in Spring 2011 but this could change so check the website.