The Best Free Online Naruto Games for Kids and Teens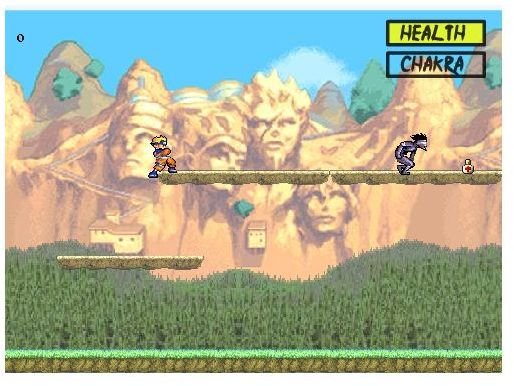 Naruto: A Fav Among Kids and Teens
From Dragon Ball Z to Naruto, manga comics have always carved their own niche in the entertainment industry and initiated several anime series and video games. Naruto is one of the most popular manga and animated series among teenagers and kids.
First introduced as a manga strip by Masashi Kishimoto in 1999, Naruto quickly climbed the success ladder and featured in televised episodes on the Cartoon Network channel in America. Soon Naruto trading cards and video games became famous among anime fans and kids. With the advent of flash-based online games, kids and teens found awesome free online Naruto games on the internet. These games have a nice blend of action and adventure with a slight RPG twist. Players can select popular Naruto characters, level up and acquire different chakras to vanquish rival ninjas and hideous creatures. Here are few best free Naruto games online that will mostly appeal kids and teens:
Naruto: Battle Grounds
A platformer of sorts, Naruto Battle Grounds is a fun action adventure game for teens. The main objective is to defeat all enemies and fight the village chief to become the leader of the village. Played via the keyboard, Battle Grounds lets you "jump" through different levels and attack enemies using few good moves. You can press the A button to throw sharp Kunais or press S and Z buttons simultaneous for some great combo hits. You also get health potions and chakras to boost your chakra level. Once your chakra bar is full, you can teleport yourself to dodge enemies by pressing the R button.
While playing Naruto Battle Grounds, you will notice the character walking too slowly. All you have to do is press the W button while holding the right or left arrow keys to make Naruto run swiftly. Initial levels can easily be completed by just jumping over enemies without attacking them, but later levels are a bit challenging. Battle Grounds may not be one of your best free Naruto games online, but it surely is a great pastime!
Naruto: Ninja Survival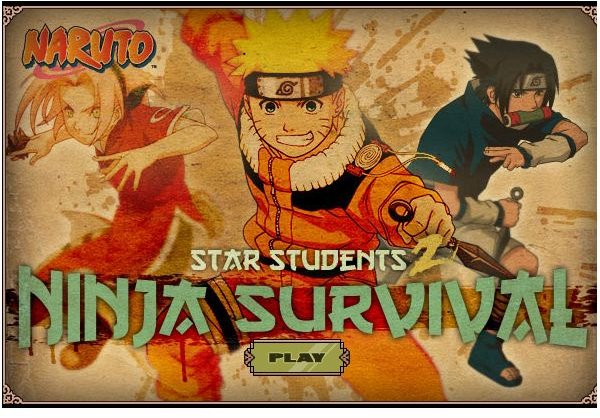 Ninja Survival is one of the best free online Naruto games on the internet. With excellent animations and character artwork, this 2D Flash game immerses players into the Naruto Universe. Players can select any one character from three popular Naruto action heroes viz. Sakura, Sasuke and Naruto himself. The goal of the game is to pass the Chunin exams by reaching the tower in time. But, you will have to go through a dense forest and battle rival factions and scary creatures to reach the tower. Of course, there will be chakras, 1 Ups and health potions to help you out, but things can become much difficult when hordes of enemies block your way frequently with their deadly poisons, shurikens and other weapons.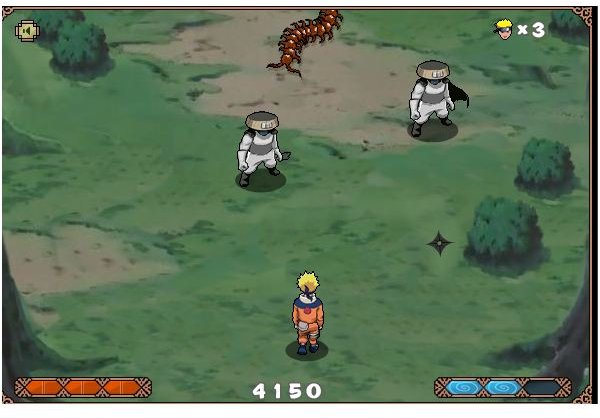 Naruto: Ninja Survival is a pure button mashing action game. You can eliminate numerous enemies by pressing the X button, but you will have to collect Ninjitsu chakras (blue-colored balls) to get that special chakra fire-power. You can only use the chakra firepower three times, but you will have enough opportunities to collect more in different levels. When you complete a level successfully, a report card flashes on the screen to display your performance, score, enemies defeated, the accuracy level and grade.
Naruto: Battle for Leaf Village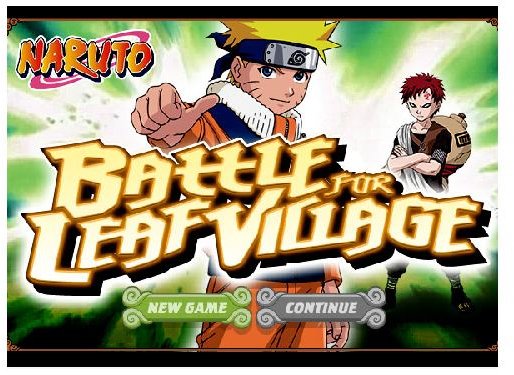 Battle for Leaf Village is another great Naruto button masher with loads of action and entertainment. The game features a map, which shows Naruto's path and different locked levels. Once you complete a level successfully, you will unlock a level. The best aspect of Naruto: Battle for the Leaf Village is the power-ups or rather chakra attacks.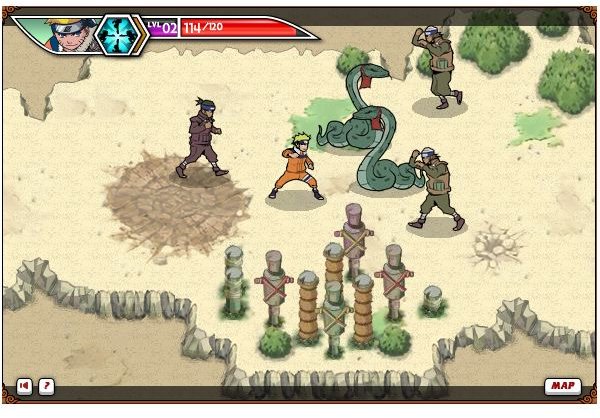 Collecting different chakras endows Naruto with different abilities. Some chakras will give you the ability to clone Naruto while others can provide different explosives, shurikens and speed to defeat enemies. As you progress, the number of foes will increase, but there will be enough opportunities to collect chakras and ramens (health food) to defeat enemies. With excellent animated characters and superb background artwork, Naruto Battle for Leaf Village is favored as one of the best free online Naruto games by teenagers and adults.
This post is part of the series: Naruto Guide
A collection of articles about Naruto.