Best FooPets Cheats and Cheat Codes to Really Enjoy Your FooPets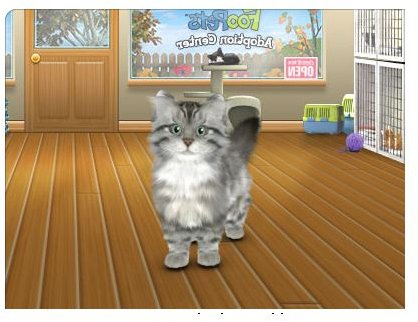 FooPets is one of the most exciting online games to play in your free time, if you really love to hang around with your pets. If you are looking for an easy way to play it, here are some FooPets cheats to try out.
What is FooPets?
FooPets are the world's most realistic virtual pets. These lovely little pets get hungry and thirsty, enjoy playing, and love their owner's attention. You can feed these cats and puppies, take care them as you do with the real ones. FooPets is really stunning game to enjoy and feel the true companionship of a real pet. It is a free [online game](/tools/The Best Online Games for Gifted Children to Play at Home or School) available in social networking websites like Facebook and also available in iPhone.
FooPets Cheats
Here are some of the cheats for FooPets to make it lots of fun and thrilling for you.
1. Getting more FooGems
If you play breed speed a lot, you will get better naming them and you will be able to take more FooGems. You may need to play more in the first instances and still it may not work. But keep trying and it will work. You might even get 500 FooGems in one go. Anyway this might not work in a computer with slower processor. If you can play breed speed about 5 times, then you can get about 2000-3000 FooGems easily. Play breeds speed over and over all the time. This is a nice FooPets strategy to gather more FooGems.
2. FooPets Cheats to Get FooDollars and Free Kitten and Puppy Food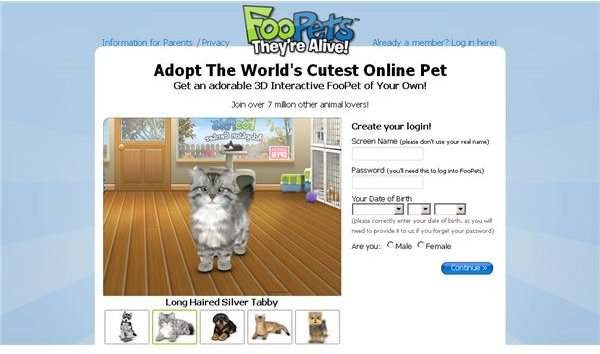 Click on invite friends button and put in some names and E-mail addresses when you play FooPets. Enter five or more names and addresses for better results. If you do so you will get a 40 pound bag of cat food and dog food. If you add each name and E-mail address to invite them, then it will give you 10 FooDollars. Try these FooPets cheats to make the game more enjoyable.
3. Free FooDollars
Keep your pointer on the FooDollars button for ten minutes without clicking or moving. Then you will be able to get 500 FooDollars.
4. Easy Star Points
Use this FooPets cheat code to get more star points. Instead of Frisbee You can use the ball for your dog and the dog will catch it more than other instances. This will yield you star points and more FooGems too.
5. Two Pets for 5,000 FooGems
This is another FooPets trick. First you should have 5000 FooGems or more before trying this. Then send your pet to the shelter and adopt more pets. When you go to the shelter adopts, they must show as free. Adopt the one you want third, bail your returned to shelter pet with 5000 FooGems. Then you will have a nice pet for 5000 FooGems.
6. Secret - Spot the FooPet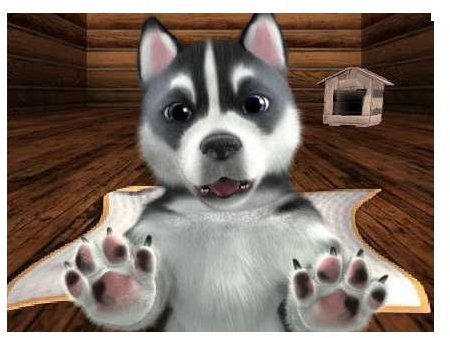 Here is another FooPets cheats to spot the FooPet. Take out a paper and a pencil and pop up spot the FooPet. Next step is to pause the game by hitting instructions button each time a card flips over when it starts getting harder. Final step is to take down the each breed in order, then at the end look back to see the answers when it asks.
7. Getting Free FooDollars
Go to the gWallet in official FooPets website and watch videos to get free FooDollars. For each video you watch, you will have 1 FooDollar.
FooPets is a well protected game. So using cheats for FooPets is sometimes difficult to get a beneficial effect. But you may still get the advantage of these FooPets cheats to get the most out of this thrilling game.
Related Links
What are the Daily Freebies - Neopets (Freebie Pages)
Free Online Racing Games for Kids
This post is part of the series: FooPets Cheats and Cheat Codes
Are you a FooPet lover and enjoy playing it? Learn some FooPets Cheats, hints and tricks to have a real fun with FooPets.