Guide to The Sims 3 After School Activities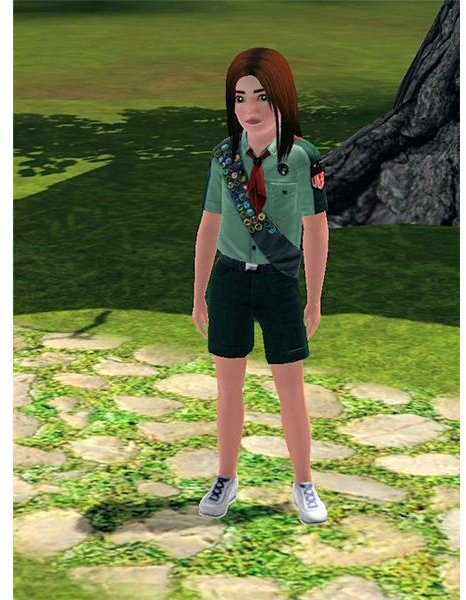 The Sims 3: Generations
Kids and teenagers received a large amount of new content that they can use in "The Sims 3: Generations" expansion pack. They can now attend clubs after school, go to prom, enroll in a boarding school, graduate, throw slumber parties or other parties for Sims just their age, setup pranks, be punished for behaving badly, and much more.
Enroll Kids in The Sims 3 After School Activities
After school lets out kids can now attend activities to keep them busy, at least on certain days of the week. The two options available for Sims that are kid age include ballet and scouting. These new classes that children can participate in teaches them new skills and gives them something to show off to their parents and friends. They also receive a new outfit that they can wear for these activities.
To enroll kids into these new classes, have them sign up for themselves on a computer or at their school. Parents can also enroll their kids in the class they choose for them. Kids can drop out of the class, but they usually enjoy being involved in the activity. Throughout the time that a kid is in The Sims 3 after school activities, they will be able to go to special ceremonies to receive items for their excellence in the class. After a child reaches level three in the class, they learned all they can there and have reached the highest level they can attend and are no longer are able to go to that class.
Ballet
Ballet is the only type of dance class that kids can attend. It is really perfect for the kids who love girly things like pink tutus and dancing like a ballerina. If the child is enrolled in the class long enough, they will learn how to do special dance moves that they can show off to other Sims. They can also win awards to display in their room.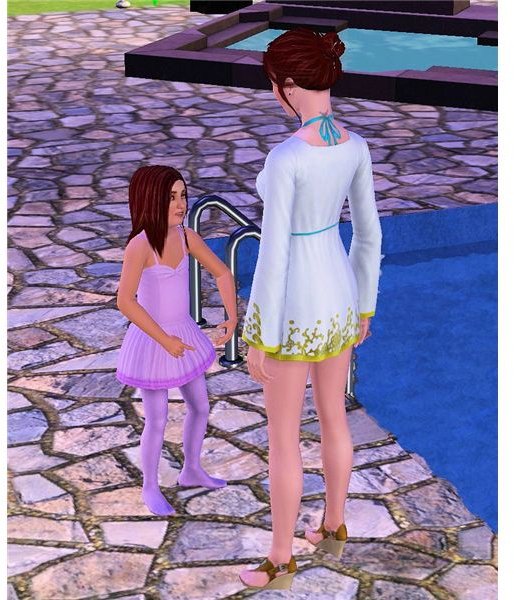 Ballet skills kids can learn include: Level 1 – at this level they can show off a "Plié" Level 2 – at this level they can show off a "Pirouette" Level 3 – at this level they can show off an "Echappe"
Scouting
This is the perfect after school activity for children Sims that enjoy the outdoors and learning about the environment. This activity will teach the kids the fishing and The Sims 3 gardening skills. If they stick with it long enough they will win awards and learn how to show off some of their scouting skills to other Sims.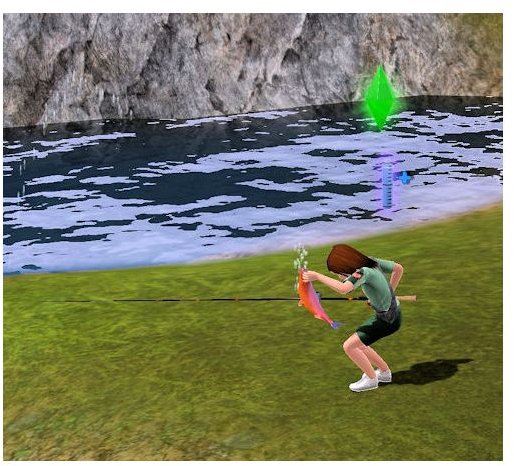 Scouting skills kids can learn include: Level 1 – at this level they can show off their "Badges" Level 2 – at this level they can show off a "Salute" Level 3 – at this level they can show off "Tie a Knot"
Teens Can Join Clubs
Teens don't have as such cool things to join after class, but they can join clubs that they are interested in that will teach them skills that they can use later in life. The teenagers that stay active with their club will also be able to attend a trophy ceremony at their community school before The Sims 3 prom and graduation day. Teens can join the following clubs: Art Club – this teaches the teenage Sims how to draw and paint. They learn the painting skill and will sometimes bring home a painting to decorate the house with. Debate Club – this club teaches the Sims how to debate on different topics and increases their logic skill. Drama Club – this club will give Sims a chance to shine with their vocal chords and also teach them how to act. The skill learned in the drama club is charisma. Music Club – this teaches the teenage Sims how to use the different types of instruments that are playable in game. Newspaper Club – this is the perfect club for Sims that love to write or take photos. This club has the Sims write a school newspaper and they learn both the photography and writing skills. Shop Club – teens learn how to chisel and carve wood in this club. They learn both the sculpting skill and the handiness skill which is great for The Sims 3 after school activities. Sports Club – this club teaches the teens how to play sports and increases their athletic skill. Study Club – this is probably the lamest club of them all. Teens in this club are tutored in various subjects and this helps the teen to finish their homework faster.
References
All screenshots and references from The Sims 3. Screenshots provided by the writer.