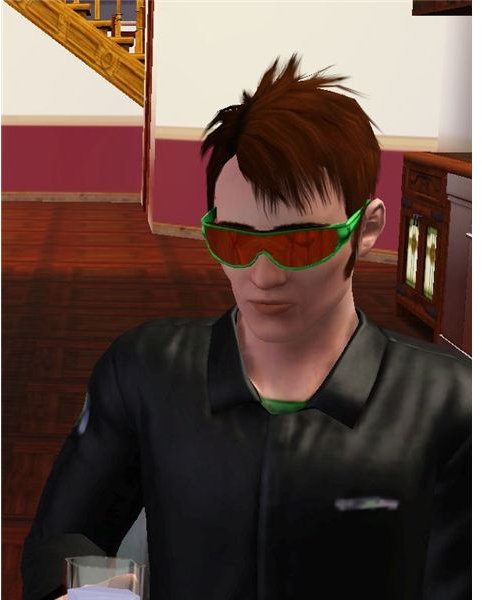 The Sims 3 - Hair
Customizing your Sim has never been easier with The Sims 3. Users are able to fully customize their Sim in the Create-A-Sim mode and also by use of the Salon with The Sims 3: Ambitions expansion pack. The Sims 3 hair styles are also much better than in previous games, allowing users to have a wide range of styles, colors, and even accessories!
Hair Styles
There is a wide variety of Sims 3 hair styles available with the base game. Each expansion pack and stuff package also included new hairstyles for Sims. Styles range from short to long, curly to straight, up or down, and everything in between. Sims are also able to have "Hairstyle Accessories" where they can have flowers in their hair, headbands, bandanas, hats, and more!
Eyebrows and eyelashes are able to be given the same hair color by selecting the box to match roots of your Sim's hair color. There are many different options available for the style and length of the eyelashes and eyebrows as well.
Facial hair is only able to be used by male Sims. It can be customized for the different styles offered, color, and also be given highlights and roots.
Hair Colors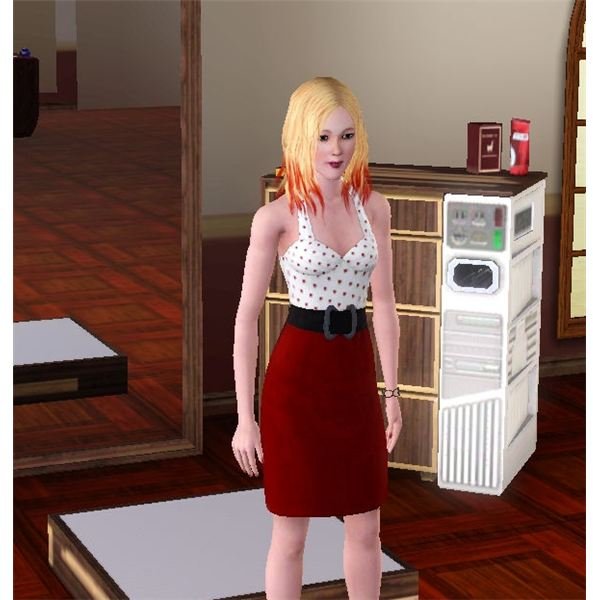 The Sims 3 hair colors available are: Blond, Auburn, Chestnut, Brown, Red, Black, and Grey. However, you are able to change these hair colors and move it along the color wheel to select any color you want! Blue hair, pink hair, green hair, any color you can imagine! You can even customize it further to give highlights, tips, and roots.
Custom Content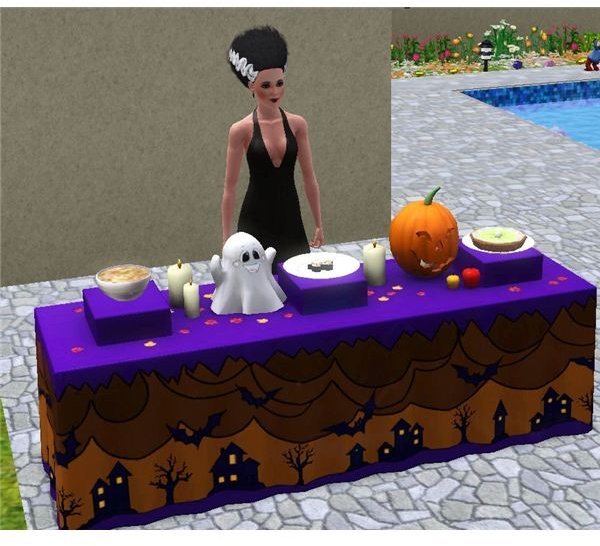 The Sims 3 hair offered in the games and through use of The Sims 3 Online Store is great. They even offer some free hairstyles available for certain holidays, such as with the free Halloween set.
For many though, it is just not exactly what they were looking for with a certain Sim. There are websites that offer custom Sims hairstyles for free, like with Mod The Sims. Users here have created stunning hair that is rather simple to download to your game and start using right away.
Stylist Profession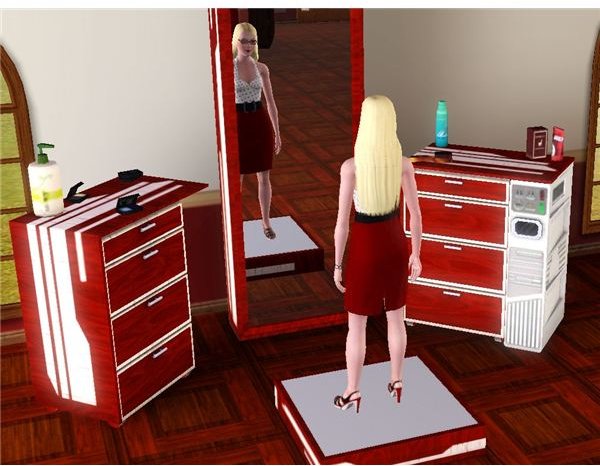 The Stylist Profession is a great career choice for the Sims that love fashion, hairstyles, makeup and accessorizing! This is a new profession that was introduced with The Sims 3 Ambitions expansion pack. Sims in this career often have the opportunity to give Sims in their town new hairstyles and change their hair color, so if you like changing hair in The Sims 3, this is the job for you!
To get started in this path, apply for the Stylist profession by heading to the Salon (only available with the Ambitions expansion). Stylists start out as a Fashion Fledgling and can make their way to the top as a Fashion Phenomenon. Sims in this career earn a weekly stipend and also earn money for each job they complete.