The Sims 3
The Sims 3 lets users create the type of Sim they want with their hugely customizable creation of Sims. If you don't happen to be too creative though, you can easily find very sexy Sims to download for free.
Create-A-Sim (CAS)
While in the Create-A-Sim mode when creating your sexy Sims 3 character, you have the ability to adjust just about everything you'd want to on your character. You can change their hairstyle, hair color, makeup, eyes, eye color, clothing, accessories, and much more! Whatever you find sexy, you can create. Spend as much time on this as you want, it will pay off with one sexy Sim!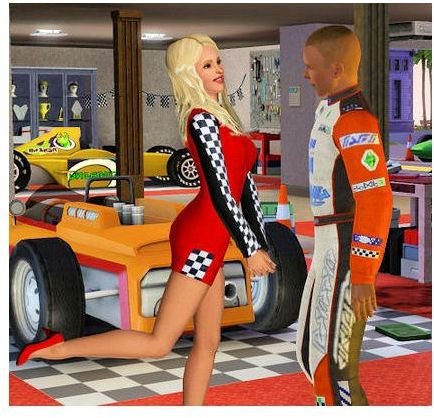 Tips: The more details you add and enhance the better and more unique your Sim will look. If you want to create a specific real life person into a Sim, have their picture out beside your screen to reference – this helps more than you may think!
Download A Sim
If you want instant satisfaction for sexy Sims 3 downloads in your game, go ahead and download one already made. The Exchange on The Sims 3 website offers a large amount of sexy Sims free to download if you have your game registered and an account on The Sims 3 website.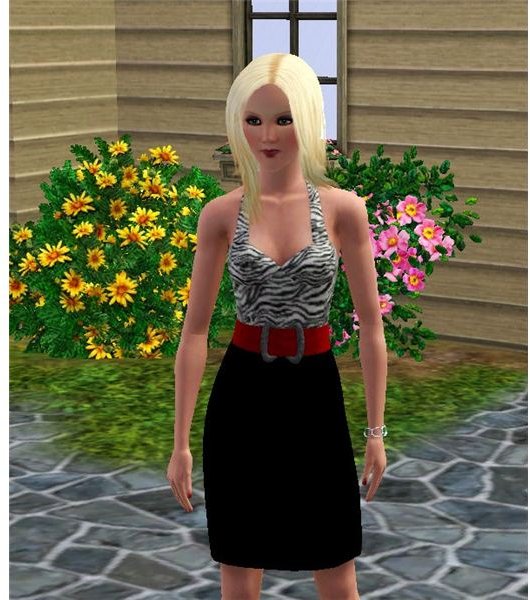 Check out my 2 Sexy Sims 3 females: Sheri and Serena Brooks
Other very sexy Sims available: Lea, Neytiri from Avatar, Playboy Bunny Sims and Hugh!, Robert Pattinson Sim, and many more!
Sexy Downloads
There are many websites besides the official Sims 3 website that are available where you can download clothing and Sims for free. Some of these include: Liana Sims 3, All About Style, Lorandia Sims 3, Peggy Zone, and many more.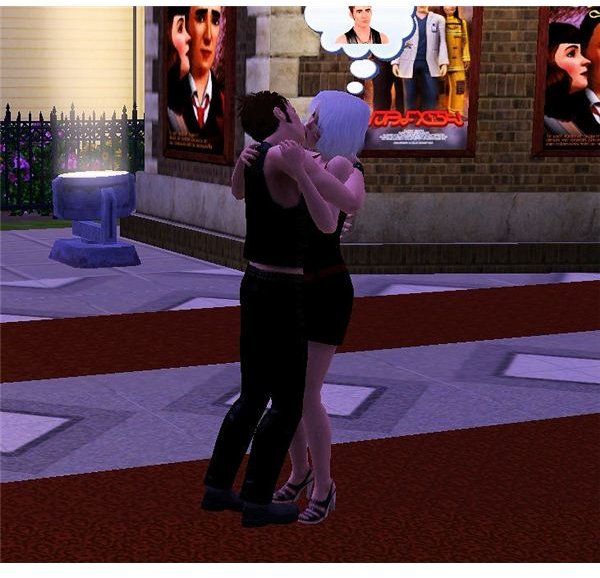 Mod The Sims is one of the most popular and their users have created some very sexy Sims 3 downloads that are free to download. You can find a wide range of downloadable Sims from Anime, Comic and Gaming characters, Celebrities and Real People, Horror or Gothic Sims, Sci-Fi Sims, and miscellaneous other Sims. After all, what is sexy to you may not be to others, so download what you find sexy, fun, flirty, whatever floats your boat.
Some of the sexiest Sims 3 characters on Mod The Sims include:
Gaming Character:
Angelina Jolie Sim as Lara Croft in Tomb Raider
Celebrities/Real People:
Other Sexy Sims:
Warning On Custom Content
Whenever you go to a website and install content that is not from The Sims 3 Official Website, be careful! Some of the websites have viruses and malware that you do not want to invade your computer. Always do a scan on what you download before installing it.
Also, when you do add it, make sure that what you install works on your game and doesn't corrupt it. If it does mess up something, uninstall it and delete it right away. It might be a little bit annoying, but only install one clothing set, Sim, lot, or object at a time if possible. That way, if something is corrupted, you will know what it is that is messing it up right away, and fix it as soon as you can.