Guide to How Do You Download Cars for The Sims 3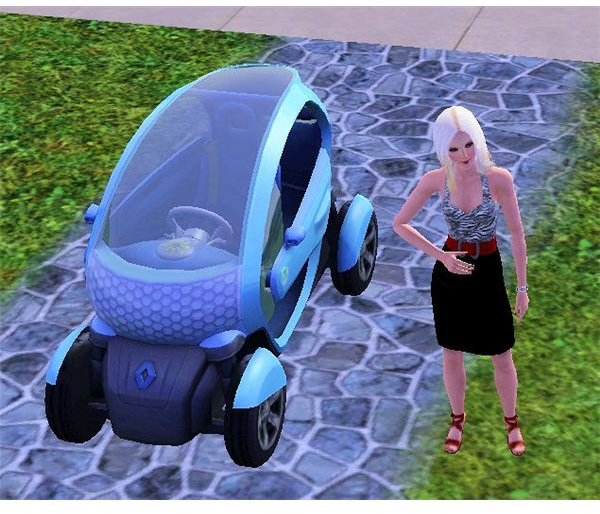 Cars in The Sims 3
The Sims 3 has many vehicles that Sims can drive in the game. They vary based on price in game, but anyone with a money cheat can use whichever Sims 3 cars they choose. Cars come with the base game, and some are added throughout the additional expansion packs. The Fast Lane Stuff Pack features cars it is the one that brought the largest variety of cars and other items involving cars. If you were looking for a lot of variety in cars for your game, it would be worth the price for your gameplay.
How Do You Download Cars For The Sims 3?
There are quite a few nice cars that are available for free from The Sims 3 Online Store. These cars are sometimes only available for a limited time through a certain promotion, but they are free. So, how do you download cars for The Sims 3? Simply go to their Online Store and find those offers that are available (under Vehicles or sets), or search for the name of the car, or check out this free item guide to Sims 3 store items.
Free cars available include:
Retro Ride
Renault Twizy
Toyota Prius
Ford Fiesta
Seaside Ride
Vorn Stallion
Montalcino Fandango SE
How Do You Download Cars For The Sims 3 and Install the Cars?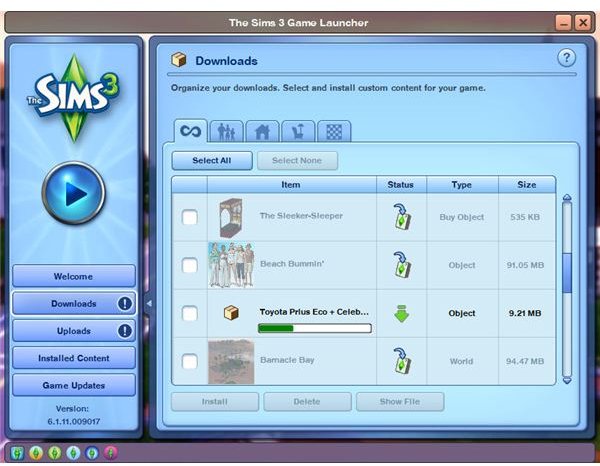 Once you have found the cars that you want to download into your Sims 3 game, you have to select the "Buy Now" button for the item, or just simply the "Download" button and then "Download" the item into your game.
It helps to have the EA Download Manager already running and of course being signed in on the EA Sims 3 Launcher as well. Otherwise you'll have to sign in to your Sims 3 account online and then it will open it to begin the download.
If for some reason it doesn't begin to download, don't worry. You can always go to your "Purchase History" and find the item or set in there to download again when you can get it working, or if you need to download it onto another computer that you play The Sims 3 on too.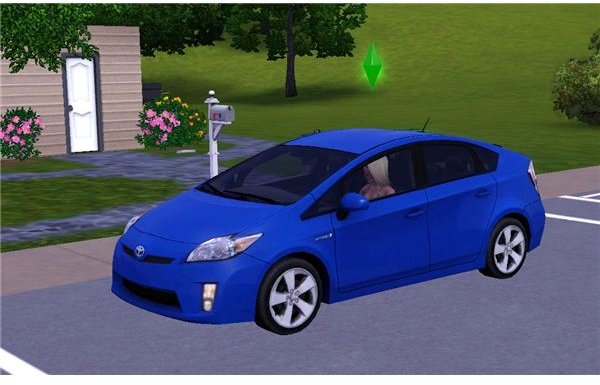 After the download has finished, you now need to install the car or set. All you have to do is select the car or set and then push the "Install" button. After it has finished installing onto your computer, it says it was a success and then you can just push "Okay" to close out of there. Your new items will now show up under the "Installed Content" tab and will be available in your Sims 3 game.
To use the car or other items, you have to purchase it while playing your game. If you don't have the cash to purchase it, go ahead and use the Sims 3 money cheat.