Free Online Science Games Kids Will Love: Educational Fun for Everyone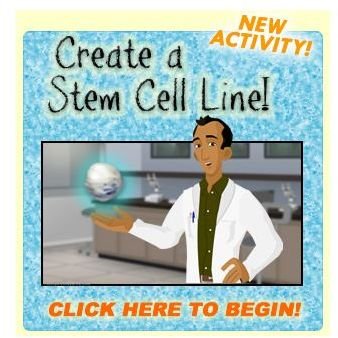 Children have inquiring minds. They are always asking 'why' and are forever curious as to how things work. Science is a great way to satisfy this thirst for knowledge, but it has to be presented in a fun and easy to understand format. Games are undoubtedly one of the best mediums to do just that. The best online science games are engaging, educational and provide ongoing learning opportunities. The six that I have chosen for you today all meet, or exceed, this criteria and can be used with kids both young and old.
EdHeads
Ever wondered how simple machines work? Would you like the chance to perform virtual knee surgery? Could you design your own cell phone? All these things, and more, are possible when you visit EdHeads.org. This great free website has been a favorite of teachers for years now, and today it continues to offer high quality educational science content. All activities are presented in a fresh and engaging way that are designed to absorb young learners in the science that is on offer here. It is a great resource for elementary and middle school aged students.
BBC KS2 Bitesize Science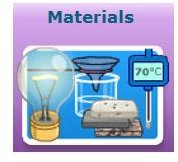 The BBC is well known for producing great educational content on the web, and the Bitesize Science site continues this tradition. As with a conventional school science book, the activities are divided up into 3 sections - living things, materials, and physical processes. This gives you access to over 25 free scientific games on everything from food chains to solids, liquids and gases. Each topic has a game, a key concept study guide, and a quiz to test what you have learned. With some great scientific concepts, and an easy to use format, the Bitesize Science site is a site you shouldn't miss out on as it has some of the best science games for kids online today.
EcoKids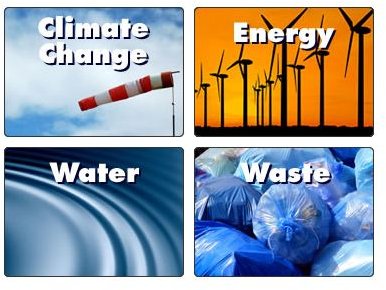 This Canadian website give your children the chance to join the EcoKids and learn about the scientific concepts needed to preserve our planet and make it a better place for the future. Acid rain, the importance of recycling, animal adaptations, and energy efficiency are just some of the topics that are explored through the many games and activities that are on this site. It undoubtedly has a Canadian slant in terms of some of the animals or topics, but the majority of it is still a great site for all kids to explore and use. So, visit the EcoKids today to try their great online science games for kids.
NASA Kids' Club / Space Place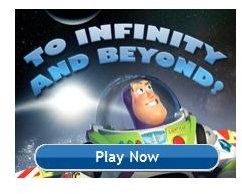 NASA has a couple of great science sites for kids. The first of these, the NASA Kids' Club, has a selection of science based games that are organized by level with numbers 1-5. The lower the number, the easier the game. This is a great way to appeal to a wide variety of young learners and helps kids evaluate where they are in terms of ability. The Buzz Lightyear game is good fun for K-5 students, as is Roving on Mars. NASA's other site for kids, The Space Place, has word puzzles, scrambled pictures, quizzes, and games that are all based on space travel and the planets. Again, there is a lot of variety here, and definitely lots that will appeal to all age levels, so it is well worth checking out.
The Blobz Guide to Electrical Circuits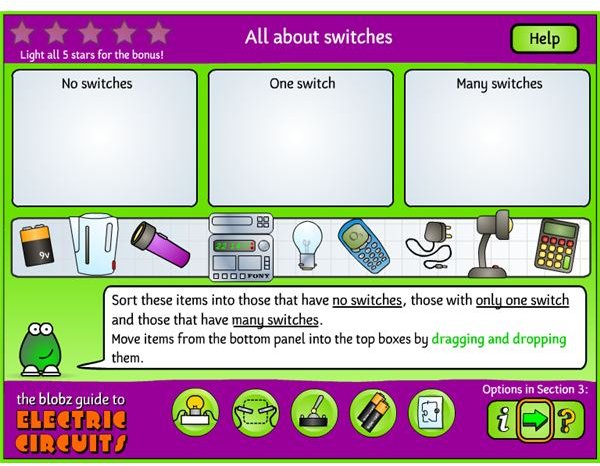 The Blobz Guide to Electrical Circuits only covers one facet of science, but it does it so well that it would be remiss of me not to include it in this list of the best science games for kids online. It offers kids the chance to play with up to four other people, and it will teach them everything they are ever likely to want to know about electricity and electrical circuits. Conductors, insulators, circuit diagrams, switches and more are included in this great interactive site that mirrors the BBC's approach of a game, a study guide, and a quiz. The drag and drop interface is easy to use, and the games are challenging enough to make you think about the concepts involved. It is great to play on your own, but just as much fun with some friends to help solve the activities with you.
Sheppard Software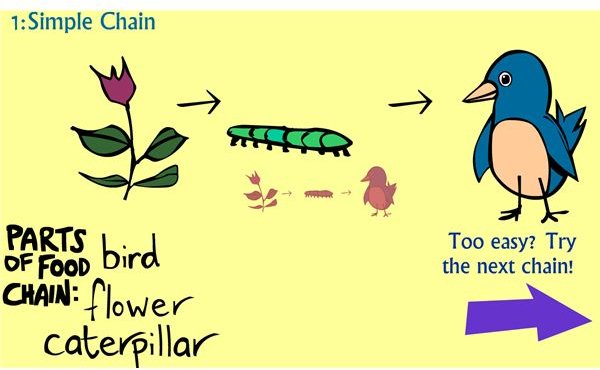 As one of the ten best free educational game sites, it is perhaps only right that Sheppard Software should appear in this list too. This collection of movies, games and puzzles are sure to keep your kids engaged for some time. Try DinoMight to find out everything you need to know about dinosaurs, learn about the differences in the seasons, or find out the differences between animal, plant and bacteria cell structures. Astronomy games will test their knowledge of the stars, while the food chain and animal classification games are also firm favorites with kids. The activities here are good for K-5 students, and beyond, so there really is something here for everybody.
With this selection of online science games for kids, you have a great opportunity to educate your children in a fun and engaging manner. Who knew that science could be so much fun?!
This post is part of the series: Online Learning Games for Families
This series of articles rounds up some of the best online games that will educate everyone in your family. These games are fun, free, and packed with innovative ways to teach new skills.