A Little Info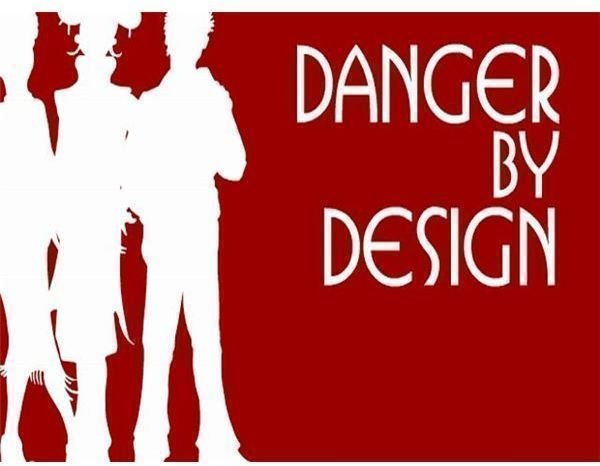 In this new PC game, Nancy Drew is asked to get into the world of high fashion, particularly renowned designer Minette. It seems that Minette has been going through some off behaviour the past few days (odder than she usually is, if one can even imagine that!) and certain people with vested interests are troubled. People need to know if she's capable of making another dazzling collection. So playing as Nancy Drew, you're off to Paris – posing as a fashion intern and Minette's assistant. You'll be embarking on a new adventure with more danger than ever before, unlocking secrets of the fashion world and of the past. Conspiracies abound you, with dangerous stalkers on the loose and ciphers riddling every path you take. Are you equipped to handle this sort of situation? Fear not! This walkthrough will help you on your journey as it will detail the game and what you have to do to win! Once you're done with this part check out the following links for the continuation of the Nancy Drew Danger by Design Walkthrough.
Images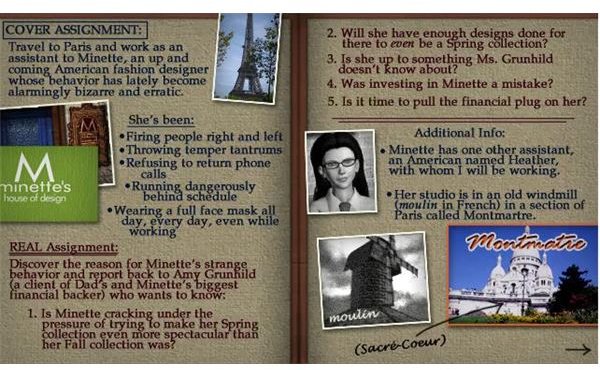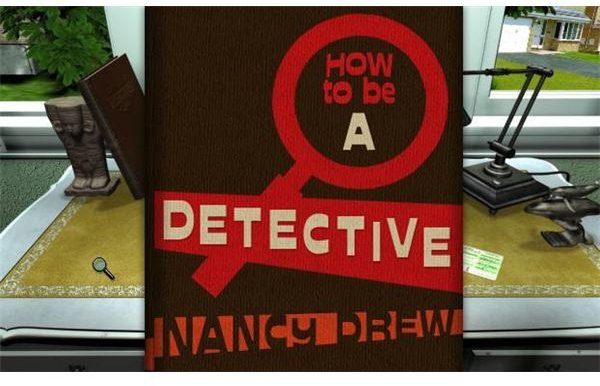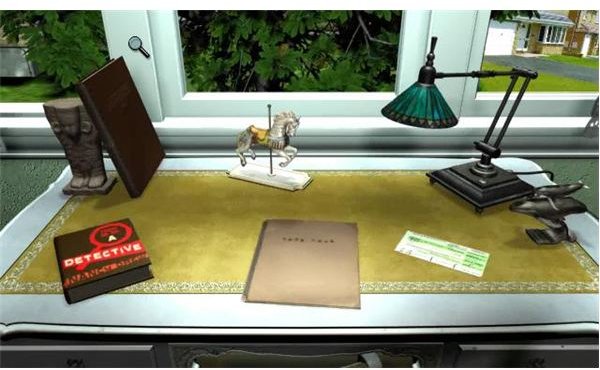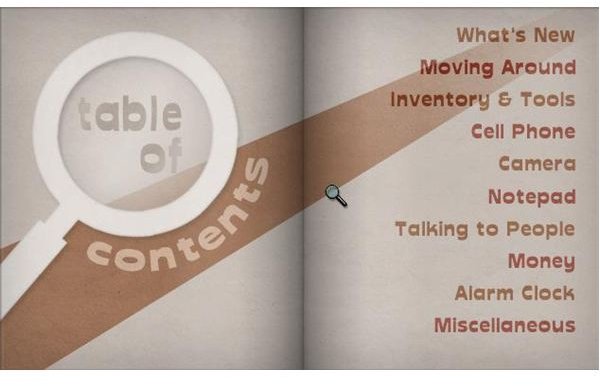 Starting Off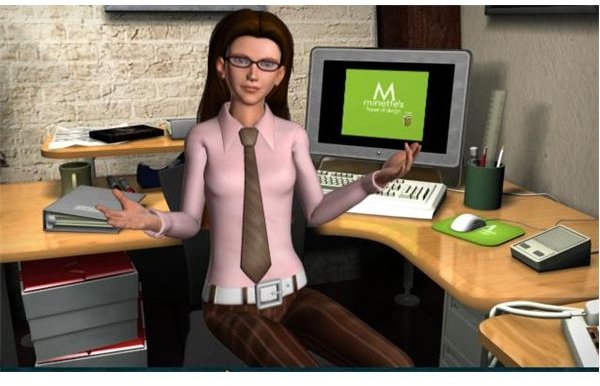 First things first – every Nancy Drew game has two settings, Junior and Senior – for the most part there's really no difference in game. Just that sometimes when you encounter a puzzle, Senior level will of course give you a much more difficult puzzle to handle. For the first time players, read up on How to Be A Detective found on Nancy's desk. This book will be your tutorial for the movements, actions and conversations that will take place between you and NPCs (Non Playing Characters) found in game. Take note that Nancy Drew games have alternate endings to them. For this game, there is only two versions of the ending that will occur. We'll tackle that as we get to it. So read up and when you're done – check out the Case File which will familiarize you with your new case. Once you've got yourself settled in, click on the plane ticket. This will take you to a cutscene of an airplane leaving the States for Europe.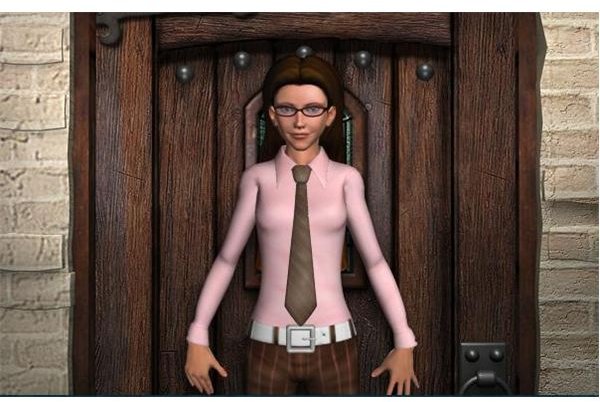 The ticket will take you to Paris where you'll get to Abbesses. Minette's studio is located here, in the form of a moulin (windmill). You'll be met with Heather McKay, Minette's assistant. The moment that you enter through the door, objects will fly in every direction. That's your classic Minette. Apparently, its a three-step process that the designer's therapist has suggested for her. Conversation with the assistant will let you know that Nancy has lost her suitcase and her phone. Don't worry it won't be that important for this game. You'll also be rooming with Jing Jing Ling – Minette's fitting model.
Starting Work
After you go through the conversation list with Heather, Minette will speak through the intercom and ask for you to come in. Now you can go right ahead and do that, but as for me (and this walkthrough) I've familiarized myself with the office first. Read the magazine by the couch and the article on Hugo Butterly, the mysterious Dodo Box (we'll tackle that later), the buster plotter, the design desk and your desk. Check out your desk and the items on it. You'll be in charge of answering the phone and fielding call, as well as whatever is on the computer, so read through the inbox messages and the to-do list. The previous assistant, Sonny Joon has left doodles all over the computer and in a sketch pad by the drawer. Take note of them, and the list of items you need to do which I've itemized here.
A. Picking Up an Envelop from JJ Ling
B. Getting fabric photos from Dieter von Schwesterkrank
C. Giving the photos to Jean Michel Traquenard at Cafe Kiki\
D. Fix the Plotter
E. Doing whatever Minette wants you to do!
Images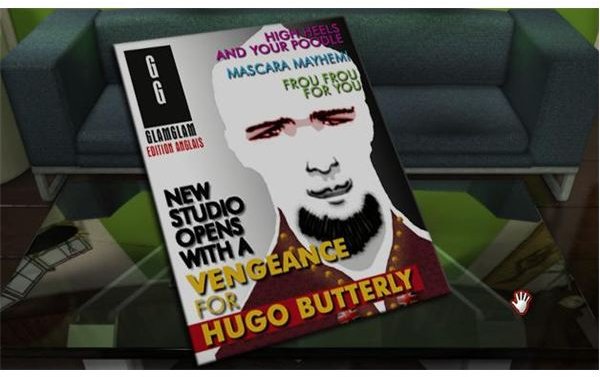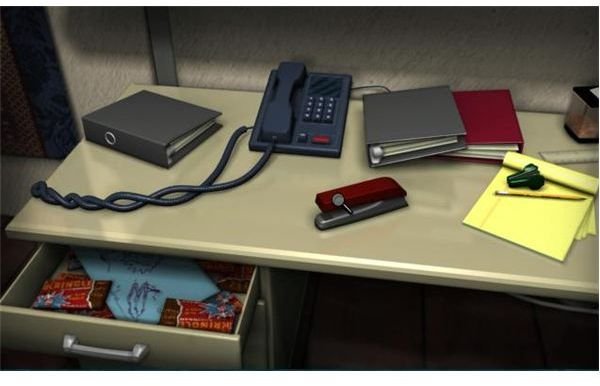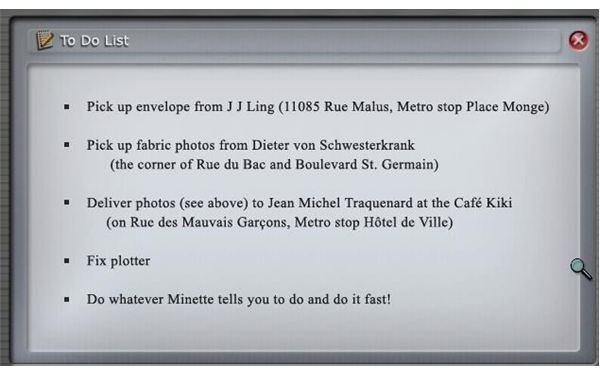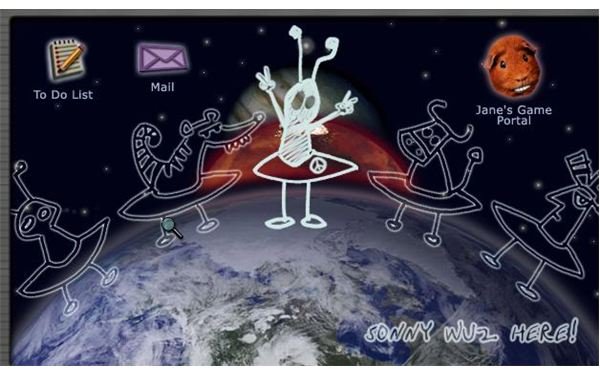 Making Tea
Once you think you're ready head on in to meet the curious mask-wearing designer.
Meeting Minette will be quite, interesting. After the not so pleasant pleasantries, she'll make you prepare her tea. Apparently, preparing tea for our designer is not merely just throwing random leaves into a pot. Follow the instructions carefully to make her tea and note the following details: that she's had a temper tantrum, is right-handed, likes the color red and the number ten. All these are signs as to what type of herbs should be in her tea. Read the instruction pamphlets very carefully and note also that since Minette is wearing pants today and isn't humming make sure that you've prepped her tea to have herbs with red bloom, in the Gaviforme family, ending in vowels, of the Helionorthidia family, belonging to a marshy area and with a potency of 7.
To make it easier, just grab these herbs! Boojum, Breland, Callicula, Fennelry, Gibbering, Hogbone, Macrophylla, Phyrigia, Pipsweet, Varvaine and Yellow Buttons. These are all the herbs that you're going to need. Quite hectic yes, but well you catch the drift.
Tea Puzzle
Channeling Minette's Chi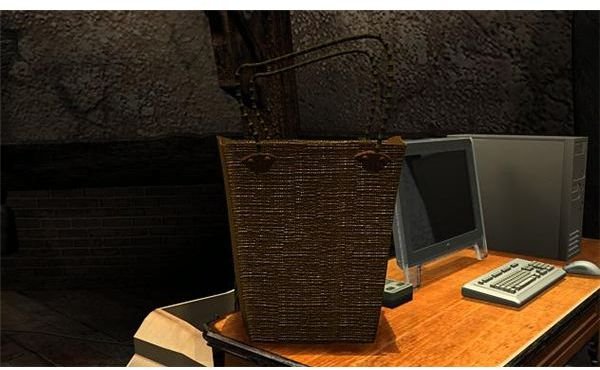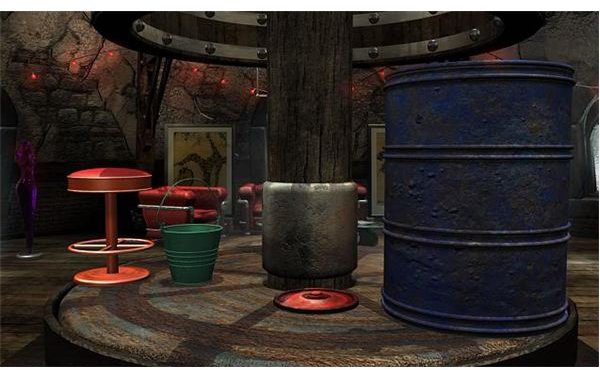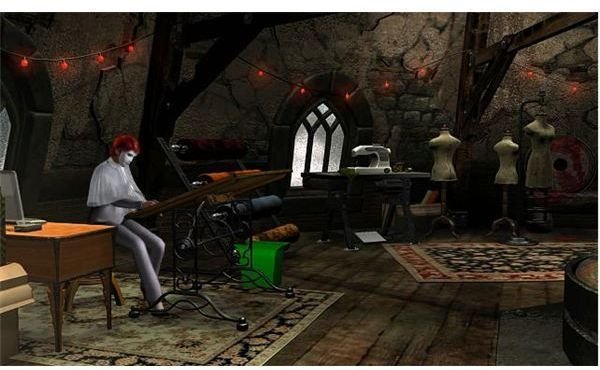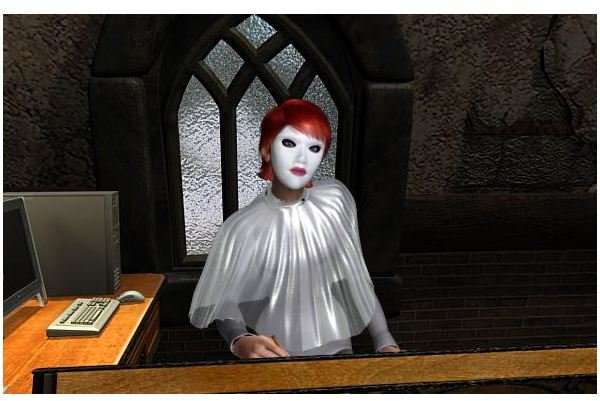 If and when you've successfully prepared Minette's tea it will cleanse her system and leave her feeling inspired because of the very "rude" tea you've made. Take the time to walk around her inner sanctum. Check out Carol, the dress form she's had as a struggling designer, the magazine article about her printed by Glam Glam magazine and then head out the door. Of course, things don't end there. Once you've stepped out, MInette will call you back in and direct you to the centerpiece in her studio. Objects that seem to be randomly scattered in the central vault will have a pattern and need some discerning. Minette wants YOU to go out to the Pont Neuf flea market and get stuff for her. Yep, crazy designer wants you to read her mind and anticipate what you want without having said a word. But that's where I come in, don't I? Remember the random objects in the room? Not random at all! When you're done making her tea, head out and get called back again. Minette will want you to go to a flea market and buy her certain "stuff". Don't stress, everything in there has a pattern or a commonality; all you have to do is figure it out. For this part, buy circular objects for Minette. With that in mind, head on out to start on your to do list!
This post is part of the series: Nancy Drew Danger by Design Walkthrough
Check out this part by part guide for the adventure mystery game, Nancy Drew Danger by Design and be prepared to breeze through the game like it was nothing! Solve puzzles, uncover plots and decipher codes as you try to make out the mystery behind the world of fashion and wartime espionage!