About the Game
It's off to Paris this time, as Nancy Drew is asked to investigate the inner dealings of the renowned fashion house, owned and operated by the world famous Minette. It seems the designer has gone off the walls lately and financial backers are starting to worry. Its up to the famous Nancy Drew to find out what's going on! The road will be paved with puzzles and riddles, and you're going to need all the help you can get. Luckily, this walkthrough (3rd in its series – check out part one and part two) will help you out along the way.
Designing a Dress
Once you're done, head back to the office (you might have to do this the next day, if you take too long) and answer the phone right away. It will be Prudence Rutherford on the line, someone you used to work for. You can choose to tell her nothing or something; either way she'll require three signature pieces from Minette, which you will have to make. Heather will instruct you to tell Prudence that the design will be shipped shortly. Once you hang up the phone, head to the work desk and finish the designs yourself.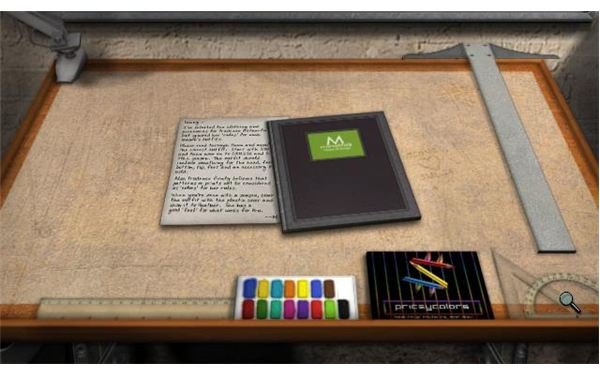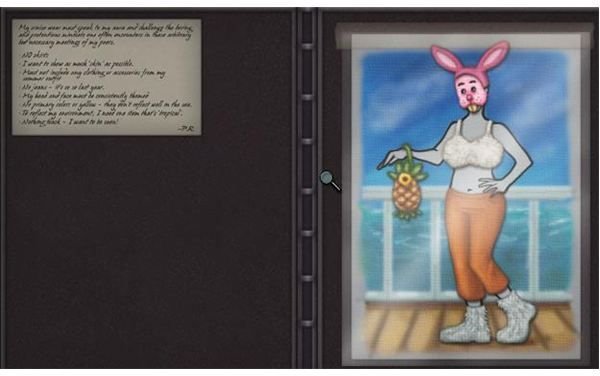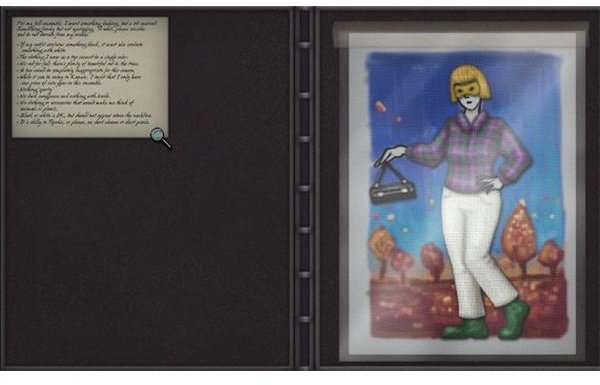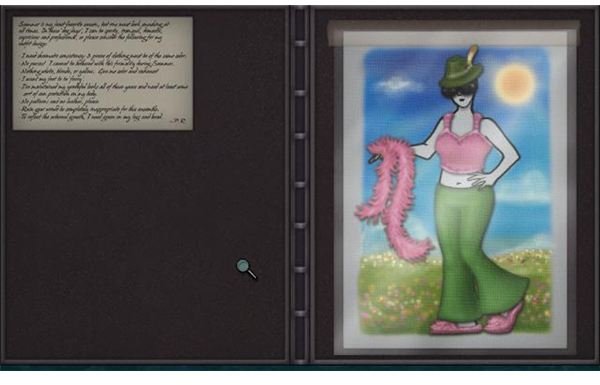 Infront of you, (assuming you're at the work desk) will be a set of instruction. Read the instructions well and follow everything that you need to follow. Flip through the pages to take note of the various designs. Once that's done, proceed to your first piece. Now, to begin with, lift up the plastic covering of the sketch pad and then read the instructions for each signature piece. The items that you will use to dress your sketch is in front of you. Merely follow the instructions and then click and drag it to where it supposed to go. If it's correct, Heather will remark on it. If it's wrong, she'll ignore you. You'll be working on three pieces: summer autumn and winter. The finished outfits will look like the images seen on this section.
The Online Game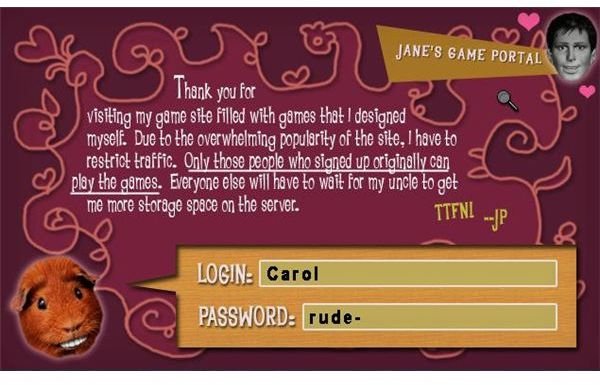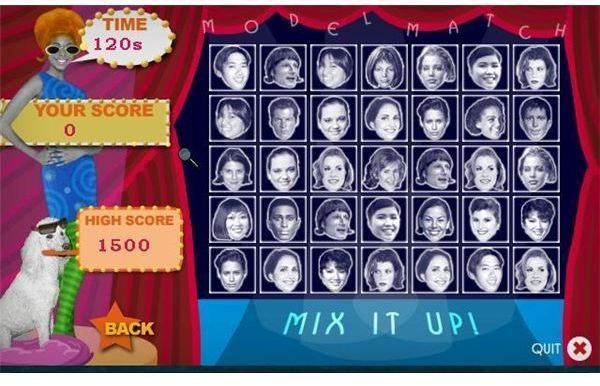 When it's done, talk to Heather and hand her the envelope from JJ – it contains JJ Ling's personal information that the company needs. Talk to Heather You'll also learn some personal details about her (where she's studied etc) and her theories about Minette's mask. (Note: Man throwing acid on her? Tres horrible!) You won't be able to talk to Minette as she'll be playing her online game. To get her to start working, you'll need to win the game for her. So beat the top score of 1000. Check out Sonny's doodles to get the username and password (Carol:rude)
The game is called Model Match. Basically its like a match 3 game where instead of Jewels, you'll be matching models. The only bad side to this game is that since the models are all heads and in black and white, finding matches might prove to be quite difficult. Although I pretty much guarantee that you'll be able to win the game on your first try, like I did. Winning this will result in Minette screaming in exhultation and wanting to work!
Making Chocolate Mint Chips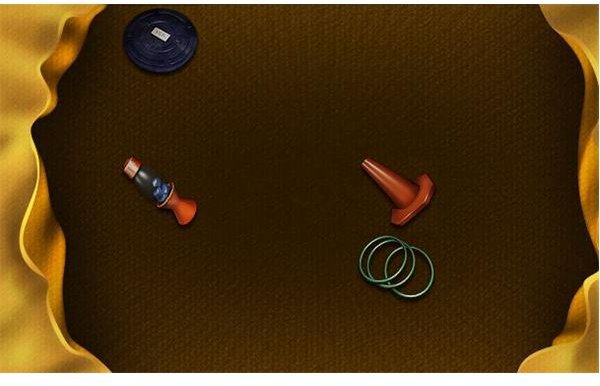 So now, you get to go to Minette and present her the items you've bought at the flea market. They are all rude and have helped Minette get her creative juices flowing. Once you step outside, Minette will want her fitting model, JJ Ling at the studio. Apparently, JJ refuses to come and Heather has sent you to make her change her mind. Talking to JJ will reveal that she won't leave until her cookies are finished. However, you can persuade her to go, on the promise that you will finish the cookies for her. JJ agrees, but threatens not to go in at all until she's sure they are baked. Before she leaves, JJ tells you that she's out of brown sugar and mint. So you have to scour for some.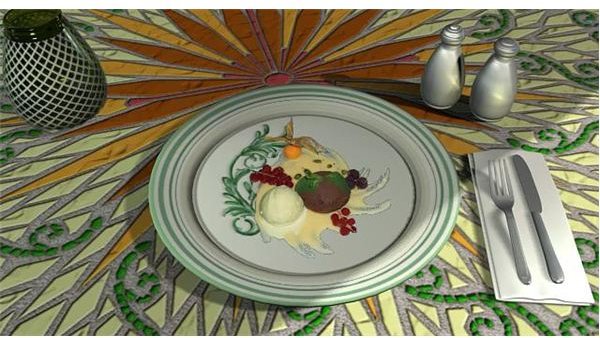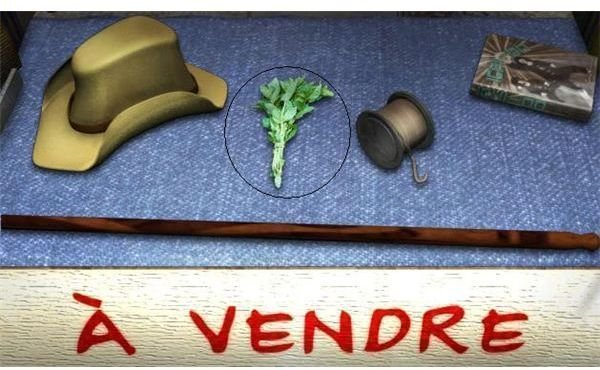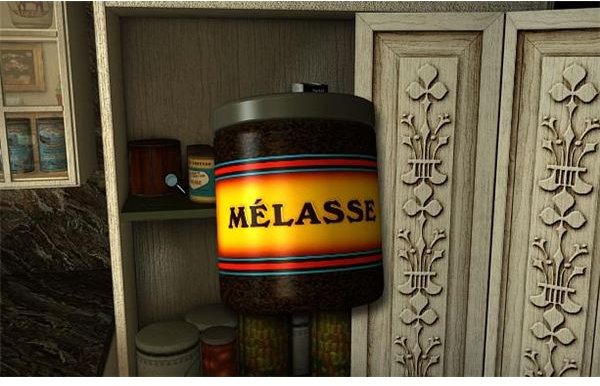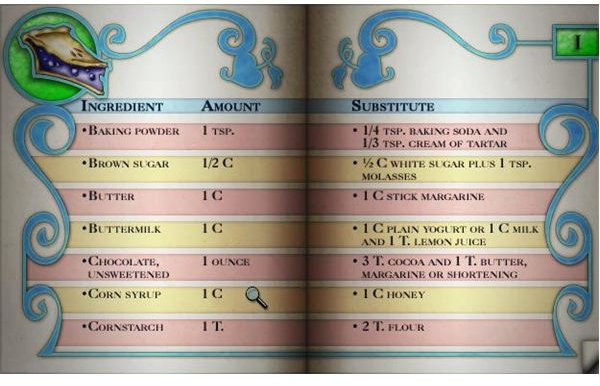 If you're looking for some mint, there are two ways that you can score some. The first, I do not recommend. Go to the Pont Neuf flea market and talk to Monique. On her stand there is a fresh sprig of mint costing 50 euros. While it may seem like a deal, there is a much better and cheaper place to get your mint. However, don't leave Pont Neuf empty handed. Head over to Marchand and buy the substitute recipe book. This will tell you that you can replace brown sugar with 1/2 of white sugar and a tablespoon of molasses. Oh you need molasses? They're in the kitchen cupboard. Once you get the book, go to Cafe Kiki (Jean Mi) and order a plate of creme de glaze. 5 euros for 50 seems like a great bargain don't you think? Grab the mint off the ice cream and get back to Place Monge.
Once you're back home, place all your ingredients on the preparation table and look over at the recipe. From here on out, it's just a simple game of properly following instructions. Once you're all done mixing the ingredients together, select the cookie plate and it will automatically bake your batch for you. You'll know that your cookies are baked when they flatten and have the edges curled. JJ will call you and ask you that question – cooking the cookies wrong will prompt JJ to make you keep working until you do.
Baking Cookies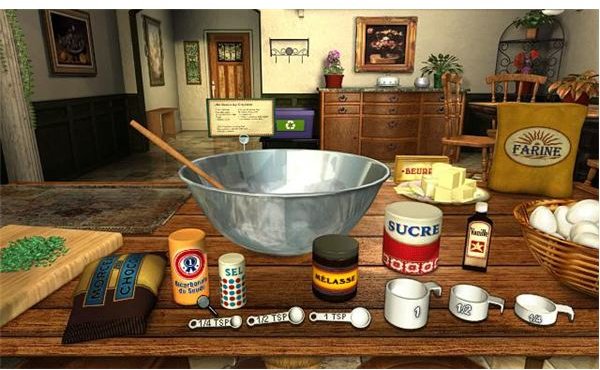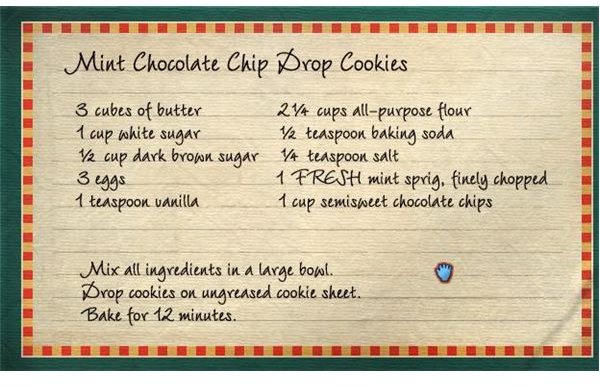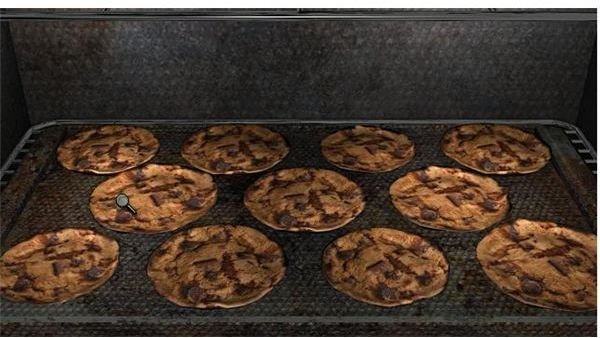 Alone Time
When you get to the studio, the phone will be ringing. Pick up the phone and someone with a German accent will ask for Minette. You can go check in on her, but a Do Not Disturb sign hangs by the her door knob. Informing the German caller will get them agitated and make them hang up abruptly. You're left alone, so go to your desk and look at the pink post-it that Heather has left for you. She wants you to go out and look for a stuffed parrot for her. So be a good assistant's assistant and head out to Pont Neuf (you can go inform Minette about her German caller if you want to). Once you get there, you'll find that Dieter will be sitting on one of the park benches. However, when you call for him, he'll run away and leave a newspaper article and a watch of some sort behind. Marchand will have the stuffed parrot that you want and it will only cost you 10 euros.
Once you have your package, go back to the office and deal with a new problem.
At the Park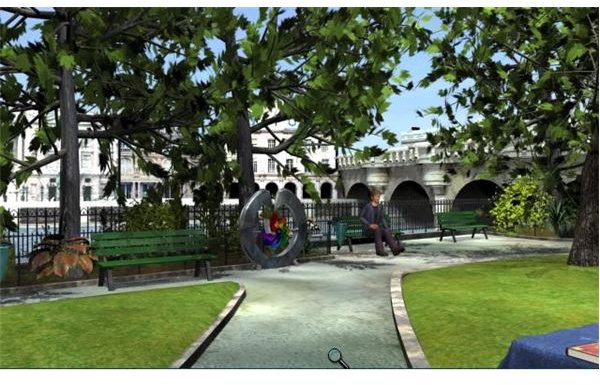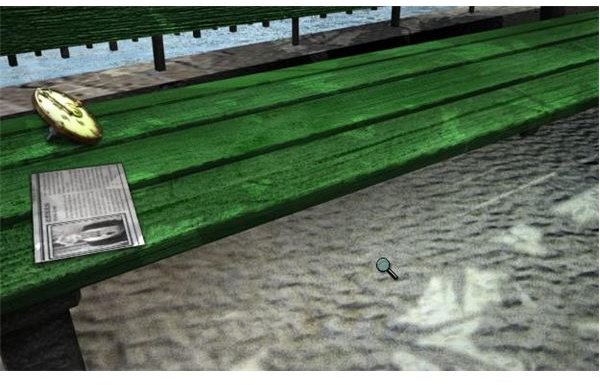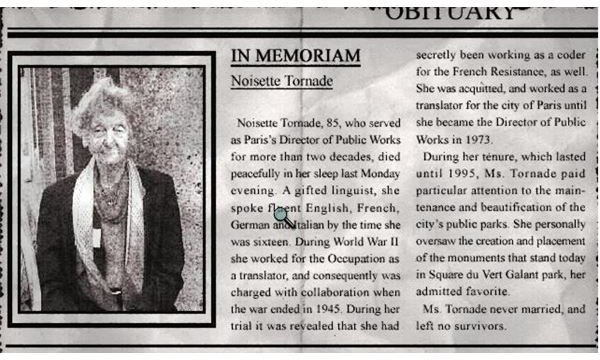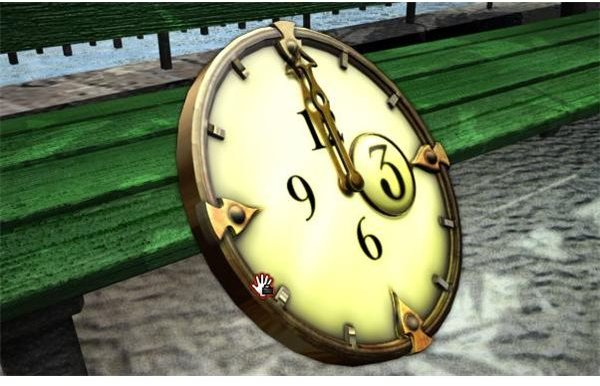 Creepy Crawlies
Someone delivered a box of chocolates to Minette with cockroaches in them. She's hysterical and needs for you to catch all nine cockroaches in her studio. She won't let you out until you get them all so take your time to explore around her studio and locate some notes from Heather and a letter from the historian about the former owner of the windmill. Also, take note of the dials splashed with paint, the dress Minette designed. The cockroaches are everywhere, so don't be afraid to circle round twice or thrice. Once you're done, Minette will let you out of the office.
Images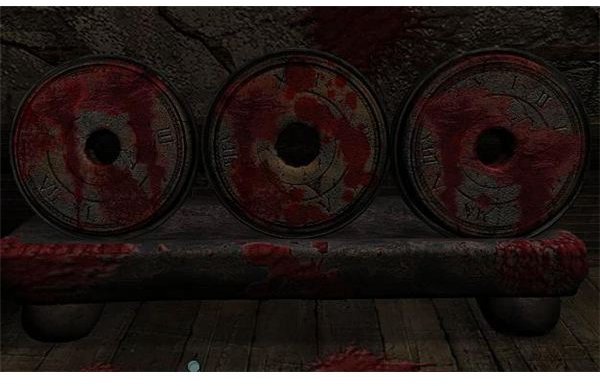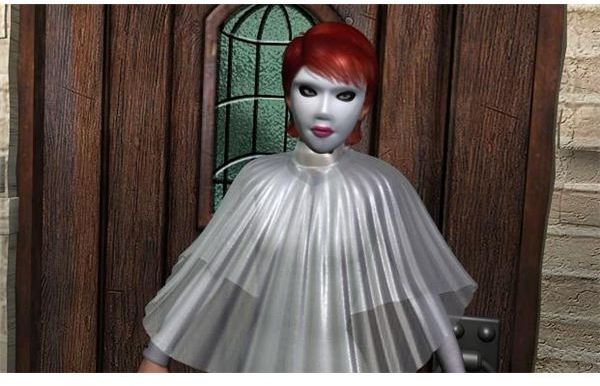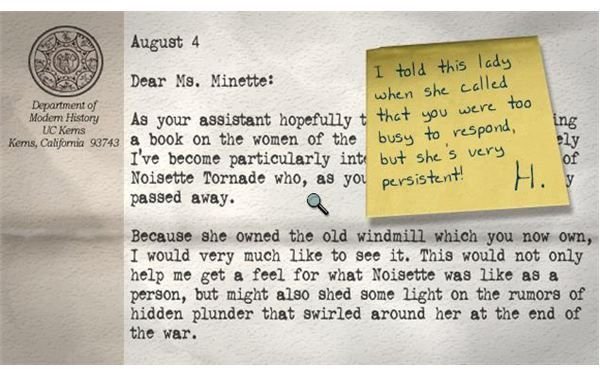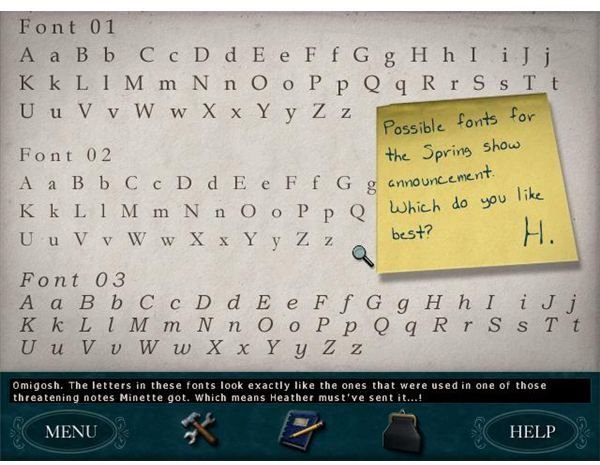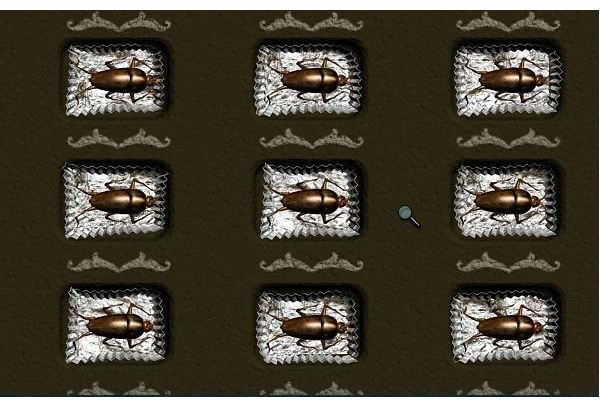 This post is part of the series: Nancy Drew Danger by Design Walkthrough
Check out this part by part guide for the adventure mystery game, Nancy Drew Danger by Design and be prepared to breeze through the game like it was nothing! Solve puzzles, uncover plots and decipher codes as you try to make out the mystery behind the world of fashion and wartime espionage!