Eating the Living
Films like 28 Days Later and Zombieland have brought the zombie horror genre into the entertainment realm of the world. This theme has been taken into almost every platform, and the iPhone is no different. Text based iPhone MMO RPGs have been a sponge for popular cultural themes and zombies have risen from the dead and now walk on the touchscreen. Here is a look at the best text based iPhone MMO RPGs that feature this zombie theme.
Zombies Live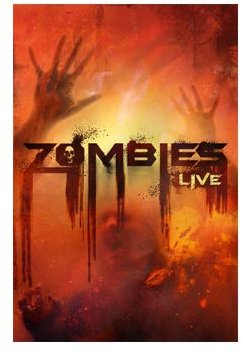 Zombies Live is one of the most popular zombie themed iPhone RPGs, and also one of the most popular games from Storm8 design. In Zombies Live you focus in on learning different techniques to help you on your journey through eating people and fighting undead opponents. Most of the Storm8 RPGs allow for a real estate investment system from which you gain most of your money. In Zombies Live money has been replaced by food, but the system works the same way. The real estate system has been transferred to a "trap" system in which you trap different types of food sources that provide sustenance in a constant stream, similar to the blood system in Vampires Live. Zombies Live Horde Codes identify each character and the Zombies Live Horde Codes are used to add people to their Zombie Hordes. Zombies Live has zombies gathering together to progress and so Zombies Live Horde Codes are sent out as often as possible. Most players will use several web locations to spread Zombies Live Horde Codes, and these Zombies Live Horde Codes consistently define the way players approach their accounts. The Zombies Live Loyalty Points are the only way that Storm8 makes money from this free iPhone game. These Zombies Live Loyalty Points are used to purchase things within the game, and you can buy these Zombies Live Loyalty Points from the iTunes' App Store for real money. Free Zombies Live Loyalty Points are offered on occasion and become a standard for real players.
Undead Live
Undead Live is not a member of Storm8's "Live" series and stands out as one of the older independent text based iPhone MMO RPGs.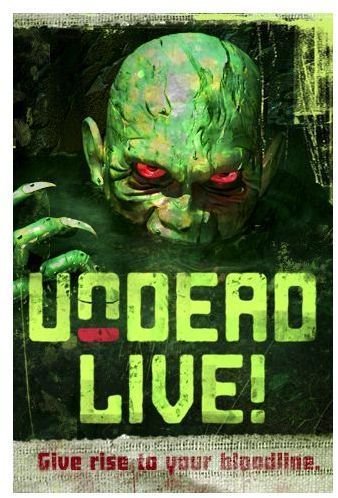 Undead Live strays from a simple zombie theme and encompasses a whole range of demonish creatures, extending to werewolves and vampires as well. The model for Undead Live is similar to that of the "Live" series, but it actually has more detailed requirements for playing. This means Undead Live has more sustainable gameplay. You will also spend time purchasing weapons, vehicles, and armor for a complete undead warrior so you can go up against missions and enemies. Undead Live Clan Codes model the system of Zombies Live Horde Codes and you will use your Undead Live Clan Codes to add other players. Using the Undead Live Clan Codes is just as consistent as it is in Zombies Live as you are going to have to constantly work on building your clan so as to really dominate in the network.
m: Zombies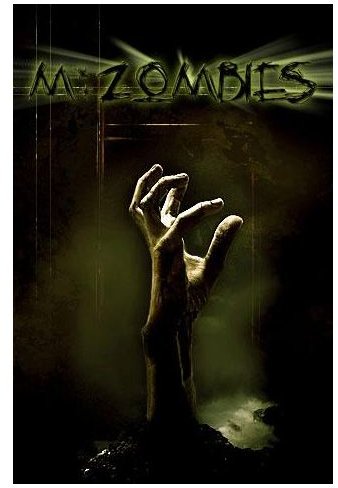 m: Zombies, from Moblyng, adds a nice interface that continues the zombie theme. Most of the gameplay elements in m: Zombies follow the platform set up in Undead Live and Zombies Live. In m: Zombies you will get weapons inspired by the post-apocalyptic world of zombie insurrection, like a flamethrower made from hairspray. The Tasks that you complete also maintain this theme directly, such as "Listen to Fema." The m: Zombies Player ID, which works the same way as the Zombies Live Horde Codes, is placed even more centrally. Your own m: Zombies Player ID is placed front and center on your main page. This way you always have access to your m: Zombies Player ID and can spread it around as much as possible.
This post is part of the series: Top iPhone RPGs
Here are articles about different genres among iPhone RPGs.