A Look at the Top Text Based iPhone MMO RPGs at the iTunes' App Store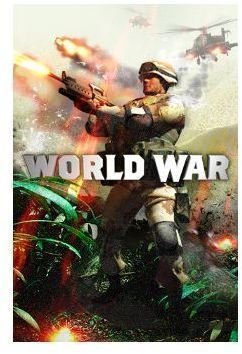 On the Battlefield
The text based iPhone MMO RPG phenomenon has manifested itself in a variety of thematic genres, ranging from vampire to ninja themes. These themes extend to more traditional gaming models in an untraditional way, shifting a war game genre to the text based form. There are a number of these war themed iPhone RPGs available at the iPhone's App Store and they are growing in popularity. Here is a look at some of the best war themed RPGs out there for your iPhone.
World War
Storm8 has always been at the forefront of the text based iPhone MMO RPG genre and their game World War is an example of how they have transferred their gameplay design to the war theme. World War uses the same format used in games like Racing Live. It simply shifts the same expectations and progress to war themes. The World War Missions are based around a supposed world war that is occurring in the game, and Battle reflects the competition between players. The World War Alliance Code system fits into this perfectly with the traditional friend code system where each player uses their World War Alliance Code to add other players to their army. The World War Alliance Code system makes adding other players easy and World War Alliance Codes become the defining feature of the communication between players. The World War Honor Points also work in directly as you will end up with a few World War Honor Points right from the start. These World War Honor Points will then be used to purchase different items within the game without going through the normal channels, which is a perfect way to put yourself ahead so that you can begin dominating in later World War Missions. You can purchase World War Honor Points from Storm8, or wait for free World War Honor Points to be made available. On a pure level World War is the standard Storm8 game veiled in a war theme, but it is nicely realised.
Star Command III
Star Command III has a dramatically different war interpretation than World War. PlayMesh's Star Command III is a space themed iPhone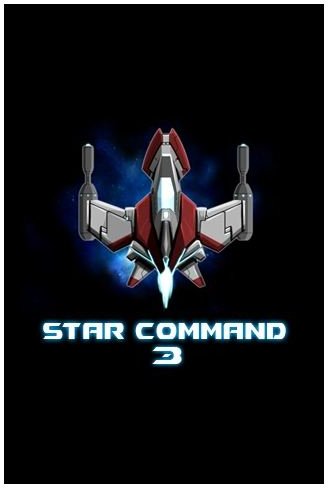 RPG that conjures up memories of Star Wars. All of the gaming labels and terms are placed into the format of a space military building up for an intergalactic conflict. What also separates Star Command III from World War is that it avoids the World War Alliance Code system entirely. Like the rest of the PlayMesh RPGs there is an internal friend system, which would make something like the World War Alliance Code system entirely irrelevant. They do maintain a Star Command III PlayMesh Points system, which operates in most ways like the World War Honor Points design. With Star Command III PlayMesh Points you can buy different items and progress inside of Star Command III, and you can also buy Star Command PlayMesh Points directly from PlayMesh. The overall graphical design in Star Command III is one of its strengths and you get a visual landscape view if you want and an easy to use portrait view for quick playing updates. The game itself also offers several incidental surprises and you have the ability to really customize your Star Command III player through the choices you make.
Jet Fighters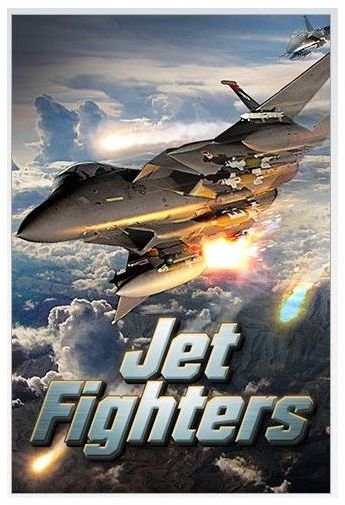 Jet Fighters, from The Godfather, is one of the lesser known games in the model of iMob Online. Jet Fighters focuses in on bringing an Air Force theme to the same model that has popularized games like Girl Wars Online and iDragons Online. What you can expect from Jet Fighters is a nice series of updates and promotional offers, often showing up in the form of free planes and weapons. These free planes and weapons are usually more efficient and powerful than those that are purchased in the game normally, which makes you focus much more on intergrating your Jet Fighters play with other games from The Godfather so as to receive the offers. The Jet Fighters Friend Code system is similar to the World War Alliance Code system, and you will maintain the same Jet Fighters Friend Code even if you reset your account. You do not have to rely on the Jet Fighters Friend Code entirely as there is also a system for adding players in a similar geographic location.
This post is part of the series: Top iPhone RPGs
Here are articles about different genres among iPhone RPGs.