The Best Fantasy Themed Text Based iPhone MMO RPGs at the iTunes' App Store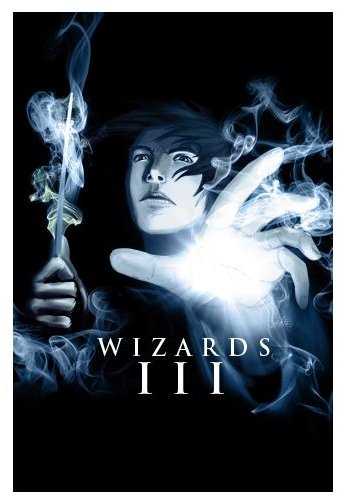 The World of Fantasy
Fantasy has always been the mainstay of the RPG genre ever since the pencil and paper days of Dungeons and Dragons. It is only natural that it would continue to the text based iPhone MMO RPG realm, though it has not been as dominant as racing and mafia themes. Over the time of this genre's popularity on the mobile device there have been a few shining gems that have popped up. Here is a look at the best fantasy themed text based iPhone MMO RPGs.
Wizards III
Wizards III creates a mystical world of sorcery, or at least it indicates it through its missions and text. Like the rest of the PlayMesh text based iPhone MMO RPGs, Wizards III asks you to complete quests to get rubies and experience. Rubies are then used to purchase items at the magic shop to make you more powerful and to purchase properties where you can create a constant influx of rubies. The High Mage gives offers that you can spend Wizards III PlayMesh Points on, and you are forced to purchase Wizards III PlayMesh Points from the iTunes' App Store. Wizards III PlayMesh Points can be the deciding factor in how well you do in Wizards III as players who want to actually spend money can get large numbers of Wizards III PlayMesh Points and then begin dominating middle earth. There are free PlayMesh Points often offered as a promotional gimmick, and you can usually get free PlayMesh Points by downloading and playing other games from PlayMesh. With the Wizards III PlayMesh Points, free or otherwise, you can forcefully build your character and add more people to your overall party. Your party is built without a Friend Code system in Wizards III as instead you purchase them in a similar way to the purchase of properties. They become more expensive each time you purchase one, which is why this should remain the main focus of your free PlayMesh Points. Wizards III is obviously the third in a series, like much of PlayMesh's third generation. What this means is that there will likely be a major overhaul soon to build on what is already an involving title with a lot of depth. It will also mean a huge rush of free PlayMesh Points, which is always fun.
Dungeon Quest
Dungeon Quest is from the lesser known Moblyng line and has its own unique design. The basic premise of Dungeon Quest is similar to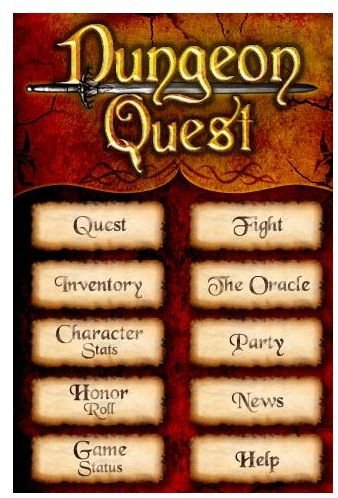 PlayMesh's Wizards III in that you complete Quests to gain experience and gold, you will fight other players, you must purchase weapons, compete in both arenas, and so on. There are fundamental differences, one of which is that its Dungeon Quest Gem system is dramatically different to the Wizards III PlayMesh Points system. Unlike Wizards III PlayMesh Points, Dungeon Quest Gems are internal and you can purchase Dungeon Quest Gems with gold from inside the game. You can still have opportunities to get free Dungeon Quest Gems, but usually you will just make an exchange with your gold for a certain amount of Dungeon Quest Gems. You then use Dungeon Quest Gems to bypass game elements, the same as with Wizards III PlayMesh Points. Another unique aspect of Dungeon Quest is that it connects with Facebook. You have the option of uniting Dungeon Quest with Facebook when you create your account and then you can add Facebook friends to your Dungeon Quest account. This also allows for your Dungeon Quest activity to be broadcast on Facebook.
Titan Wars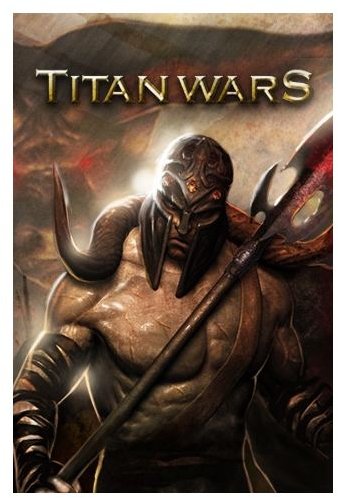 Titan Wars is a newer free iPhone RPG with a greek mythology theme, which may appeal to the new Clash of the Titans crowd. Much of Titan Wars is similar to the more basic form set up in this text based genre, but builds on it by having much more character customization than most. With Titan Wars you can really get into the details of your account and the progress of your character, but adding other players is still a main aspect of gameplay.
This post is part of the series: Best of iPhone Games
Here is a look at games that hit the top of their iPhone genre.